Blog
Trends in Cannabis Apparel, CBD Beauty, and Logo Clearance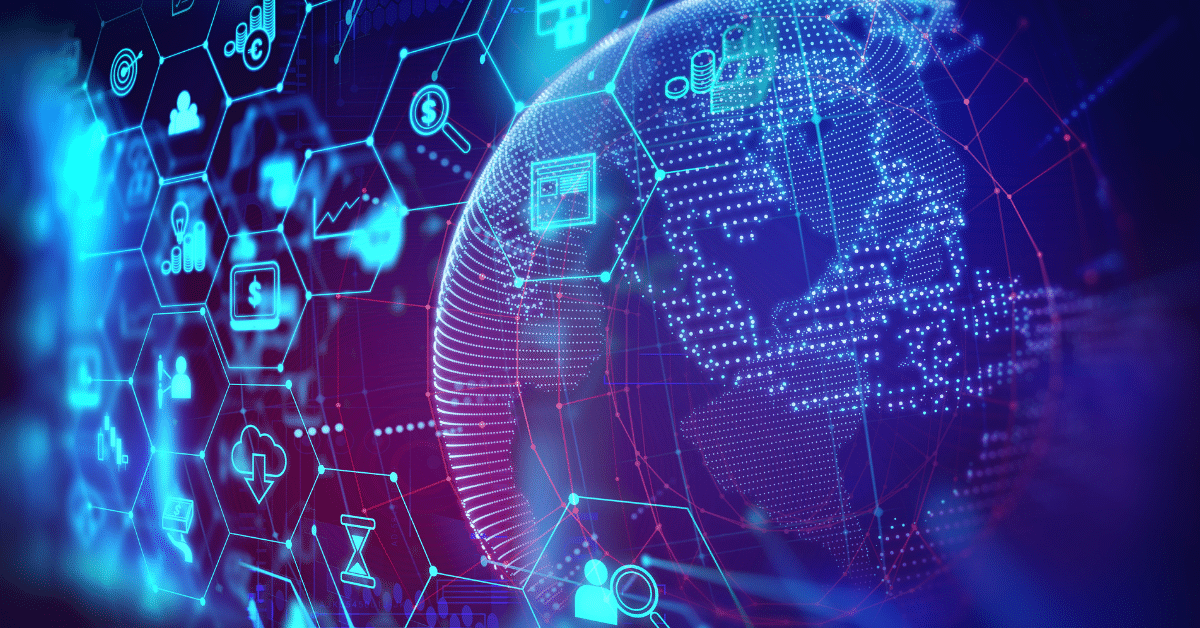 ---
As the legal cannabis industry continues to grow around the world, many international companies are extending their ranges today with supplementary cannabis brands. Two of the fastest growing sectors to adopt cannabis-related brands and products have been fashion and personal care. One prescient deal which showed the possibilities of such collaborations happened back in 2018, when beauty retailer, Sephora, began offering the high-end CBD brand, Lord Jones, online. Although Lord Jones represented Sephora's first toe in CBD waters, it was so successful that the company now offers a wide range of goods both online and in stores. Other large retailers, including Urban Outfitters and Nordstrom, have also begun offering similar products.
While some mainstream fashion brands have been a little bit slower to embrace the "green wave", there have been notable exceptions such as Levi's and Patagonia. Both companies have been incorporating industrial hemp (a strain of the cannabis sativa plant) into their designs for several years.
In this article I examine how legal cannabis is interacting with personal care and fashion markets and look at the logo clearance challenges that exist for these kinds of products and services. I also look at some logo designs for legal cannabis products that are currently trending and run a hypothetical logo search for a fictitious cannabis brand to show the process
Personal Care and CBD
The global CBD skin care market for legal cannabis products was valued at around $230 million in 2018 and is projected to grow by approximately 30.5 % annually between 2019 and 2026. In large part this growth can be attributed to changes in legislation in key markets such as the United States and Canada. Many of these changes themselves may come from a combination of changing scientific evidence and rising consumer demand for CBD-oil infused personal care products, owing to its antioxidant properties.
Fashion, Textiles, and Legal Cannabis
With U.S. consumers willing to spend 55% more for eco-friendly products in 2021, some major retailers and fashion brands are looking to hemp to increase their bottom lines. Manufacturers, including Colorado-based EnviroTextiles, have introduced new hemp-based textiles that look like denim or wool. Besides Levi's and Patagonia, other companies that make hemp clothing include yoga brand prAna and Grassroots.
Even fashion brands who do not currently manufacture or incorporate hemp-based textiles in their product lines are still capitalizing on the trend by creating cannabis-themed designs. This includes brands such as Stoner Days, Blaze and Leaf, and Stigma Activewear.
What Are the Challenges to Logo Clearance for Legal Cannabis Products?
While the growing demand for cannabis-related products in the United States and Canada have encouraged increased trademark filing activity , it is not the only region to see changes. Trademark clearance activity in European markets such as Germany, the United Kingdom, and Poland have recently been earmarked for significant growth. The Asia Pacific region is also projected to witness significant growth in the coming years too. Expanding legal jurisdictions in countries such as South Korea, Australia, and New Zealand have enabled the advancement of cannabis research activities there. Canadian company, Canopy Growth, has now expanded its production in South Korea and Thailand. This growing, international, cannabis market represents both an opportunity and a challenge for producers, brands, and trademark professionals alike.
Before rushing out to register unique new cannabis logo and packaging, however, budding brands and legal professionals may still need to run a preliminary logo design search and a comprehensive cannabis industry trademark clearance search to ensure that any proposed marks do not infringe on existing rights.
Because the legalization of cannabis also comes with extensive, jurisdictionally-varied regulations, trademark applicants need to be especially cognizant of packaging information and designs. This includes avoiding any imagery that might appeal to minors, for example. These kinds of regulations, in addition to the regular challenges of trademark clearance, may then increase for legal cannabis products or services.
Trending Logo Designs In the Legal Cannabis Industry
Currently, the majority of logos registered as trademarks for cannabis-based businesses in the United States feature the leaf. However, as the industry grows, cannabis businesses who want to make their product stand out from the competition are turning towards more creative designs. This means that the market for cannabis consumers is already a lot more varied than people assume, and it is diversifying.
Luxury Cannabis Brands
Many of the design elements of luxury branding coalesce around subtle color palettes, simplified geometric shapes, cleaner lines, and refined, modern typography. This can be seen in luxury cannabis brands such as Black Dahlia and Bloom Farms.
©️ Lord Jones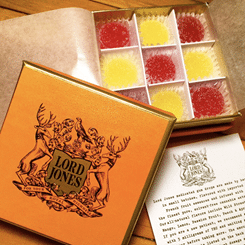 Niche Brands
With the growing legalization of cannabis around the world, there is a huge market opening for products that are branded to appeal to new users. Products with low levels of THC, which attract first-time users are using friendly and welcoming branding, with clearly marked packaging.
Mass Market
The goal of mass market branding is to attract a large pool of diverse consumers. Creating a logo and packaging for your cannabis product that is distinctive and accessible for all customers is key. Many such logo designs are modern and clean, and popular design trends today lean towards a flat or vintage design.
Given all the various design styles that are influencing the growth of legal cannabis brands, how can companies and law firms researching new logos go about checking the uniqueness and originality of their logo designs?
LogoCheck™ Your New Brand's Logo
LogoCheck™ is a state-of-the-art intelligent image recognition tool. Its AI is based on a deep learning neural network rigorously trained using millions of logo image samples, displaying and ranking your logo search results in seconds. Whether you are on the hunt for a new fashion, personal care (or any other industry) logo, you can now search with confidence for a new, unique logo quickly and easily.
Using LogoCheck™ it is possible to run a fast, visual preliminary screening search so that you can narrow down trademark candidates for your fashion or personal care brand.
How Can You Research a New Cannabis Brand Logo with Corsearch's LogoCheck Tool?
Suppose you, or a client of your law firm, is a confectionary manufacturer who wants to introduce a new line of CBD-infused chocolates and candies. They've decided to call the brand Qunubu, after the ancient Assyrian name for cannabis, and created a logo that features a cocoa bean growing together on a branch with two cannabis leaves: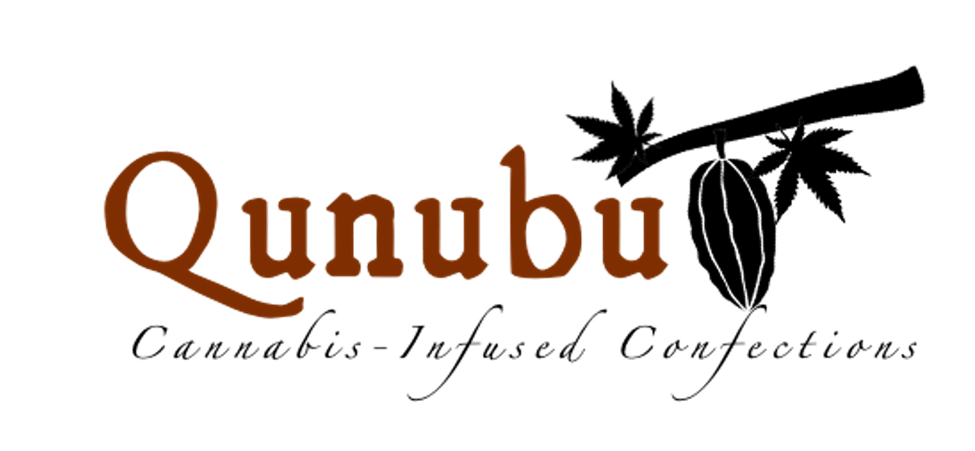 To search for risks to this design, you can drag the cocoa-and-cannabis icon into LogoCheck's image-recognition AI. Initially, it brings up a wide variety of similar designs from around the world: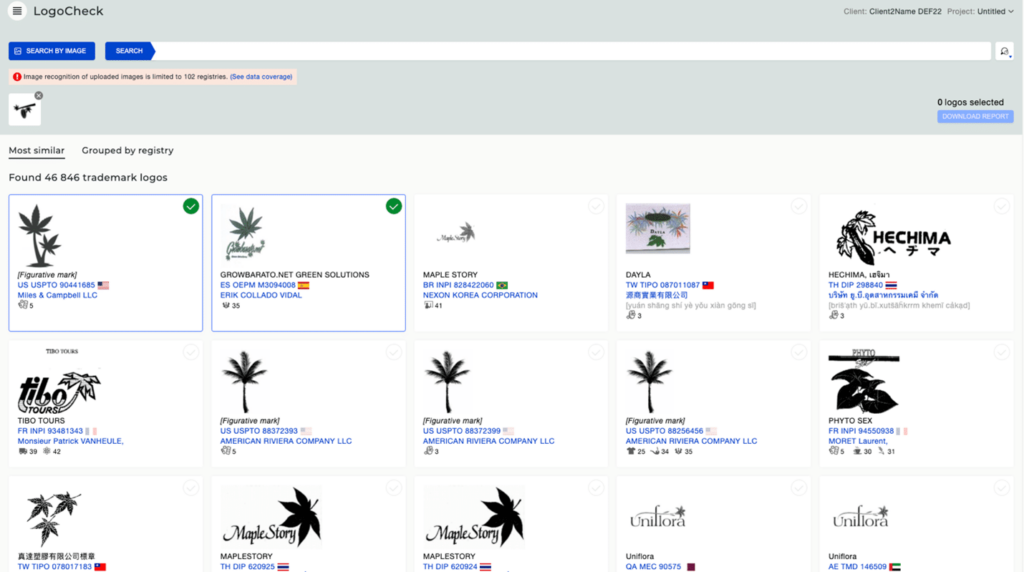 Using LogoCheck's filters, you can next zero in by adding specific product classes and types:
…and, finally, select several potential threats into a report: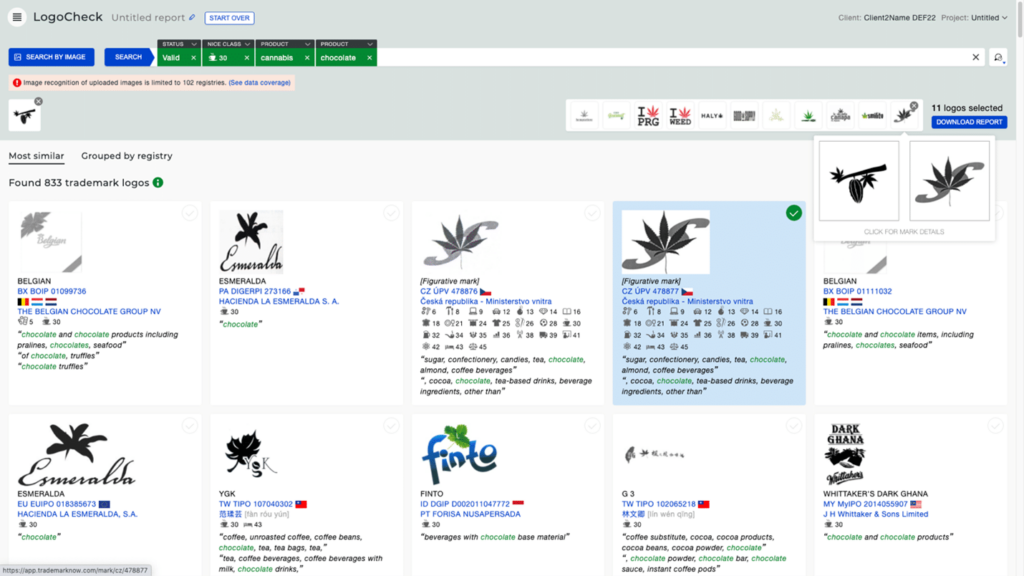 Whenever you are checking for new logo designs, let LogoCheck™ do the heavy-lifting.