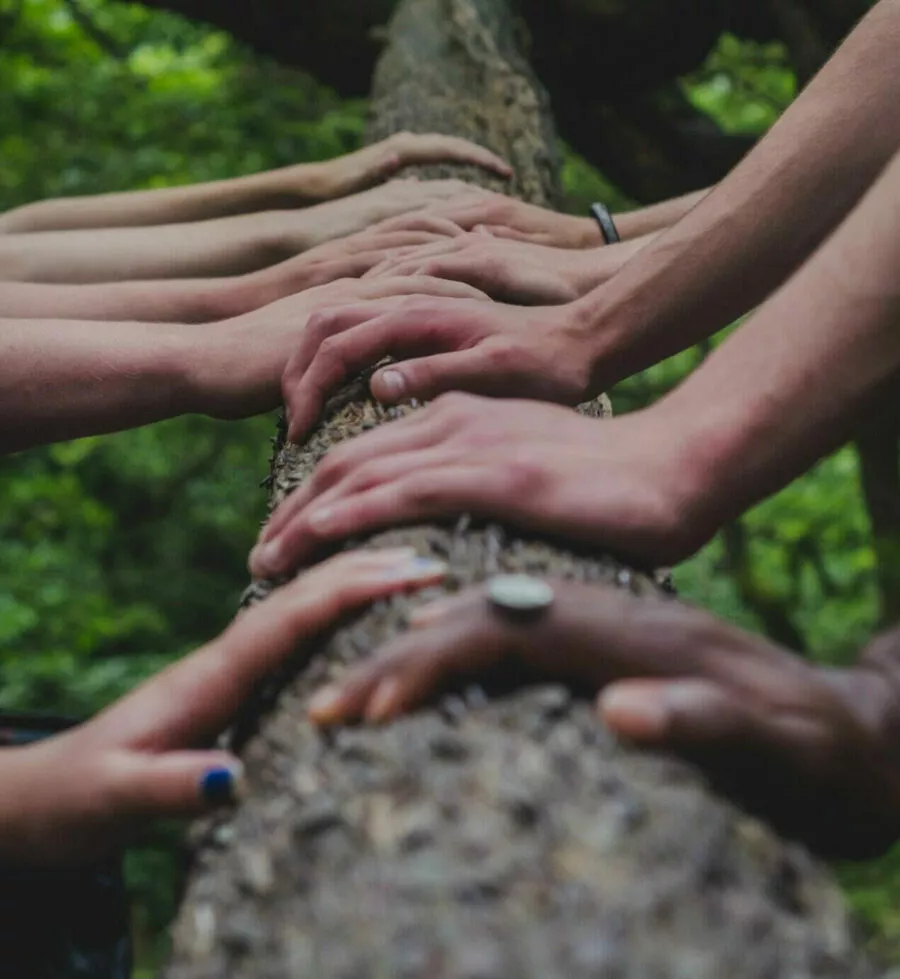 About
Corsearch ESG
At Corsearch, our mission is directly tied to our values of diversity, equity and inclusion and doing our part to support a more sustainable world. This places us in a position to positively impact society and we take this responsibility very seriously. We have set environmental, social and governance targets and have made, and will continue to make, great strides in these areas to be at the forefront of ESG advancement in support of our commitments to our employees, clients, vendors and investors.
About Corsearch ESG
Corsearch makes ESG responsibilities an integral part of its culture, strategy, investment and operations. ESG commitments represent who we are – a dynamic, global company, proud to represent over 150 cultures, ethnicities and religions, and with over 29 languages spoken by colleagues sitting across our 18 office locations. Our services provide positive societal impact though the protection of intellectual property rights and the reduction of illegal activity related to these rights. We are invested in people, technology and doing our part to create a more just, cleaner and safer world.
Download our CSR Policy
Our Environmental Efforts
Corsearch is proud to be contributing to the reduction of the global environmental footprint by introducing initiatives that support the efficient use of natural resources by setting targets to reduce our overall energy usage. We are focused on our environmental impact and investing in sustainable business practices. In line with the Paris Agreement, we aim to adopt science based targets by 2024 and establish a plan to achieve net zero.

As a first step, we have partners, Co2Logic to help assess our carbon footprint and Ecovadis to set our action plan and to achieve goals. We measure, track and report on carbon reduction through partners Ecovadis and through our internal OneTrust ESG platform. A number one goal is tying environmental commitments into our day to day life at Corsearch and enabling employees to be part of this journey and proud of the collective efforts and company global impact. As a new signatory to the UN Global Compact, we will be reporting progress through an annual Communication of Progress (COP) and through our investors annual reporting requirements.

To further our environmental goals, we make energy and waste management training and procedures part of the operational model and values at Corsearch. Acting in compliance with health, safety and environmental regulations globally, we provide our employees with a safe work place and environment.
Download our Environmental Policy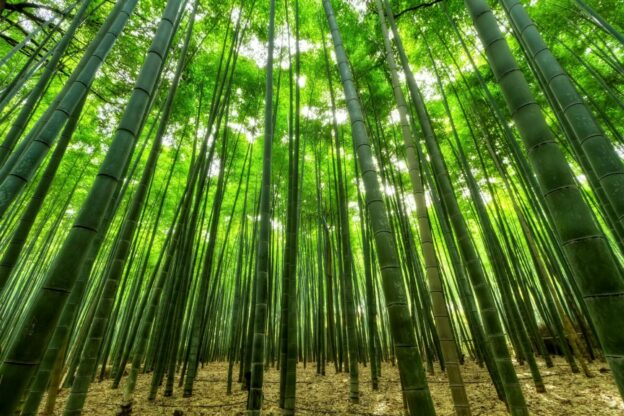 Community Partnerships & Giving Back
Corsearch is passionate about giving back to the community and has had long-established programs to support employees in their national and local communities and causes that are important to them. Our Global Charity Program enables company team participation in community events, to raise money for societal causes and has matching programs to support fundraising. Corsearch also has established partnerships with non-profit organizations to advance the fight against discrimination, war and the acceleration of increased humanity.
Governance
Corsearch takes governance very seriously. Acting in compliance with all laws and regulatons globally, Corsearch utilizes best in class technological platforms to track and report its governance standards and compliance.

OneTrust

Corsearch uses OneTrust to track: data assets, mapping and global data protection compliance, consent management, cookies management, DSAR capabilities, IT Risk Management and ESG targets and performance. Corsearch has a globally integrated data protection program, in line with all relevant laws, including the GDPR, CCPA and all data protection laws. We have DSAR integration throughout our platforms and provide the ability to opt-out of marketing emails with clear communication in compliance with the ePrivacy Directive and related regulations.

Whistlelink

Corsearch has a Whistleblowing platform called Whistlelink which provides for anonymous reporting for employees and third parties through a link on our website. Our platform, policy and procedure to utilize this platform is trained on at our company and clearly marked on our website to provide for full compliance of the EU Whistleblowing Directive and relevant whistleblowing laws.

KnowBe4

Corsearch supports internal compliance and education of employees and contractors through its KnowBe4 training platform through which we require a suite of training in all dominant areas of law to ensure Corsearch colleagues are knowledgeable and able to provide industry leading service, diligently, compliantly and safely.

Corsearch complies with all relevant global sanctions and uses vendor CSI to have OFAC screening in place for all clients, vendors and transactions.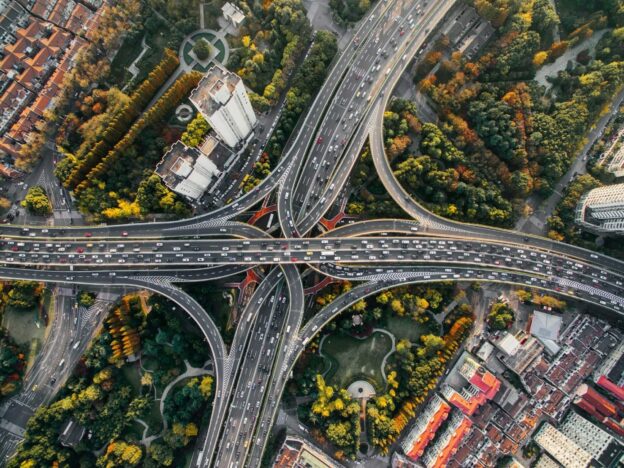 Gretchen Gellert
VP of Human Resources
---
Gretchen Gellert has been an important contributor to ESG programming at Corsearch as one of the most tenured employees, one of the founders of the Corsearch Culture Club (now Chiefs of Happiness), VP of Human Resources and the co-founder of the Women's Discussion Group.