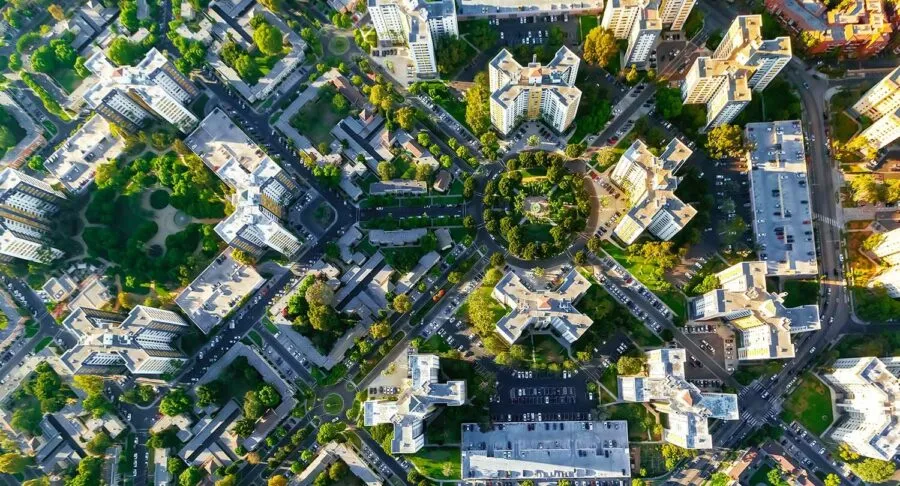 Content Protection:

How We Do It
Protect your digital content on all online networks and platforms.

Our Content Protection solutions combine innovative technologies with highly trained teams of investigation-focused analysts.
Request a demo
Corsearch operates at scale and delivers impact
13+billion
91 %
143,000+
66+million
Innovative Content Protection technology and service
Content Protection Solutions fueled by expertise
Operating from key locations including the US, UK, and China, Corsearch's analyst team pairs legal expertise, fluency in over 35 languages, and decades of combined experience working with global brands. They act as an extension of your team, helping you establish a strategic, long-term approach to Content Protection.

Our analysts are experienced in pursuing all related parties for compliance and can investigate third–party intermediaries who share liability for infringement.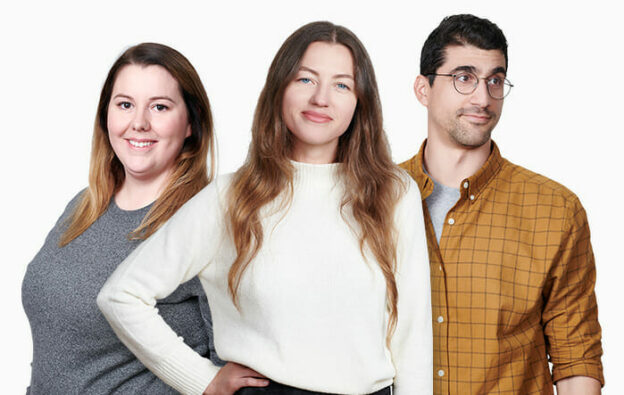 Remove copyright infringements, increase legitimate traffic
We not only find and enforce against copyright infringement through DMCA notices and other strategies, but we also drive your audiences to legitimate content with SEO-informed algorithms.

Our all-encompassing strategies ensure that we can act against the broadest range of pirate content across websites, search engines, and social media — and tackle the network operators behind the infringement.

Request your personalized demo
Corsearch helps businesses across industries achieve extraordinary results. Whether you're a midsize organization or a Fortune 500 enterprise, our Content Protection Solutions enable you to protect your assets with confidence. Request a demo from one of our experts to find out why Corsearch is the right choice for you.