Case study
How Mondelēz International Puts Consumer Trust at the Heart of Brand Protection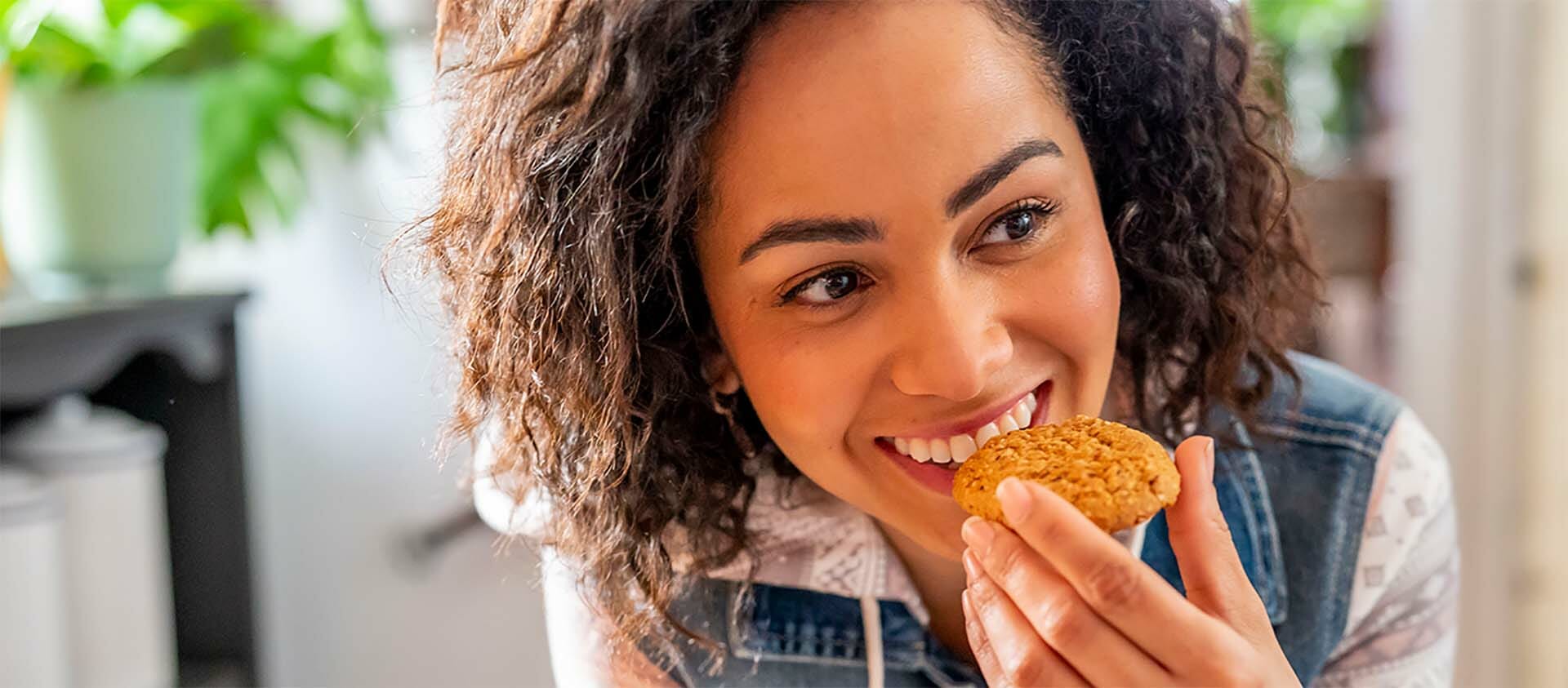 ---
This case study was originally published on the Incopro website. Incopro was acquired by Corsearch in 2021, with the two organizations combining their technology and expertise to better serve the market.
A growing issue with online infringements and social media governance
Mondelēz recognized the need for a more coordinated approach to resolving infringements of its brands online. The company had previously established an effective process for tackling offline infringements but the scale of online infringement remained unknown.
Its Brand Protection team became aware of a marked increase in infringements of their brands on social media and marketplaces. They realized they did not have the capacity to resolve this issue efficiently.
Following a social media audit that took place in 2018, the Brand Protection team identified that they didn't have a technology solution to detect infringements and the Consumer Experience team had no way of processing governance of social media accounts for Mondelēz brands.
Social media accounts previously run by external agencies or internal regional teams were no longer under central control of Mondelēz and posed a risk to brand reputation. It was key that these accounts were either brought under central control or closed down so the brands' messaging would be aligned and consumer experience would remain identical through any digital touchpoint.
The business would also need to identify any unofficial accounts that were trying to affiliate themselves with the company and line them up for enforcement action.
Collaboration to drive brand protection success
Mondelēz approached the project as an internal exercise and sought to drive collaboration between the Consumer Experience, Brand Protection and Marketing Services teams.
These separate teams each needed a solution to slightly different problems but wanted a single service provider that delivered against all of them. Incopro's brand protection technology (now factored into Corsearch's offering) was singled out as the solution that could achieve this.
Mondelēz recognized the amount of risk that online infringement and false association posed to consumers online. The company's mantra throughout the process was to ensure that consumer trust in Mondelēz brands was at the heart of everything it did.
For Mondelēz, online brand protection is about risk management. Corsearch enables Mondelēz to quantify this risk, prioritize key areas in the digital customer experience, and to act accordingly to prevent reputational damage.
"Working with Incopro [now part of Corsearch] has been a very positive experience for Mondelēz. We felt from the start they would be true business partners and throughout the process were able to help us manage and deliver against our business needs."

Mark Hodgin, Chief Counsel, Global Trademarks, Mondelēz International
Providing valuable intelligence
The Mondelēz team gained visibility of online activity that they weren't previously aware of but that presented a significant risk to the business.
One example is the proliferation of vaping products, e-liquids, and cannabis edibles that are using Mondelēz brands. The team were aware on a low level of the existence of these types of products but were unable to ascertain the scale of the problem or where is was most concentrated.
Talisman was able to scrape the web at scale and present accurate data on the volume of infringement, enabling Mondelēz to build valuable intelligence and to shut this activity down.
Mondelēz gained full visibility of online activity
"My experience of working with Incopro [now part of Corsearch] has been an absolute pleasure. They have been reactive, supportive, adaptable throughout the whole of the process."

Carole White, Global MDS Social Media and Consumer Care Lead, Mondelēz International
Partner with a company that enables you to reduce digital risk
Corsearch systematically scrapes the internet using machine learning technology and is able to detect infringement on websites, marketplaces, social media, paid search, and more.
For Mondelēz, the capability to uncover the true scale of online infringement paired with Corsearch's expert insights on social media governance have been instrumental in maintaining control of digital channels, managing risk, and protecting the consumer experience.
Whether you're a midsize organization or a Fortune 500 enterprise, our brand protection solutions give you the confidence that your business and consumers are fully protected online. Talk to our experts to find out why Corsearch is the right choice for you.