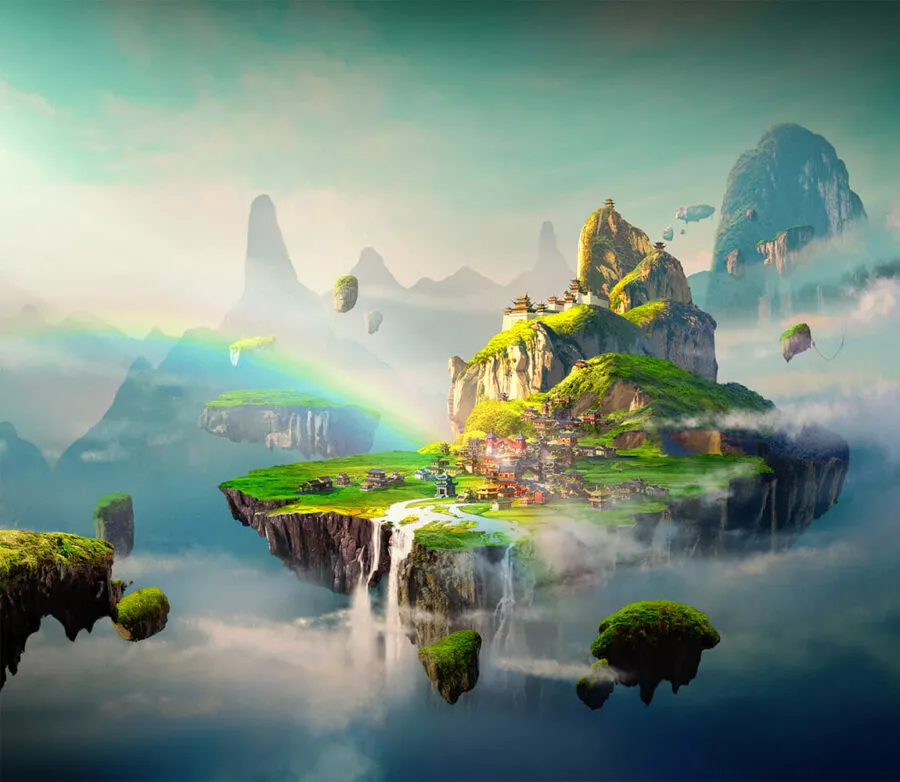 Content Protection:

For Gaming & Software
Whether it is through softlifting on home PCs or the illegal downloading of video games, software piracy is a threat to entertainment, educational, and commercial software rights owners. Our content protection team finds, reports, and disrupts copyright infringement on pirate networks. Our end-to-end service also increases search engine and social media traffic to paid-for content.
Request a demo
The piracy challenge facing gaming & software companies
Software companies face a continual risk from the theft of and illegal distribution of their content. In the field of computer software, however, this covers a wider range of products such as PC, mobile and console games, mobile apps, media players, and educational programs. Every time one of these products is copied, distributed, modified, or sold without the permission of the copyright owner, software piracy occurs and the compensation due to the owner is stolen.
37%
$17.5billion
$46.3billion
$15.8billion
Our Content Protection Strategy
Corsearch operates at scale and delivers impact
Our solutions reduce copyright infringement and deter pirates from targeting your creative works — improved by alignment with the top names in the industry.
Our comprehensive approach to Content Protection
Monitor search engines, social media platforms and UGC platforms
Our analysts review the top ranking listings, verify their legitimacy to ensure promotion of legal authorized channels, and rapidly issue notices for any infringing content. By removing these listings, you can improve SEO, increase PPC value, and overall enhance your marketing efforts.
Search pirate websites, apps, and platforms
Corsearch covers the most prominent pirate websites and platforms to detect and remove copyright infringing material at scale. By proactively identifying pirate networks, you can influence budget and support litigation efforts.
Build intelligence on piracy threats and enhance strategy
Corsearch provides the data and insights that you to view up-to-date information on piracy threats and make more strategic decisions. This long-term, data-led approach means more efficient litigation and enforcement — lessening the need to take reactive decisions.
Expert investigators identify and disrupt threats
Corsearch provides global, skilled online and offline investigative resources to rightsholders who need support in identifying and disrupting threats to their IP. Our investigators build evidence forensic and open-source means. Using this evidence, you can escalate enforcement and disruption pathways, or support litigation.
Request your personalized demo
Corsearch helps authors, publishers, and media businesses achieve extraordinary results. Our Content Protection Solutions enable you to prevent infringement of your creative works and redirect consumers to legitimate channels. Request a demo from one of our experts to find out why Corsearch is the right choice for you.
Not ready for a demo?
Talk to one of our experts to learn how our brand Content Protection Solutions can empower your business.
Talk to an expert