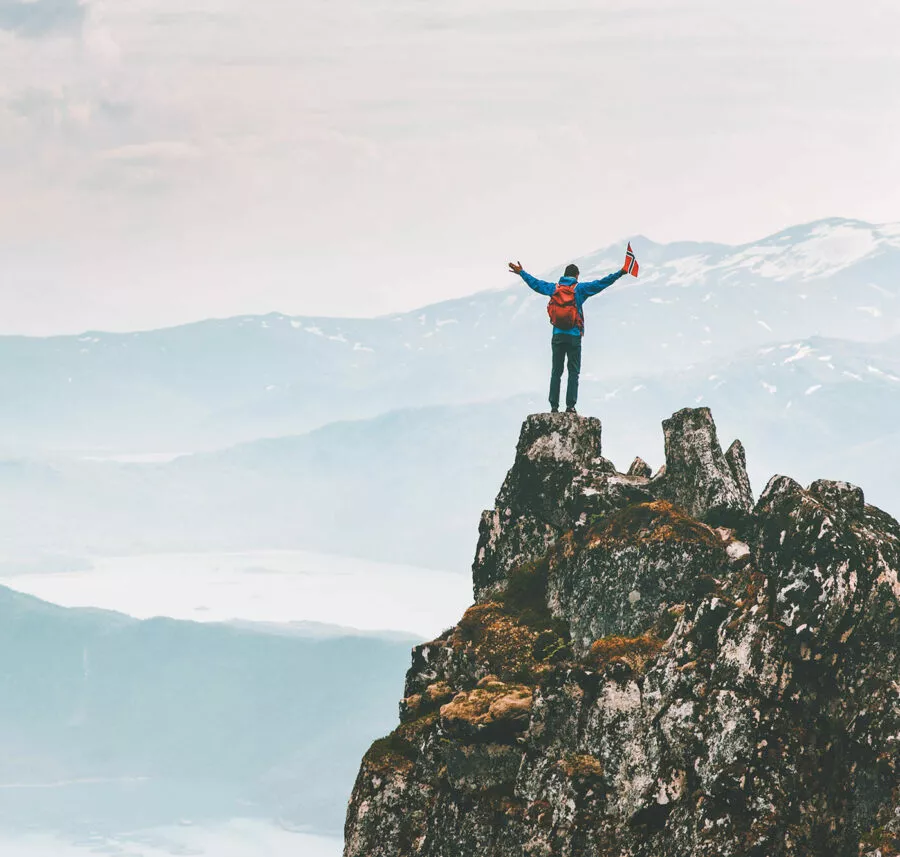 Leadership Team
Trusted by thousands of customers worldwide, Corsearch delivers data, analytics, and services that support brands to market their assets and reduce commercial risks.

Our leadership function guides a company culture that embraces change and challenges itself to seek out next generation ideas that can support businesses to achieve success.
Why choose Corsearch
We support global brand and law firms with tools and expertise that help them to save time, get optimal outcomes, and thrive commercially. Whether they are law firms, enterprise-level corporations, movie studios, or smaller brands too, our solutions simplify decision-making and enhance the brands and content they take to the market. And, crucially, we do it all. From trademark clearance to protecting content from piracy, our solutions cover all their needs in one trusted source. Behind the world's best-known brands, there's Corsearch. 
Talk to an expert
Talk to one of our experts to learn how our brand establishment and protection solutions can empower your business.
Talk to an expert