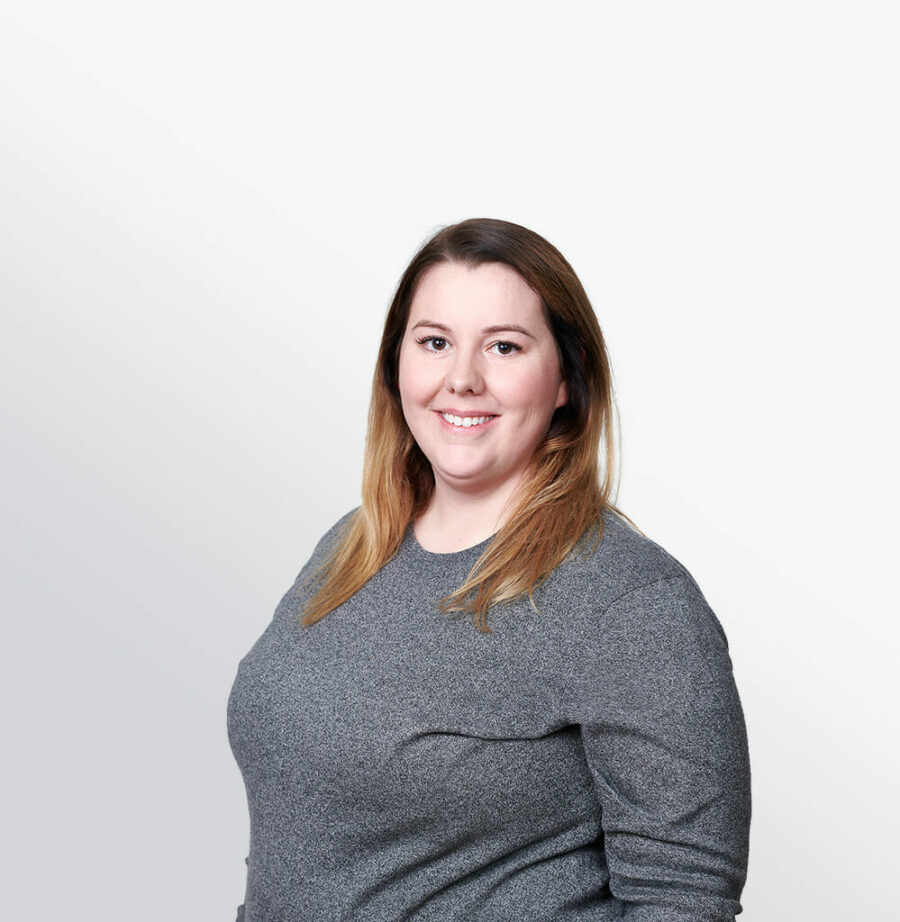 Contact Us
Want to get in touch with our Customer Service team? Looking to learn more about our solutions? Have a press inquiry?

Speak to a member of our team by using the form below, or give us a call.
How can we help?
Are you looking to speak with our Customer Service team in regards to your existing Corsearch solutions? If so, please complete this form and provide as much detail as possible.
If you would like to speak to someone about your brand having been reported, please use the brand protection complaints form linked on this page — only complaints sent through the brand protection complaints form will be processed.
Speak to our experts to learn more about Corsearch's brand establishment and protection solutions.
Get in touch if you would like Corsearch to contribute research or an opinion for a publication.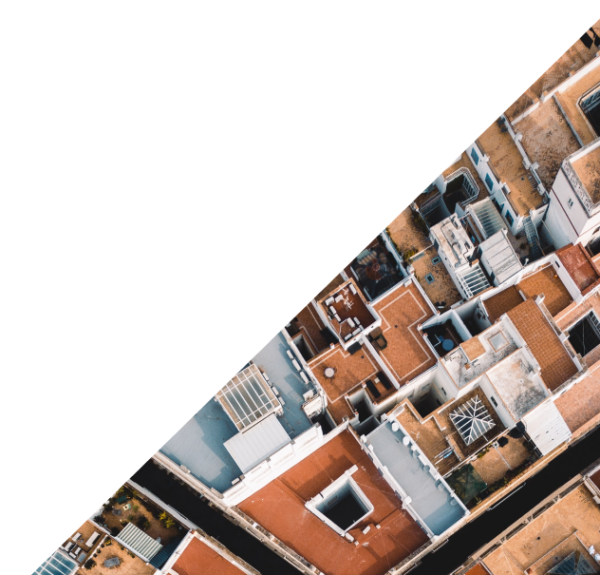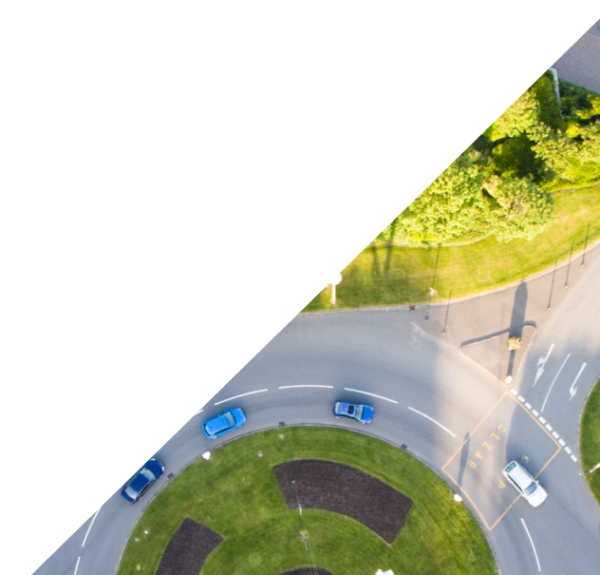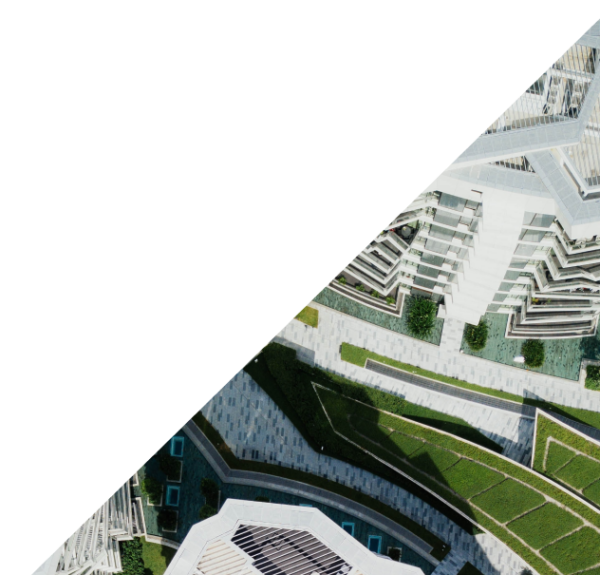 Give us a call
Region


Europe
Europe
North America / Central America / South America
CIS / Middle East / Africa
Asia Pacific / Australia
UK / Ireland
+44 020 3855 0821
France / Finland
+33 01 73 01 86 88
Germany / Austria / Switzerland
+49 60 216262760
Netherlands
+31 (0)20 303 1935
Luxemburg
+352 27 87 02 22
Interested in a personalized demo?
Request a demo to see our industry-leading Trademark Clearance, Brand Protection, or Content Protection solutions in action.
Request a demo