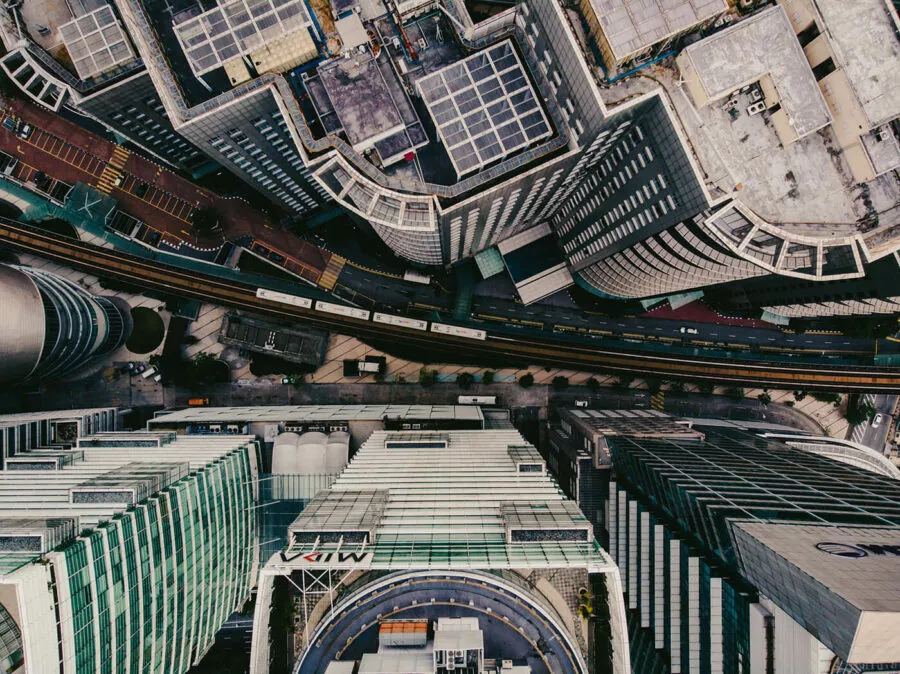 TrademarkNow is now a part of Corsearch
Corsearch is excited to offer trademark and IP professionals the TrademarkNow product range. We have retained all of the technology and innovation that makes this suite of DIY trademark tools so intuitive and easy to use, meaning you have access to all of their great features and benefits.
Talk to an expert
Request a demo
Why Use Our Self-Service Trademark Tools?
Today there are millions of brands in use globally. This growth makes all trademark processes complex and challenging for IP professionals today.   Our intuitive and flexible DIY TrademarkNow tools enable you to fast track your trademark management tasks and get you results faster than ever before.
13.6 Million
93Million
12
9.4Million
Fully Supported Self-Service Tools
Once onboard, our highly trained Customer Success team will work with you to understand your requirements and then support you. Our TrademarkNow Platform also gives you an ecosystem to collaborate, review, and customize reports to suit your needs.

This combination of flexible self-service tools with accurate, relevant data has made Corsearch a trusted partner for thousands of brands and IP practitioners all over the world.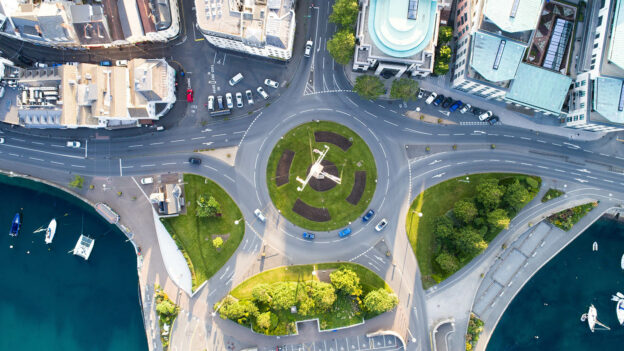 Corsearch Search and Watch Solutions and Services
Our suite of TrademarkNow tools complement our extensive range of trademark solutions and services — which cater for all national and international projects and include our full legal and regulatory screening tools, Screening and POCA Online, CORSEARCH Pharma-Check — as well as our expert-led Search and  Watch solutions. 
Learn more about our trademark products
Request a Demo
Our experienced team is here to support you with information and advice on how our products can meet your needs.
Request a demo