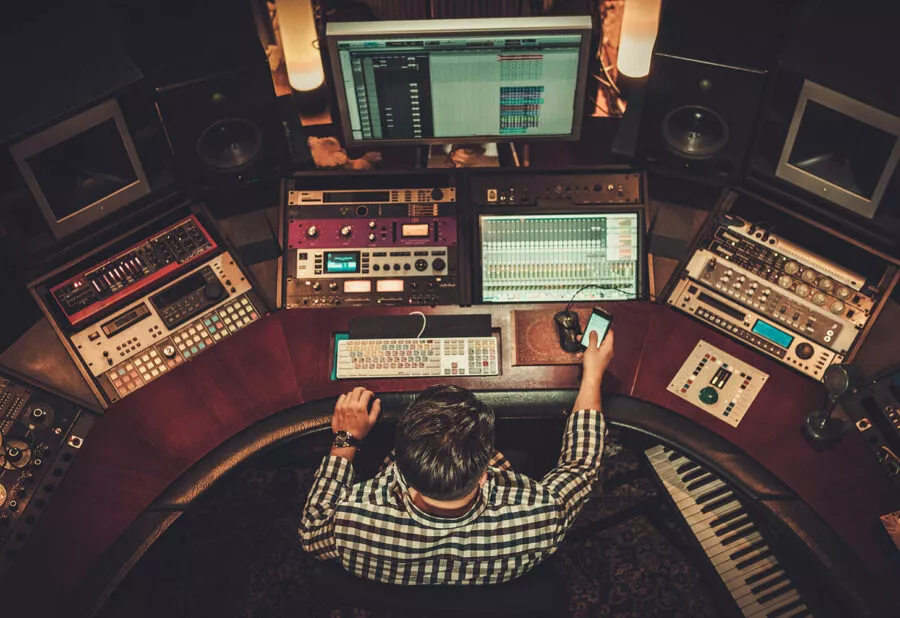 Content Protection:

For Music
Whether our analysts are filing DMCA notices, targeting cyberlockers, or connecting music rights owners with paying audiences, we deliver industry-leading Content Protection that finds, reports, and disrupts copyright infringement on pirate networks. Our end-to-end service also increases search engine and social media traffic to paid-for content.


Request a demo
The piracy challenge facing musicians and record labels
While the emergence of authorized streaming services and digital download stores may have moved music piracy away from torrents and downloads, it has still not stopped the problem. Stream ripping and illegally streamed music now represent a greater risk than before, but torrents and P2P sharing also still cause significant issues for rights owners.
1390%
70,000+
Up to 48%
32%
Our Content Protection Strategy
Corsearch operates at scale and delivers impact
Our solutions reduce copyright infringement and deter pirates from targeting your creative works — improved by alignment with the top names in the industry.
Our comprehensive approach to Content Protection
Monitor search engines, social media platforms and UGC platforms
Our analysts review the top ranking listings, verify their legitimacy to ensure promotion of legal authorized channels, and rapidly issue notices for any infringing content. By removing these listings, you can improve SEO, increase PPC value, and overall enhance your marketing efforts.
Search pirate websites, apps, and platforms
Corsearch covers the most prominent pirate websites and platforms to detect and remove copyright infringing material at scale. By proactively identifying pirate networks, you can influence budget and support litigation efforts.
Build intelligence on piracy threats and enhance strategy
Corsearch provides the data and insights that you to view up-to-date information on piracy threats and make more strategic decisions. This long-term, data-led approach means more efficient litigation and enforcement — lessening the need to take reactive decisions.
Expert investigators identify and disrupt threats
Corsearch provides global, skilled online and offline investigative resources to rightsholders who need support in identifying and disrupting threats to their IP. Our investigators build evidence forensic and open-source means. Using this evidence, you can escalate enforcement and disruption pathways, or support litigation.
How does Corsearch stop music piracy: an industry case study
Corsearch provides an end to end-to-end Content Protection solution which not only finds and bulk reports through DMCA notices and other methods, but which also directs online search traffic to authorized channels. We do this for clients in a wide range of sectors and our methods can be adapted to fit all industries.

We helped one music industry customer to grow by outperforming the popular pirate sites competing for audience share in its domestic market. Many of these sites outranked their legitimate counterparts and had even achieved the appeal of mainstream services.

As one of the top music streaming apps in the country, the customer used both subscription and ad-supported revenue models, but it required search traffic to grow its market share. By raising its profile, it could then create new users for both models and generate revenue from either fees or adverts.

Before the campaign, one out of every two searches within the project parameters returned infringing content on the first two pages of Google. By the end of the year, 70% of these searches returned no infringing content. Diverting this traffic in favor of its own brand allowed the customer to gain traction in the market.

During the same period, the top ten pirate music sites lost 50% of their traffic.
Request a 15 minute personalized demo
Corsearch helps authors, publishers, and media businesses achieve extraordinary results.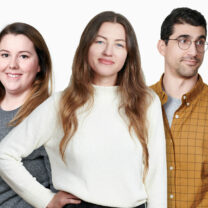 Gain visibility of threats to your brand and IP instantly

Save hours of manual review time

Enforce hundreds of threats in an instant

Proactively protect your brand and prove the value to your business
Not ready for a demo?
Talk to one of our experts to learn how our Content Protection Solutions can empower your business.
Talk to an expert