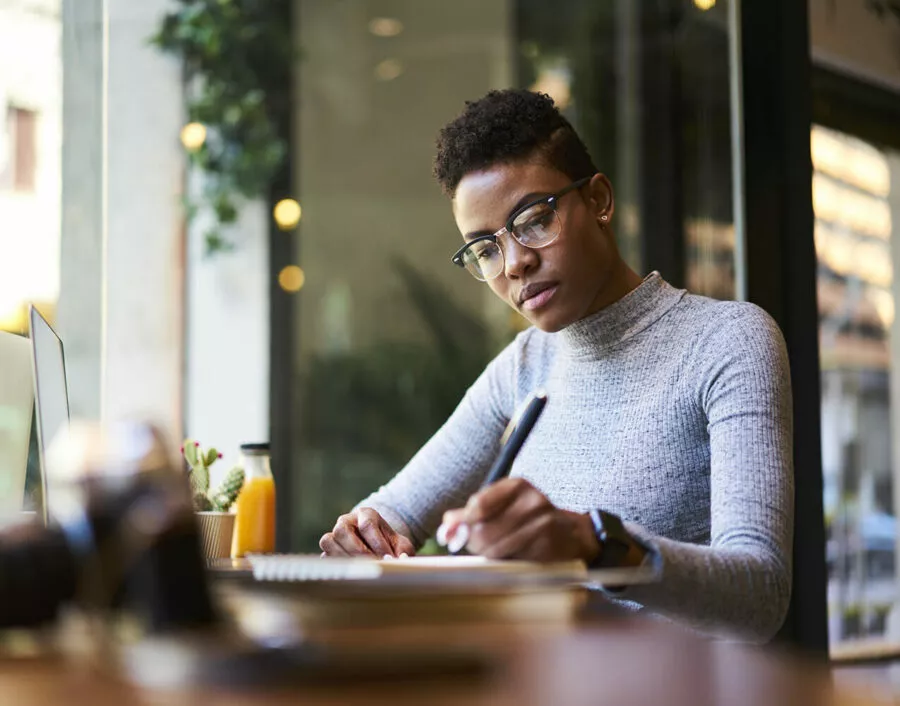 Content Protection:

For Publishing & Media
Preserve the value of creative works and drive legitimate revenue streams.

From pirated text books to audiobooks torrents, our best-in-class Content Protection team finds, reports, and disrupts copyright infringement on pirate networks. Our end-to-end service also increases search engine and social media traffic to paid-for content.
Request a demo
The piracy challenge facing publishing & media companies
1:1 copying poses a grave risk to publishers more than other industries because it directly takes consumers away from purchasing and towards cheaper or free alternatives. This is unlike many other black market economies because the consumers of illegal products are generally not the same people who buy authentic goods. This means that for publishers, self-publishers, authors, and media companies, book piracy is a significant commercial rival, in addition to being a threat to brand reputation.
$300million
35%
17%
$1billion
Our Content Protection Strategy
Corsearch operates at scale and delivers impact
Our solutions reduce copyright infringement and deter pirates from targeting your creative works — improved by alignment with the top names in the industry.
Our comprehensive approach to Content Protection
Monitor search engines, social media platforms and UGC platforms
Our analysts review the top ranking listings, verify their legitimacy to ensure promotion of legal authorized channels, and rapidly issue notices for any infringing content. By removing these listings, you can improve SEO, increase PPC value, and overall enhance your marketing efforts.
Search pirate websites, apps, and platforms
Corsearch covers the most prominent pirate websites and platforms to detect and remove copyright infringing material at scale. By proactively identifying pirate networks, you can influence budget and support litigation efforts.
Build intelligence on piracy threats and enhance strategy
Corsearch provides the data and insights that you to view up-to-date information on piracy threats and make more strategic decisions. This long-term, data-led approach means more efficient litigation and enforcement — lessening the need to take reactive decisions.
Expert investigators identify and disrupt threats
Corsearch provides global, skilled online and offline investigative resources to rightsholders who need support in identifying and disrupting threats to their IP. Our investigators build evidence forensic and open-source means. Using this evidence, you can escalate enforcement and disruption pathways, or support litigation.
How does Corsearch stop book piracy: an industry case study
We supported a USA Today best-selling author of romance novels, who decided to protect her rights after discovering online piracy had reduced her sales by 50%.

The author found enforcing manually time-consuming, and it didn't prevent re-uploads. By using our Content Protection Solution, however, she was able to reduce the visibility of pirate book sites and maximize search traffic to authorized platforms, and minimize the time spent enforcing.

The customer saw both an improvement in search rank and traffic, but also pirates being denied search visibility. In one week, the customer saw a 10-15% increase in official sales and, over time, piracy was reduced to 0% of search visibility.

As an added benefit, our keywords dashboard gave the customer insight into which terms were used by fans looking for her work. This allowed her to focus on those terms in her own digital marketing and to buy ad space which further displaced infringing searches.
Request a 15 minute personalized demo
Corsearch helps authors, publishers, and media businesses achieve extraordinary results.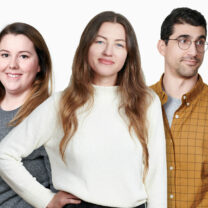 Gain visibility of threats to your brand and IP instantly

Save hours of manual review time

Enforce hundreds of threats in an instant

Proactively protect your brand and prove the value to your business
Not ready for a demo?
Talk to one of our experts to learn how our Content Protection Solutions can empower your business.
Talk to an expert