Trademark Clearance for Registration
Full clearance tools provide a complete check on the viability of your new brand in preparation for registration.
Use proven AI tools & industry expertise to support your new brand development
Combine AI & expertise
Corsearch offers both proven AI and seasoned industry expertise that are designed for use separately or together.
Clear at scale
Handle multiple branding projects or large volumes of potential candidates with ease.
Boost efficiency
Build efficiency into every stage of your branding projects with a range of tools to support your needs.
Corsearch is trusted by 5000+ customers worldwide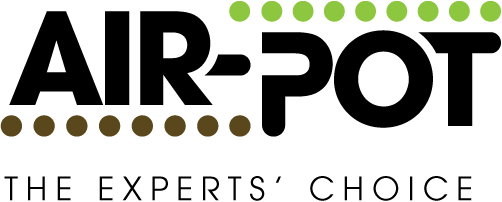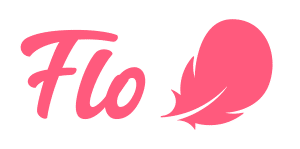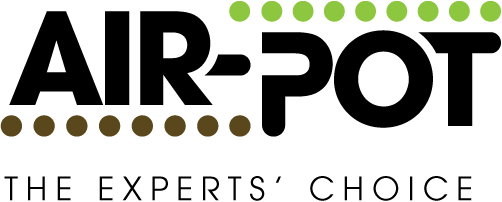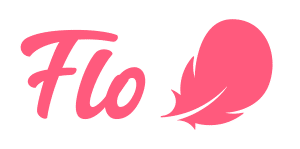 ---
Choose the perfect trademark clearance service for your brand development
Refine your shortlist
Harness the power of proven AI clearance tools to quickly and efficiently refine your shortlist of names.
Leverage industry expertise
Work with our industry experts to 'deep dive' your chosen candidates across regions, languages, and verticals.
Prepare for registration
Download your comprehensive reports to share with clients or colleagues. Access an optional legal opinion to support your application.
1,100+
1,100+ Online Databases
8000+
Over 8,000 online users
4 million+
Over 4 million watch notices delivered annually
10+ Years
Average number years of analyst experience
Who uses our Trademark Clearance solutions?
Product Teams
Build robust clearance processes into the earliest possible stage of your product and brand development with easy and intuitive tools to create viable candidate names.
Marketing Teams
Leverage the most from the creative energy of your marketing teams by allowing them to invest in developing viable candidates right from the start of their project.
Law Firms and IP Teams
The choice between proven AI and industry expertise or the combination of both gives your clients and colleagues the very best options and support at every stage of their brand development project.
---
What our Trademark customers say
What I value very much about Corsearch is the excellent partnership. I always have the impression that Corsearch understands our business and that the service is made in accordance with our demands as an industry.
Kristiane Vandborg, Lundbeck
Global Director of Trademarks
Trademarking in the Life Sciences industry is complex and takes a long time with both legal and regulatory components, so we're always open to new, innovative solutions that can add efficiency to the process. The instant search results, combined with the ease-of-use and simplicity of the platform, save us time and money, making TrademarkNow a very valuable part of our trademarking process.
Tapio Blanc, F. Hoffmann-La Roche AG
Deputy Head, Trademarks Department
TrademarkNow is a game changer for trademark searching. The system is simple, easy to use, and it provides high quality search results in seconds. Plus, TrademarkNow offers unlimited-use subscriptions which saves us (and our clients) money. I highly recommend TrademarkNow to anyone needing trademark searching services.
Randy Michels, Trust Tree
Co-Founder, Trademark Attorney
TrademarkNow saved me at the first searching stage from unnecessary, time consuming and expensive legal searches.
Anne Buch, Carlsberg Group
IP Manager
Success means being able to provide a better and faster service to clients. The Corsearch Platform drives efficiency and allows the firm to focus additional time on creating the insight needed for a successful trademark strategy.
Roland Mallinson, Taylor Wessing
Head of UK Brand Management Practice
Request A Demo
Request a demo of our technology to see why Corsearch is the right choice for you.

Want to know more?
Talk to one of our experts to learn how our Stop Counterfeits solution can empower your business.
Request A Demo
Want to know more?
See our other Trademark solutions
Create a Brand
Choose Corsearch's powerful AI solutions or harness the expertise of dedicated analysts to help you generate potential names and screen at scale.
Watch a Trademark
Your brand is your organization's most valuable asset. Corsearch makes protecting it from potentially infringing trademark registrations easier than ever.