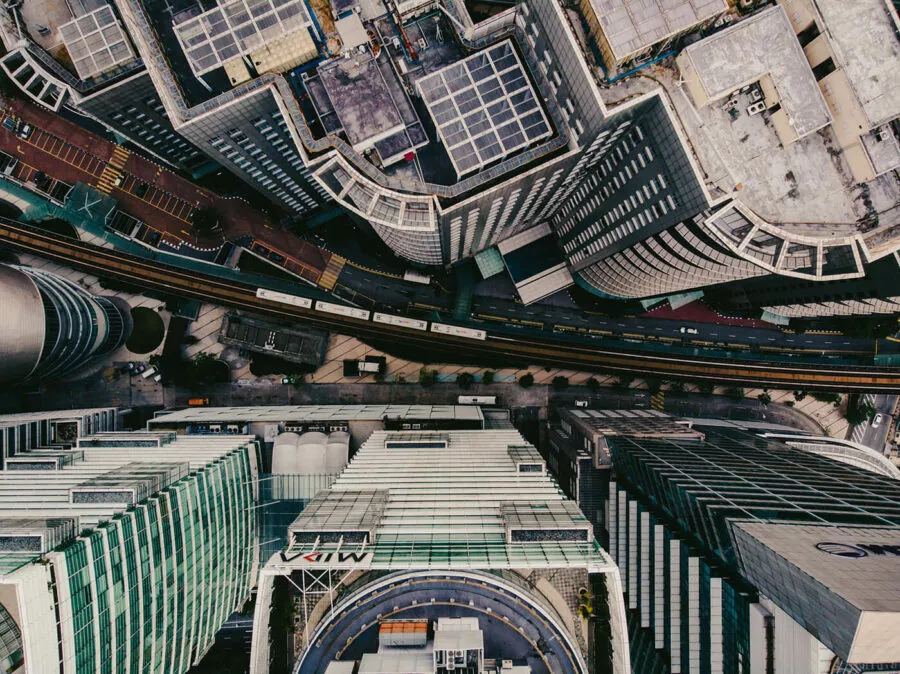 Trademark Solutions:

What We Do
Don't risk trademark infringement, opposition, or consumer confusion.

Cut through complexity with Corsearch's rapid, AI-powered research tools for the clearance and monitoring of your trademarks.
Learn more
Talk to us about pricing
Trademark Solutions: How we do it
Corsearch Trademark Screening, Searching and Watching solutions are powered by our advanced technology and expert team. Learn more about how we deliver industry-leading solutions for clearing and protecting your marks.
How we do it