Blog
An Influencer's Guide to Trademarks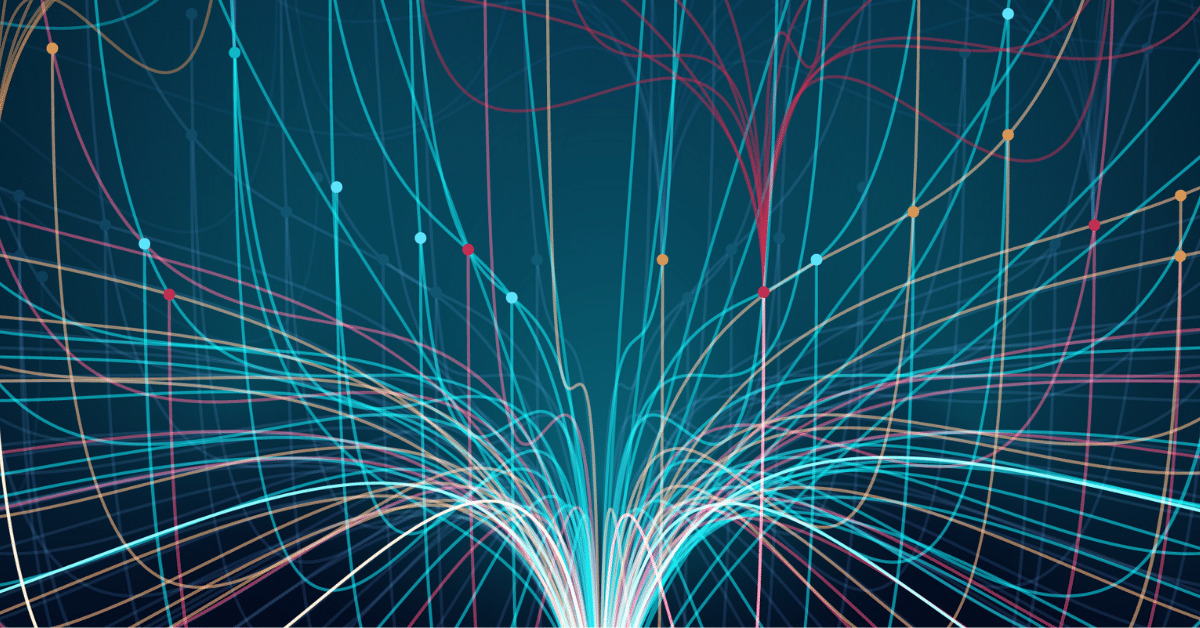 ---
n 2018, Molly Mae Hague was an influencer who had done pretty well for herself. With 150,000 or so followers, she landed promotions and was able, at the tender age of 19, to move out of home. And her followers loved her.
Then came Love Island 2019. Suddenly, the beautiful blonde was catapulted into international stardom. After coming runner-up, Molly Mae landed a £500,000 deal with PrettyLittleThing™. Her Instagram following has grown to 3.3 million, and there is talk of her and boyfriend Tommy Fury starring in a reality TV show.
Given the enormous potential of Ms. Hague's brand and the brands of other social media stars, the question must be asked: "to what extent can influencers use trademarks"?
3 influencers with trademarks
Some major social media influencers have taken steps to trademark their name. For example, Lele Pons, who has 37.3 million followers, has a trademark application under class 41 (entertainment services) pending in the USPTO. An appeal was lodged on 3 July 2019 following a refusal issued 12 months previously.
Another social media megastar who has trademarked her brand is Huda Kattan. With 39.6 million follows on Instagram and 2 million YouTube subscribers, Ms Kattan has launched a successful cosmetics line, HudaBeauty which is trademarked in the UK and EU under classes 3,9,35, and 41, with a pending application sitting with the USPTO.
When it comes to Twitter, we have to mention the most controversial tweeter of them all, President Donald Trump. Using the handle @realDonaldTrump, the 45th US President has 27.1 million Twitter followers. The Trump family has over 1,100 trademarks spanning 59 jurisdictions and 80 countries. Included in this portfolio is the trademarking of President Trump's personal brand for construction projects in China. According to the New York Times, the Trump family's trademarks have covered everything from soap and perfume in India, engineering services in Brunei, and vodka in Israel. And Donald J. Trump for President has trademarked the phrase "Make America Great Again" under classes 16,25,26,35,36,41, and 45.
Clear and claim your marks
Can Molly Mae Hague trademark her ever-growing brand? Given that the name Molly Mae is already trademarked in the UK by Molly Mae Limited, a card designing business, any moves by the influencer to obtain a trademark is likely to face strong objections.
If you are planning to become an influencer, make sure you take care when creating a name and your hashtags and check your brand name with your trademark attorney. It will save a great deal of money and frustration if you set up an original brand to ensure there is no risk of you infringing on another mark. Furthermore, uniqueness will mitigate the risk of having a trademark application refused following the objections of a brand with a similar mark.
Get the contract right
Whenever you agree with a brand to promote their products on your social media, you must ensure you enter into a formal contract which sets out:
who owns the content produced
consent regarding the assignment of intellectual property (IP) rights
the process of creating the post and getting it approved
indemnities for infringement of third-party IP, such as copyright or trademarks, and any damage that may be caused to your image if the brand goes off message
warranties relating to your and the brand's reputation stating that neither party is aware of any matters which would bring the reputation of the other into disrepute during and after the course of the relationship
The law around social media and influencers is still developing, so it pays to contact a specialist attorney in this area to obtain advice.
Dealing with infringements
Likes and shares are an influencer's currency. Therefore, a positive reputation is essential. If someone infringes on your trademark or other IP rights, you will want to tread carefully to ensure you do not trigger a backlash that could go viral. Cease and desist letters and notifications to the website which is hosting the infringing content is a good way to start dealing with an infringement (and again, you will need your trademark attorney) which may amount to nothing more than a genuine mistake.
No matter what stage your influencer career is at, you need to treat it like any growing business. Protect your IP from the outset and have a clear strategy as to where your brand is heading, so as your followers and commercial deals grow, so can your trademark protection.
Protect your brands
Once you have cleared and registered your mark, maintaining its uniqueness is key to ensuring its continued value. We watch new global trademark filings and publications of marks that may be confusingly similar to yours. The team then delivers rapid, relevant watch notifications so you have time to make decisions concerning possible oppositions or related procedures.
Corsearch's trademark monitoring service ExpertWatch is a flexible and affordable way to monitor and police your brands.
Make sure your trademark stays yours!
DISCLAIMERS:
*This is an informational opinion article of the author. The views and opinions expressed in this article are those of the author and do not necessarily represent official policy or positions of Corsearch or its clients.
*The above trademarks and logos are not affiliated with or owned by Corsearch, and are used for illustrative purposes only as public record from the respective Trademark Offices.
*The above-mentioned brands are noted for factual reporting purposes only, the listing of the brands does not imply any relationship with Corsearch or its related entities.