Blog
Four Common Law Trademark Infringement Principles You Need to Know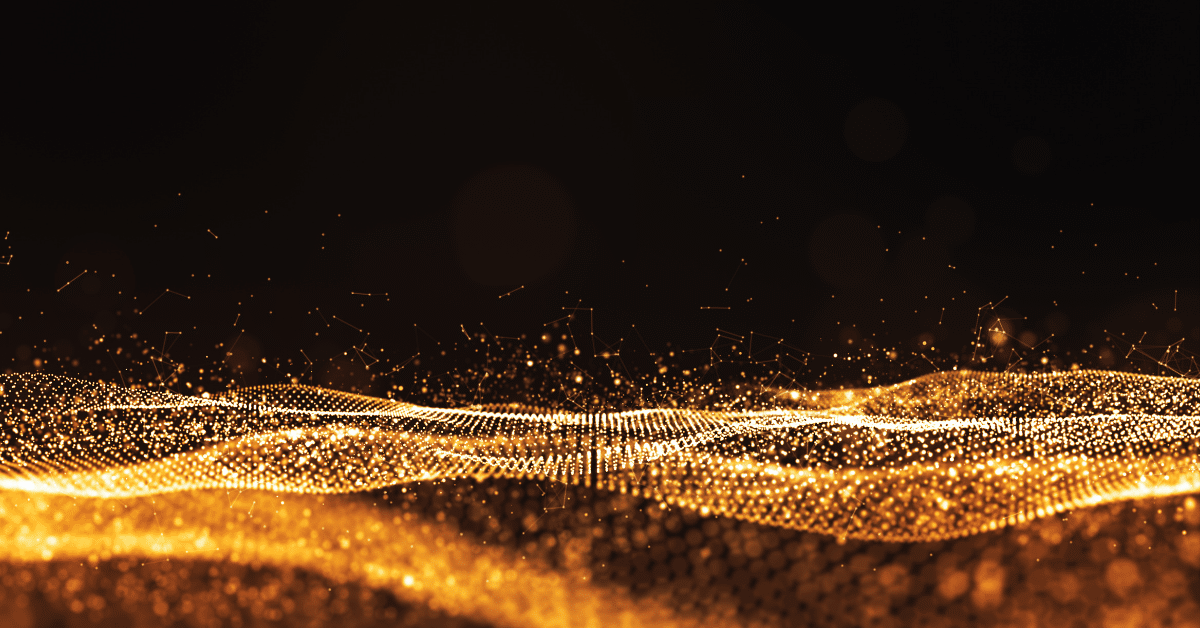 ---
How worried should we be about common law trademark infringement?
It's a question larger corporations ask often. Corporate brand managers and in-house counsel have the difficult job of making sure no stone is unturned during the trademark clearance process. And they should be commended for a couple reasons:
Checking common law sources has historically been a tedious process.
It's easy to just assume a seemingly available name is ripe for the picking.
Interestingly, the second reason is a real issue, as one should not make faulty assumptions that smaller companies could never pose a real threat to your brand. This notion couldn't be further from the truth.
Common Law Trademark Infringement
Smaller companies with unregistered marks can actually pose a significant threat to larger corporations' profits if they are found to hold ownership of brands of which the larger company has already heavily invested.
No matter what — a company searching for a trademark candidate that will ultimately go unopposed, or a smaller business looking to sue for trademark infringement — it's important to recognize both the privileges and limitations of common law protection.
Four Factors of Trademark Common Law You Don't Want to Ignore
Today we're going to talk about how technology-assisted trademark software can provide companies with a competitive advantage when it comes to protecting themselves against common law trademark infringement (and why searching common law sources isn't as time-consuming as before).
Having accurate legal analytics at your fingertips is powerful. Not only do such insights prevent costly mistakes, but they also provide the kind of actionable insights that allow users to stay several steps ahead of the competition.
1. "First to Use" vs. "First to File"
One of the most fundamental aspects of protecting your brand from common law trademark infringement is understanding the difference between "first to use" and "first to file."
In "first to use" countries (i.e. Ireland, the United States, the UK) brands are granted the privilege of having a fair amount of protection over marks without registration. So long as one can prove receipt of currency in exchange for products and/or services, legal ownership is usually granted — should a dispute ever arise.
With that said, if a company has only sold goods in a "first to use" country, they may not realize how privileged they really are. Their government is essentially saying: Got a great idea? Don't wait for our approval; get started now.
Conversely, "first to file" countries relay a different message: Got a great idea? Don't try it out before coming to us first. In these countries (i.e. China, Germany, France), the government doesn't care if someone else stole the brilliant idea you passionately tested with different market segments for the past year.
Key Takeaway: Know the legal trademark registration process of the country in which you are doing business.
2. Protection Is Limited
Here is where many inexperienced entrepreneurs get stuck — assuming they are fully protected under common law when they only have limited protection. Just because you used it first, doesn't mean you can rightfully stop the mark from being used in other ways.
Remember: a trademark is an identifier of your brand that distinguishes it from another. Not all brand names achieve that function, even if they are registered trademarks.
There are 45 categories under the Nice Classification System. Each of these categories grants legal usage of trademarks for specific types of goods and services. Common law protection does not extend across multiple categories, just as trademark registration does not automatically extend across multiple categories. You register your mark in the specific classes you want to maintain rightful ownership.
Additionally, common law does not award trademark holders the right to collect damages should a common law trademark infringement dispute arise.
Key Takeaway: Don't assume you will be offered the same level of protection as registered brands.
3. Check Your Domains
If your company isn't online, does it really exist? In today's electronic-driven world, consumers are increasingly turning to the Internet before making purchase decisions. As companies increasingly construct websites to meet this need, the legal questions surrounding domain names continues to grow.
Domain name usage is protected under common law in countries like the United States, which is why doing a thorough search is so important. Back in the early days of the Internet, organizations had only a handful of top-level domain formats to choose from (.com, .edu, .gov). Today we have dozens of additional domain formats at our disposal. While such options have opened the playing field, they have done little to decrease disputes over "second level" domain names.
The second-level name is the name directly to the left of the top-level name. Two identical second-level domain names cannot reside under the same top-level domain.
For example, even though we suspect both the Delta Faucet Company and Delta Airlines would enjoy having the domain "delta.com," only one "Delta company" can legally have it. For a long time, Delta Financial of Woodbury, NY owned that domain, although Delta Airlines has acquired it.
According to Bloomberg:
"Unlike in the .com world, where delta.com can coexist with deltadental.com, there can be only one .delta. In fact, ICANN will not allow two applications for names that are similar enough to create user confusion. And if multiple businesses request the same name, the highest bidder in an auction would win it. If you fear competition, apply early."
Fun Facts: Domain Names
Chanel, Deckers, Tiffany, Louis Vuitton, Gucci, and Coach are the most common parties to win relinquishment of a domain name.
Chanel has won the most damages ($1 billion) followed by Burberry Limited ($523 million), and Gucci ($208 million).
Getting a domain name relinquished takes a median of 4.6 months (50% between 2.4 and 8.0)*
*Obtained from LexMachina's 2016 Litigation Report
Key Takeaway: Use technology-assisted software to thoroughly search domains without the hassle.
4. Check Your Apps
Another "newer practice" affecting common law trademark disputes is app store usage. As of June 2015, more than 100 billion mobile apps have been downloaded from the Apple App Store. But Apple is not the only game in town. Google Play, Windows Phone Store, and BlackBerry App World also sell apps online.
An estimated 60,000 new apps are created every month in categories ranging from sports and entertainment, to productivity and organization. As expected, many of the companies and individuals creating these apps do not officially trademark their names.
Large corporations must remember that apps (and music, too) count as intellectual property. Again, the same rule applies: so long as transactional history and first use can be proven, app names are protected under common law.
Key Takeaway: Use technology-assisted software to search app stores and music libraries in one place.
Fun Facts: Apps
Users spend 90 percent of their time in apps compared to the mobile Web.
Mobile app downloads are expected to reach approx. 269 billion in 2017.
Mobile app revenues amounted to 69.7 billion U.S. dollars in 2015.
Mobile app revenues are projected to generate 188.9 billion U.S. dollars by 2020
Get An Edge On Common Law
As previously mentioned, conducting a thorough common law search has often been a tedious process. Jumping from one database to the next is time-consuming, tiring, and boring.
With NameCheck™, companies can obtain a high-level barometer for assessing the likelihood of common law trademark infringement without the hassle. The software's proprietary algorithm assesses the most modern common law offenders within seconds.
The platform can significantly vet common law's most common troublemakers, like:
App Stores
Music Libraries
Domain Names
Linguistics/Word Meanings
What could your company do with instant access to relevant common law data?
DISCLAIMERS:
*This is an informational opinion article of the author. The views and opinions expressed in this article are those of the author and do not necessarily represent official policy or positions of Corsearch or its clients.
*The above trademarks and logos are not affiliated with or owned by Corsearch, and are used for illustrative purposes only as public record from the respective Trademark Offices.
*The above-mentioned brands are noted for factual reporting purposes only, the listing of the brands does not imply any relationship with Corsearch or its related entities.