Blog
How to Protect a Brand With Your Personal Name — 4 Steps to Brand Protection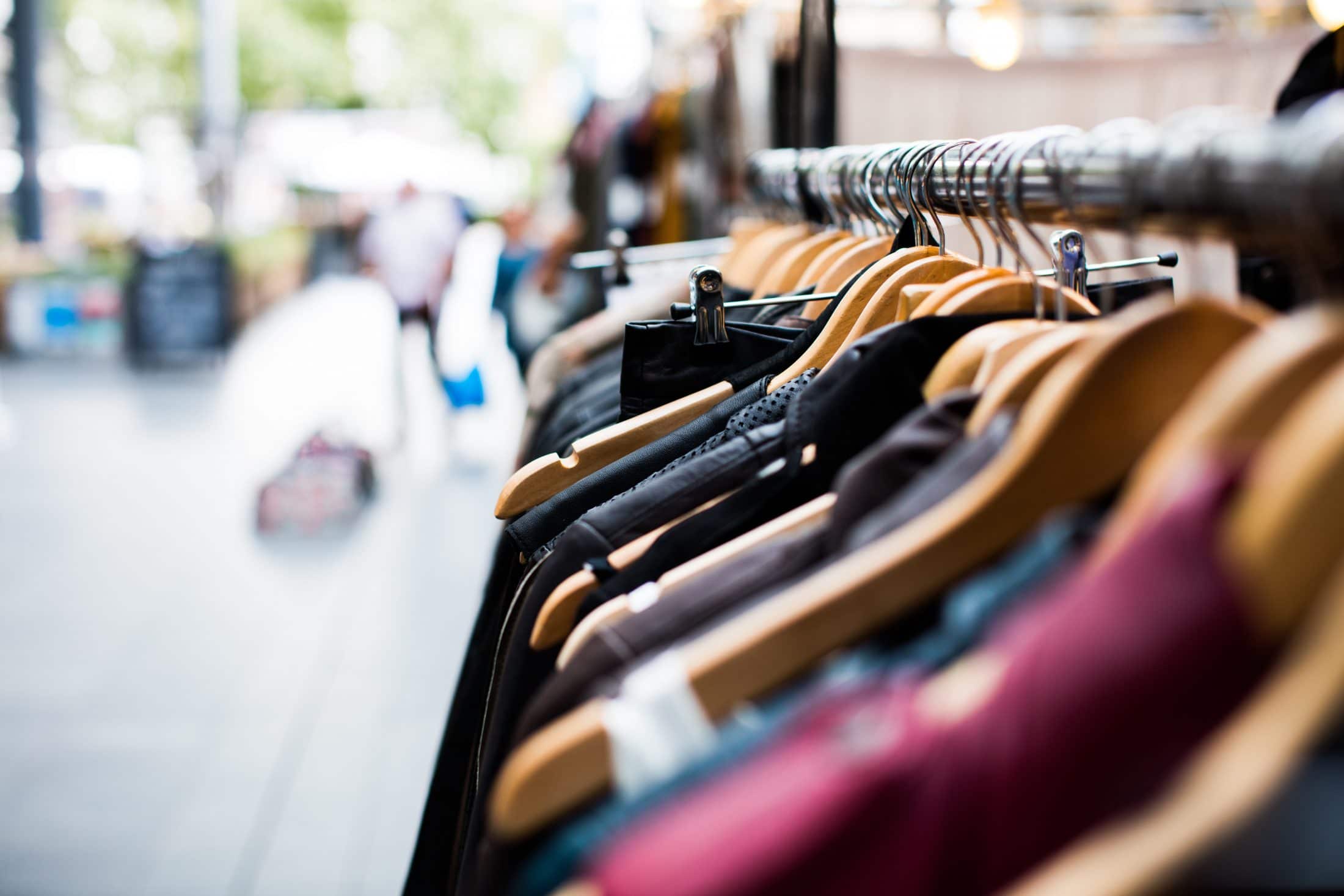 ---
Although it may seem unlikely that fashion designers who use their own names or aliases in their brand names could ever lose the right to do so, it is fairly common. While eponymous branding has become a classic marketing tool in the industry, the practice comes with a number of inherent risks: Numerous designers, such as Helmut Lang, Jil Sander, Hervé Léger, and Joseph Abboud, have lost their right to do business under their own names due to business decisions and contractual issues.
They are not alone. In 2018, Delphine Delafon lost the right to use her name after a former employee purchased the company in a liquidation proceeding in Paris Commercial Court. Designer Karen Millen lost the right to use her name on product, as well in relation to any competing venture, when she sold her brand to the Icelandic group, Baugur, in 2004. Roland Mouret had to design under another name from 2005 to 2010, before eventually buying back the rights to his name, and following a series of sales in 2011 and 2013, Catherine Malandrino lost the ability to use her name as her brand, due to the rights of former business partners. The owners of her trademarks later claimed that they could control her brand name and all of its related rights, including her likeness, being and persona.
The loss of designers' rights to do business under their own names may be due to various factors, ranging from disputes with business partners, bankruptcy, changes in corporate structure, or the imposition of restrictive terms in connection with an investment into, or sale of, the brand's company. Despite the potential risks associated with a namesake brand, there are some actions that designers can take to help keep their brand name:
Step 1 – Register the Name Brand
One of the first and most important steps designers can take to protect their brand is to register it as a trademark. Under the Lanham Act, a personal name is not entitled to trademark protection unless the registering person proves the name has "acquired distinctiveness" or secondary meaning. This means that consumers must associate the name/mark exclusively with the designer's brand of clothing or products.
This general rule applies to first names, surnames and any combinations thereof. If a designer's name is already well-known in connection with his or her fashion designs, the designer can consider making a claim of acquired distinctiveness to show that the name/mark has established a secondary meaning.
Otherwise, the designer can register the name on the Supplemental Register (which does not provide as much trademark protection) and use it until the designer is able to prove that the name/mark has established secondary meaning.
Step 2 – Set Specific Policies on How the Brand Name is Used in Social Media
Designers should carefully consider a specific and unitary use of their name on social media, in press releases, in domain names, on websites and through keyword advertising. This will support the name in the framework of protecting it as a trademark that has a consistent application and is recognizable by consumers as coming from a single source and with the ability to acquire secondary meaning and value as a trademark.
They should also consider setting forth specific contingencies for dispute resolution, making sure any agreements they sign fully encapsulate all negotiated terms and conditions.
Read Also: How to Protect Fashion Brands Against Counterfeits
Step 3 – Maintain Rights Name Brand Rights When Accepting Investment
Designers with namesake brands can also insist on maintaining the rights to their name when taking on investors. Donna Karan kept possession of her trademarks when she took her company public in 1996 by establishing a separate holding company for them. After going public, Donna Karan International had to pay the holding company an annual license fee to use the marks.
Although Donna Karan ultimately sold the holding company to LVMH in 2001, along with all of her trademarks, the strategic division of her trademarks enabled her to keep control of her name before she decided to sell the associated intellectual property rights.
Step 4 – Reserve Some Rights to Your Brand in a Sale
Additionally, in the event of a sale, designers should be prepared to outline the exact parameters under which they may do business in the future without completely relinquishing the ability to do so under their own name.
Conclusion
While there are many pitfalls to consider in the decision to use an eponymous brand, the choice still appeals to many who have seen their own name become synonymous with success. With strategic pre-planning and careful documentation, the risk of losing a brand name reduces significantly.
About the Author
Greenberg Traurig, P.A. Shareholder Danielle N. Garno focuses her practice on issues faced by the fashion community, including startup phase and commercial advice, intellectual property such as trademark and copyright infringement, social media marketing, advertising, and anti-counterfeiting, as well as employment and general business litigation.