Blog
4 Things IP Professionals Need to Know About WeChat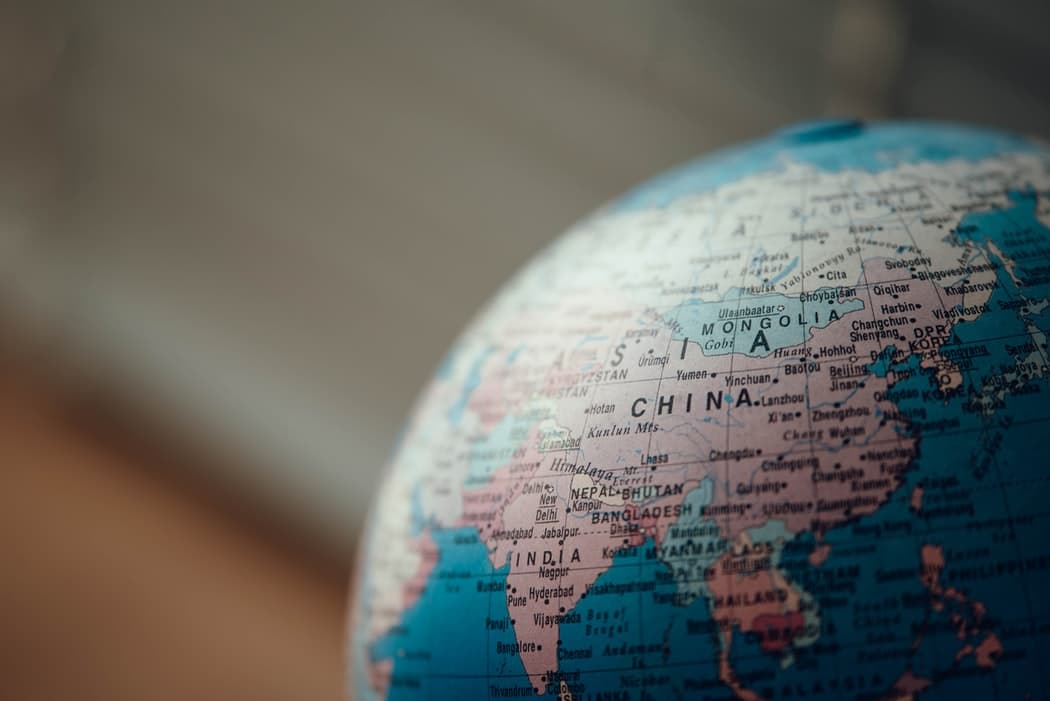 ---
As part of Corsearch's series on the things IP professionals need to know about China (our first article on Xiaohongshu aka RED can be found here), we're following our discussion of TikTok and Douyin with a breakdown of China's most important social media ecosystem, WeChat. Launched as an instant messaging app in 2011, WeChat now has more than one billion users in China and has grown into a multimedia enterprise with an offering that exceeds telecommunication. It is now a platform for eCommerce, content, media, and a lot more. If you have recently read media headlines and wondered "what is a super app?" WeChat is it!
For IP watchers and brands in all countries, the growth of WeChat should interest everyone advising clients on future strategies for the filing and protection of IP rights. Watching the platform for infringements, but also studying it for new opportunities and trends in trademarks, is becoming an increasingly important part of the IP landscape. Whether you operate in China or not, the country's impact on IP filings, commerce, and consumer behavior is globally consequential. Advising clients on the best course of action, now and in the future, requires having up-to-date information and analysis from those who understand how trademarks and other brand IP rights are being treated in this region. Corsearch has the largest China-based online brand protection team and can help you to develop an understanding of the IP environment and Chinese brand enforcement.
4 Things You Need to Know About WeChat
WeChat is more than instant messaging
While it bears surface similarities to programs like WhatsApp, WeChat is really a social media company. The huge variety of extensions, games, content types, blogs, and newsfeeds (known as mini-programs) supported by WeChat give it a uniquely integrated ecosystem. WeChat also has a digital wallet called WeChat Pay, which allows the sending of monetary gifts, eCommerce and physical retail payments, cash transfers, credit card payments, and the ordering of services including, taxis. There are also links to public services, so users can make visa applications, medical appointments, and other arrangements linked to their personal data.
Weishang is WeChat's eCommerce system
WeChat's in-app marketplace is known as Weishang. A mixture of official brands and user-run selling profiles, Weishang has become an extremely popular way for Chinese consumers to buy goods. The combination of messaging, payment, and listings means shoppers can research, browse, play, and purchase in one place. This is a good arrangement for sellers too as they can advertise, create content, communicate with buyers, and conduct financial transactions without the need for external structures.
WeChat's closed system is a danger for some brands
Counterfeiting and brand infringement are common occurrences on WeChat, a problem exacerbated by the app's privacy settings. While public-facing websites, such as Taobao or Alibaba facilitate transactions between strangers and show public use/infringement of trademarks, WeChat can be a closed loop to brands and IP professionals. Sellers are also able to hide their identities and locations, selling only to people with whom they have established a direct connection.
How should IP rights be considered in relation to WeChat? Brands should be aware of the various ways that infringements occur. If sellers wish to remain private, they can post infringing listings through their newsfeed and then receive messages from users in their network. These messages and listings cannot be searched publicly or via search engines. Counterfeiters can also post publicly though and thus receive a wider range of hits. Additionally, there are examples of profiles where trademarks and copyrighted materials are used unofficially to promote content. All these factors should be taken into consideration when advising on the usage of IP rights in China.
IP enforcement is possible on WeChat
IP owners can report infringements on WeChat in a number of ways. It is possible to make complaints against public content, against private content, and through a designated WeChat Brand Owner Program. The Brand Owner Program may be a useful avenue for many brands, but this may be challenging due to language and search difficulties. Corsearch's team of native speakers in China work with platforms such as WeChat to monitor and enforce in this region. Please contact us today for a discussion about China and how our Screening, Search, Watching, and Protection trademark solutions are best placed to establish and protect IP through the whole brand lifecycle.
Please contact us today for a discussion of how we can help.
***
*This is an informational opinion article. The views and opinions expressed in this article are those of the author and do not necessarily represent official policy or position of Corsearch or its clients.
Learn more about Corsearch Brand Protection