Blog
How to Use Case Management: Examples from Anti-Counterfeiting and Brand Protection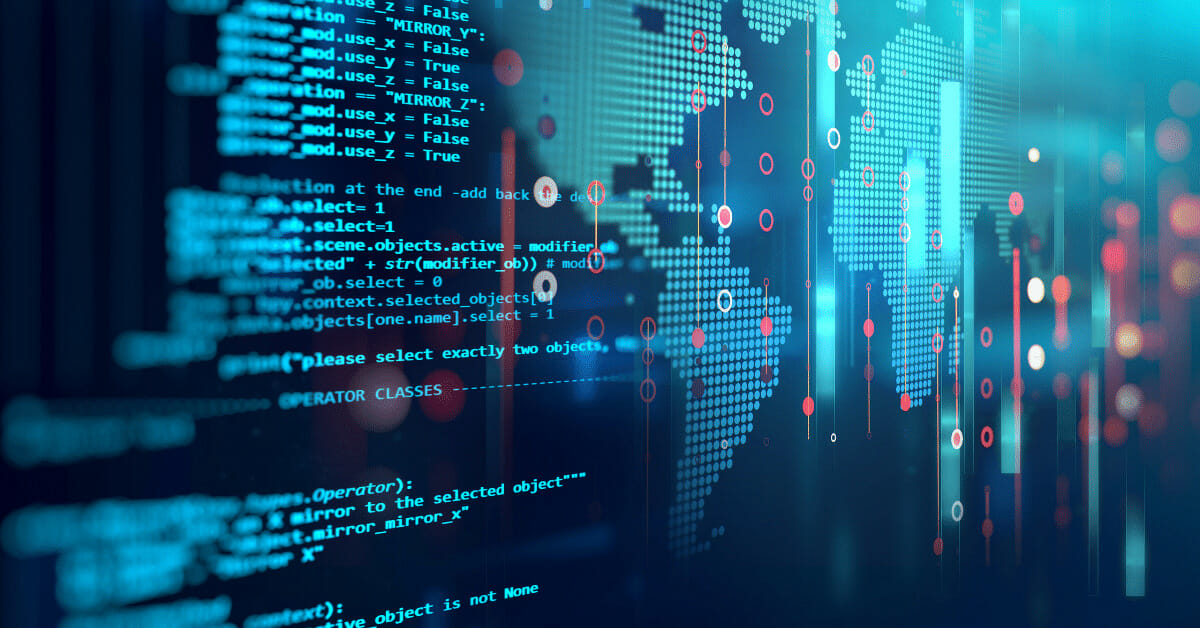 ---
In a recent post I answered the questions 'What Is a Brand Protection Case Management System? (and do you need one?)'. In addition to knowing what brand protection services such as Case Management or logo detection are, many brand and legal professionals want to know how they can be used to improve online brand protection monitoring and anti-counterfeiting investigations.
In this guide, I outline some of the ways the Corsearch Intelligence team uses our Case Management software to profile offenders, streamline data flows, and optimize brand protection projects.
What is Case Management?
It is worth recapping that case management software is now used in industries as varied as healthcare and project management. A case management system can be defined as a collaborative platform which allows multiple users to: access, manage, plan, record, coordinate, monitor, and action their data or tasks.
By being able to input a huge amount of data, from emails to images, in one centralized location, users can deal with all their work-related processes from a single, shareable database. This promotes efficiencies and stops delays because information can be retrieved in a few clicks rather than searching old emails or documents.
Case Management Systems For Online Brand Protection
Protecting intellectual property from infringement and counterfeiting is a complex, international process. Brands, lawyers, and investigators spend many hours doing everything from tracking customs seizures in Africa to monitoring online marketplaces in Asia. This means that brand protection professionals may deal with hundreds of cases simultaneously and the details relating to infringers, budgets, and actions can become unmanageable.
Without a designated system for managing all these cases the following problems may occur:

To make sure our own team did not face these risks when dealing with increasing caseloads and an overwhelming amount of data and third-party input, we created software to help them be more productive.
Case Management Examples
Test Purchasing
Our Intelligence team uses Case Management to facilitate test purchases. Having made a test purchase, rather than having to wait for products to be delivered to a client's forensics lab or headquarters, Corsearch can take microscopic images of purchased products and upload them onto Case Management.
The brand then analyzes, verifies, and approves next steps all within one system. This saves a huge amount of time and cost and eliminates the risk of losing products in transit. Working in this way also means that verification can be done remotely, which has been invaluable for clients unable to reach their places of work.
Anti-counterfeiting Investigations
Case Management is a data hub for online-to-offline investigations. We transfer data from our online monitoring platform into Case Management and this becomes central to offline action. The brand can give system access to their offline investigators or enforcement partners, who can be instructed and managed through the system. Rather than working through emails and file transfer sites, the brand tracks every action for all their cases through one platform. This means there's no risk of missing information or losing data when it comes to raids or even litigation.
This also works the other way too though. When a brand uploads data from seizures or test purchases, we then utilize this offline data for online monitoring against the largest infringers.
Data Centralization
With Case Management, every piece of information relating to each case is securely stored in one central location. This enables all stakeholders to instantly track the status of an investigation or a test purchase, see and update information about subjects, and keep track of project finances.
This information can then be exported for use in: reporting, dashboarding, or connecting with other platforms to enrich the data further. The benefit is that this saves time when invoicing or reporting because the data can be structured and exported in a bespoke way.
Built by Brand Protection Experts, Used by Brands
Although Case Management is a task and document management system designed by online brand protection professionals, it is customizable to your needs, workflows, and terminology.
The system can accommodate case-related information, including evidence packages, test purchase tracking, and much more. If you would like to learn more about how Case Management can streamline your project, please contact us at [email protected] to arrange a demonstration.