Blog
4 Things IP Professionals Need to Know About Pinduoduo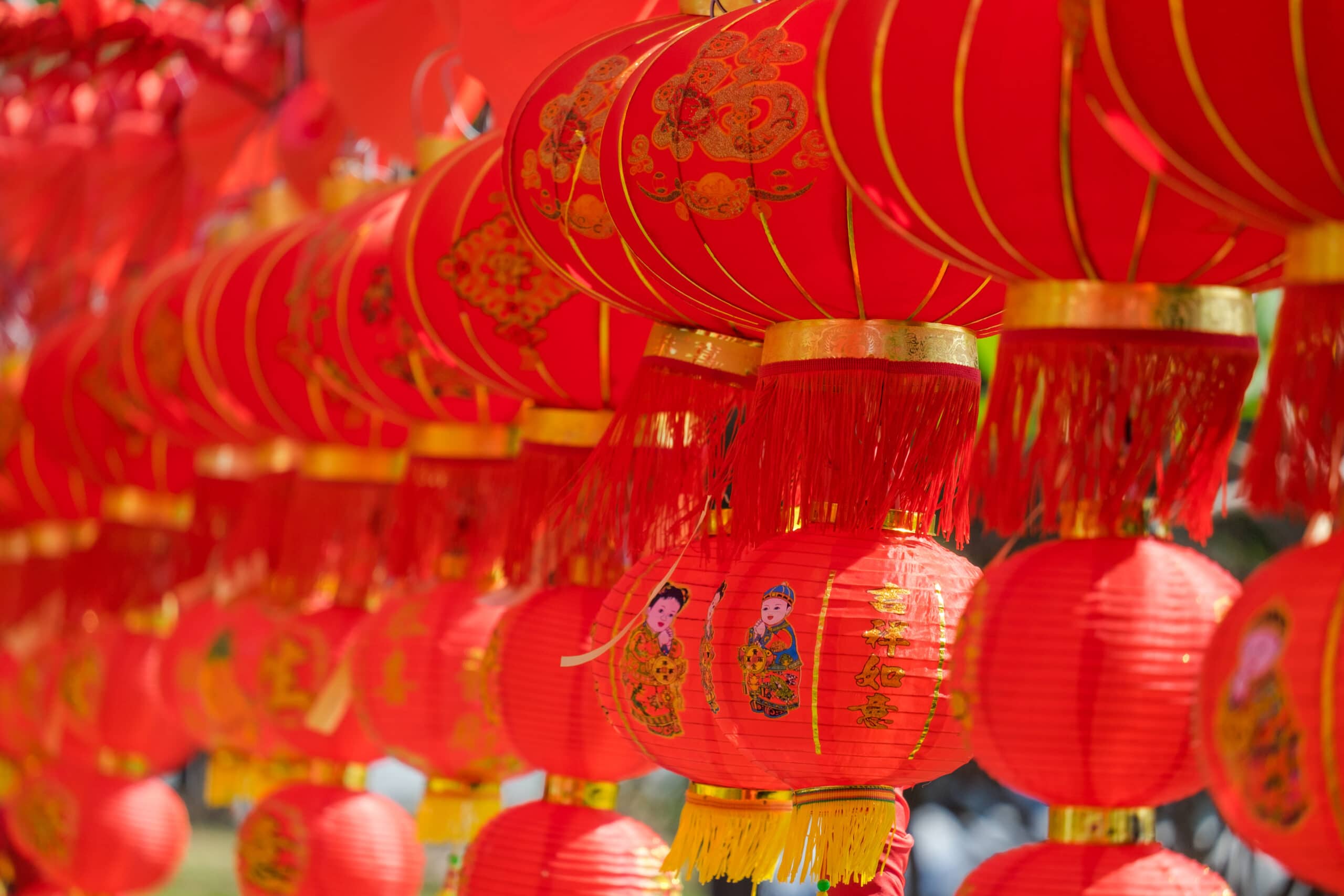 ---
In our ongoing series on the importance of China for IP professionals, we have covered the online platforms WeChat, TikTok, Douyin, and Xiaohongshu aka RED. Next up is a discussion of a vastly popular social commerce app aimed at discounts, group shopping, and price-sensitive consumers. If you haven't heard of Pinduoduo previously, then this may be because the app hasn't yet expanded far beyond China, yet its model is an important one for IP professionals and brands, especially those who produce FMCG and lower-priced items.
Pinduoduo may only have existed since 2015, but the Chinese social commerce app has already become a major challenger to established players like Alibaba and Taobao. Pinduoduo has an active monthly user base of more than 200 million people, and it has been listed on the NASDAQ stock exchange since 2018. Uniquely in the Chinese eCommerce space, Pinduoduo caters to daily Chinese domestic requirements by incentivizing the bulk buying of low-priced goods, by providing group discounts to networks of connected shoppers – it's been described by some as a mix of Facebook, Groupon, and Costco.
Whether you're advising your clients on filing strategies or updating them on brand protection matters, Corsearch's innovative tools and international teams of researchers and analysts can help you get the information you need to make the most informed assessments.
4 Things You Need to Know About Pinduoduo
Pinduoduo piles it high and sells it cheap
There are in excess of one million sellers on Pinduoduo and its product listings center on cheap domestic products including cosmetics and food. The app rewards its users for sharing deals and discounts across their personal networks, a process which encourages buyers to keep sharing in order to further drive down prices and obtain bigger discounts (sometimes up to 90%) for buying in bulk. This community shopping mentality often results in certain key deals going viral. Average user-spend on Pinduoduo is $6, whereas on Taobao it is $30, and on JD.com it is $60.
Pinduoduo is more than products
Like Xiaohongshu and WeChat, Pinduoduo merges social media sharing with online sales. This kind of social commerce remains under-utilised outside of China, but if the model continues to grow then this may have a direct effect on trademark filings globally. For example, if a particular product suddenly became popular in a previously under-represented territory as a result of new technologies, this could directly impact IP portfolios in terms of establishment and protection. Similarly, the threat of IP infringement and counterfeiting is also a danger on Pinduoduo and others.
Pinduoduo is one to watch for brands with lower-priced goods
Counterfeiting is already a serious issue on Pinduoduo, which has been the subject of numerous lawsuits. Daddy's Choice, the Chinese baby care manufacturer, accused it of repeated trademark violations, and the app has also been investigated by the State Administration for Market Regulation, following a complaint about counterfeit television and audio products.
The platform's focus on discounted goods makes it a concern for FMCG brands especially, but we would advise all brands to be wary. For brands who do produce lower-priced items, however, Pinduoduo should be one to watch. The viral nature of many of the deals on Pinduoduo mean that products can become instantly popular, which may lead to cases of impersonation and infringement. If potentially affected clients are considering the value of registering Chinese IP, this may be a thing to consider.
The speed of Pinduoduo can make enforcement of IP difficult
While Pinduoduo does have a platform for reporting IP infringements, there are some fundamental difficulties with this. Primarily this is because products can become extremely popular as a result of flash sales. This instant popularity can cause a rapid increase in brand impersonation, which means that the brand owner must have existing registrations to enable action. Brands may also need to monitor the app daily and then have the resources to process the enforcements.
Using a service provider who understands these issues, especially one with in-country personnel, is a more efficient and effective way of tackling these problems. Corsearch is uniquely placed in the industry, and can provide innovative tools and human expertise that will help you make the right decisions to establish and protect your goods and services.
Talk to us today to find out how we can help you to thrive in the new digital world.
*This is an informational opinion article of Leo Yan, Director of Brand Protection APAC of Corsearch. The views and opinions expressed in this article are those of the author and do not necessarily represent official policy or position of Corsearch or its clients.