Blog
4 Things IP Professionals Need to Know About Xiaohongshu (RED 小红书)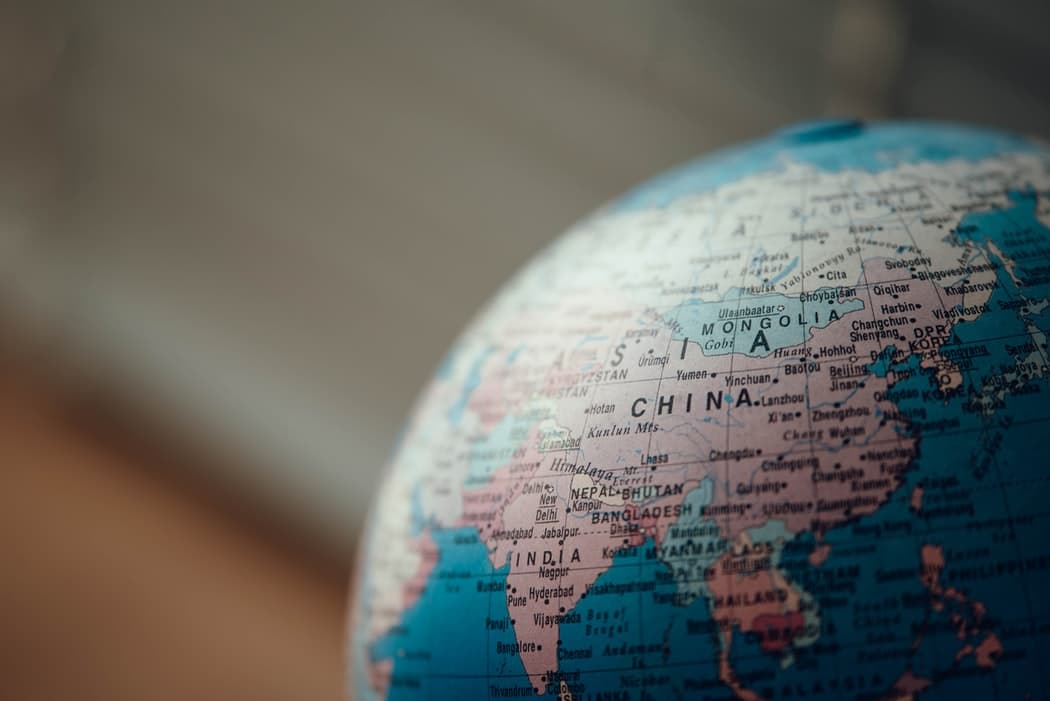 ---
For many IP professionals, China has become the biggest story in the IP world. According to recent data, China has been responsible for much of the global growth in IP filings for several years now. This was a trend reinforced once again in 2018, when filings for patents, trademarks, and industrial designs in the country all increased on their 2017 figures. In fact, China's National IP office now accounts for 51.4% of filing activity for trademarks throughout the world.
From a brand protection perspective, China is the number one manufacturer and exporter of IP-infringing material globally. Its factories, middlemen, and eCommerce platforms have shown to supply millions of counterfeit products in every product class; arguably threatening profits and brand reputations. For many businesses and IP practitioners, China's linguistic and cultural differences have meant that it has remained an unknown quantity.
As Corsearch now has the largest China-based online brand protection team in the industry, we are in a unique position to shine a light on the country's changing understanding of the IP landscape. In our new series, '4 Things IP Professionals Need to Know About…', we will explore China's most high-profile eCommerce websites and outline the key things that IP professionals and brands need to know about this region. Whether you're advising clients on where to register their marks, or speaking to them about IP enforcement, forewarned is forearmed. We're here to help you with the inside information on trends and outlets, direct from Chinese speakers and in-country analysts.
4 Things You Need to Know About Xiaohongshu (RED 小红书)
Xiaohongshu is one of China's fastest-growing shopping platforms
Xiaohongshu, which is also called RED, Little Red Book, and 小红书, is a social commerce app started in 2013. The majority of its 300 million registered users are young, with 70% of them belonging to Generation Z* (people born from 1997 onward). Xiaohongshu is a fast-growing platform that caters to the mobile shopping habits of younger, and what appears to be more affluent Chinese consumers. Rather than selling Chinese goods to the West, Xiaohongshu is notable for offering prime Western brands to Chinese buyers.
RED is a threat for luxury, fashion, and beauty brands
If you or your clients are involved in the sale of luxury goods such as fashion, cosmetics, and beauty products, Xiaohongshu, with an audience of consumers who can afford to buy higher-priced merchandise, is a must-watch across the brand lifecycle. Numerous user reviews of counterfeit cosmetics have created waves of uncertainty about the platform and one post, which was viewed more than 5 million times, created a backlash against the app for a lack of action against brand infringement. Most counterfeit goods are sold through encrypted communications which take place off-channel and follow on from
Xiaohongshu is a social commerce platform
Xiaohongshu began as a "lifestyle community". It was intended to be a platform for users and influencers to share tips, videos, and photos, particularly where they related to different products. While it retains that community component, in 2014 it became a social commerce channel with the creation of a Mall, a separate area of the app where official brands and third-party sellers both list goods for sale. In this sense, it is a mix of Instagram, Pinterest, and Amazon. Users log in many times a day, not just to buy goods, but to chat, research, look for influencer content, and get inspiration.
Registering IP is worthwhile as enforcement is possible on Xiaohongshu
Xiaohongshu will take action against infringing goods, so filing relevant Chinese IP is necessary and advisable for affected customers. However, the designated brand complaint area is made more difficult by instructions in Chinese and by the proprietary in-app search bar. This means that many non-Chinese speakers will struggle with the monitoring and enforcement process. If having a significant team of native speakers with assist with your filing and brand protection efforts, please speak with us at Corsearch today.
Source: This article is the opinion of and authored by Pointer Brand Protection & Research, Yellow Brand Protection and Corsearch 2020.
Learn more about Corsearch Brand Protection