Industry Event
Corsearch on the Go: Introducing Our Seminar Series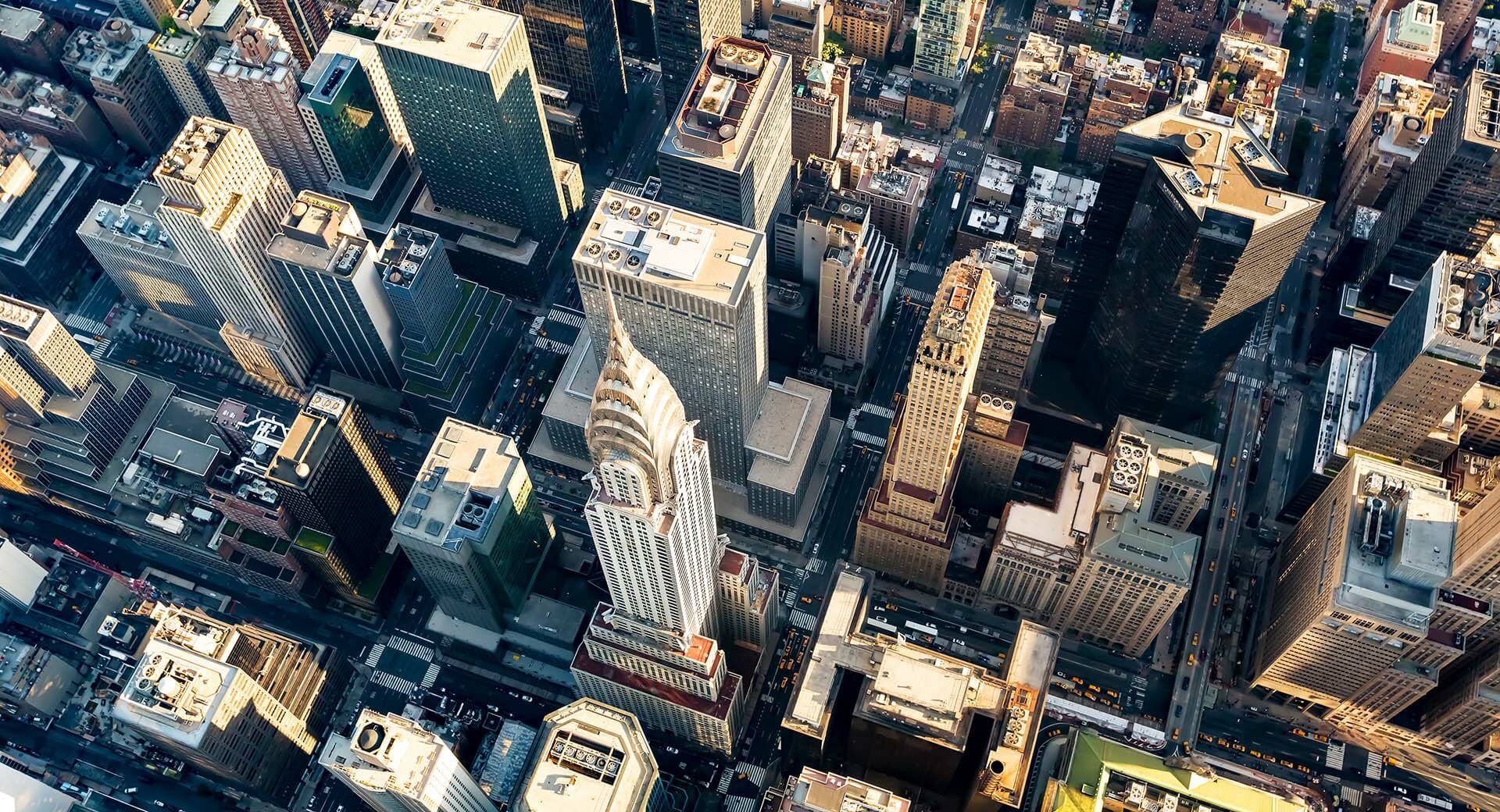 The Corsearch Seminar Series is a line-up of intimate in-person events designed to promote thought leadership and knowledge sharing on a granular level.
Taking place in various cities throughout the US and Europe, these local meetups are an opportunity for clients, platforms, and the Corsearch team to discuss trending topics, collaboration opportunities, and new initiatives to drive success across the Trademark Clearance, Brand Protection, and Content Protection worlds.
Legitimately one of the most informative events that I went to in 2022!"

Mandy McCarthy, The Lumistella Company
Topics will be hand-selected based on the attendees and location to ensure the content is thought-provoking and relevant for all. We'll keep the crowd small in order to foster conversation and connection.
Come hungry… or thirsty! Whether we're meeting for breakfast or cocktails and canapes, it's our treat!
Coming soon to a city near you!
*Cities may be removed or added based on interest
USA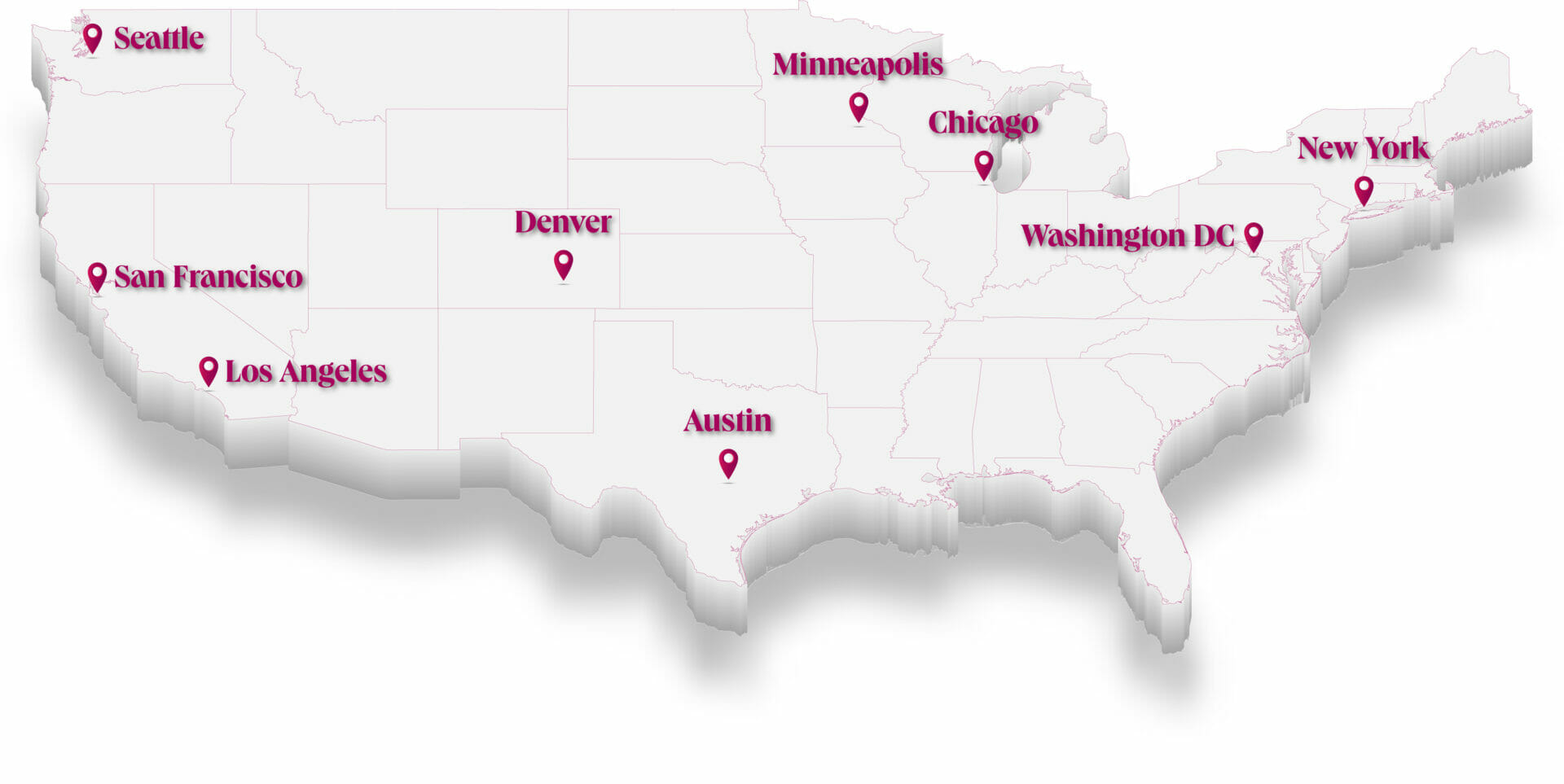 Washington, DC
Chicago, IL
Austin, TX
Minneapolis, MN
San Francisco, CA
Seattle, WA
Denver, CO
Los Angeles, CA
Europe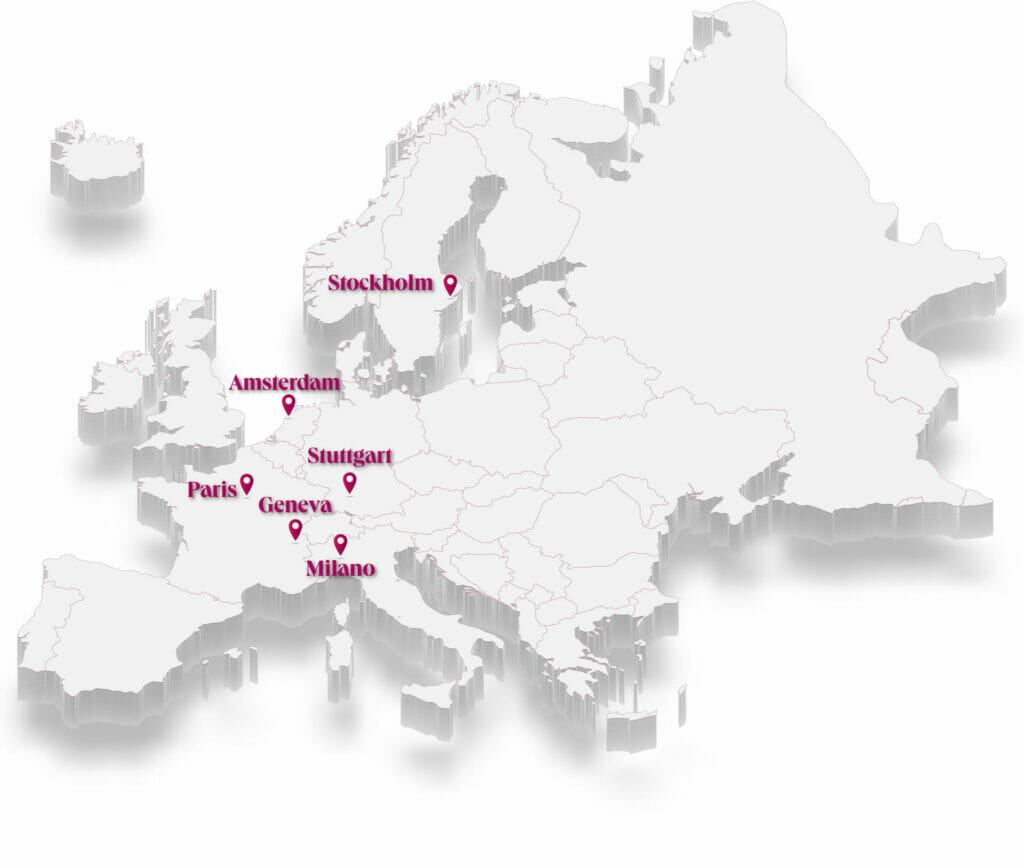 Paris, France
Amsterdam, The Netherlands
Stuttgart, Germany
Milan, Italy
Stockholm, Sweden
Geneva, Switzerland
Register your interest