Webinar
Three Strikes Revisited: Protecting Brands & Consumers from Repeat Infringers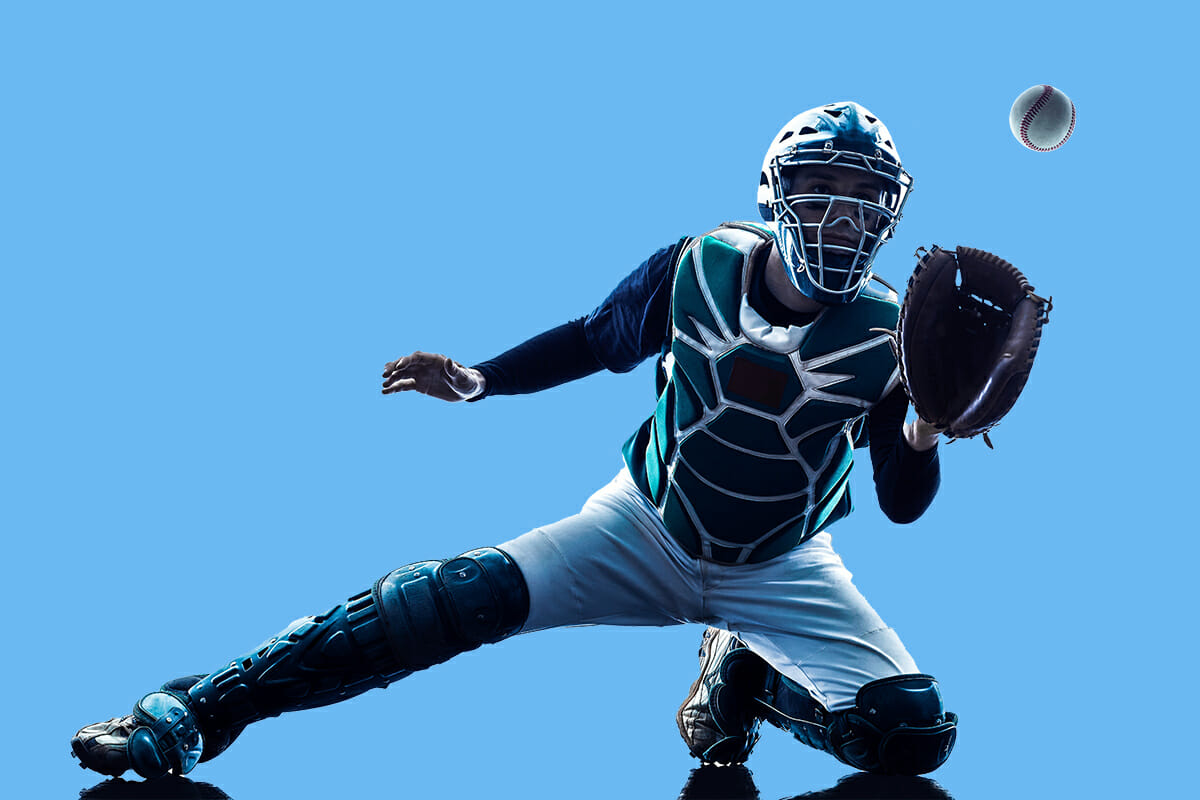 ---
EMEA: 11am CEST, Thursday, September 21
Americas: 1pm EDT, Thursday, September 21
Duration: 45 minutes plus Q&A
Repeat infringement continues to plague online marketplaces and social media platforms, putting consumers and brands' reputation at risk. But is there light on the horizon? In our upcoming webinar, we explore whether the newly enacted Digital Services Act is a turning point in the fight against counterfeiters and other bad actors – or whether more still needs to be done.
During the session, expert panelists Simon Baggs and Mike Sweeney will be conducting a deep dive into our Three Strikes: Revisited whitepaper, which examines the ongoing harm caused to brands and consumers by repeat infringement despite legislation now being enacted in key markets designed to curtail it.
In Three Strikes: Revisited, we found that the proportion of sellers who most aggressively and repeatedly infringe typically comprises around 4% of sellers enforced, but that those same sellers are responsible, on average, for nearly a quarter (23%) of the illicit activity detected and notified on the e-commerce platforms considered.
What you'll learn:
The current dynamics in the e-commerce market
The true scale of repeat infringement on e-commerce platforms
The impact of the Digital Services Act
What platforms could achieve through simple changes, such as a "three strikes" policy
Thank you for your interest.
This webinar has now aired. A recording will be available via this page shortly.