Webinar
Stop Brand Abuse: How to Safeguard your Brand's Online Identity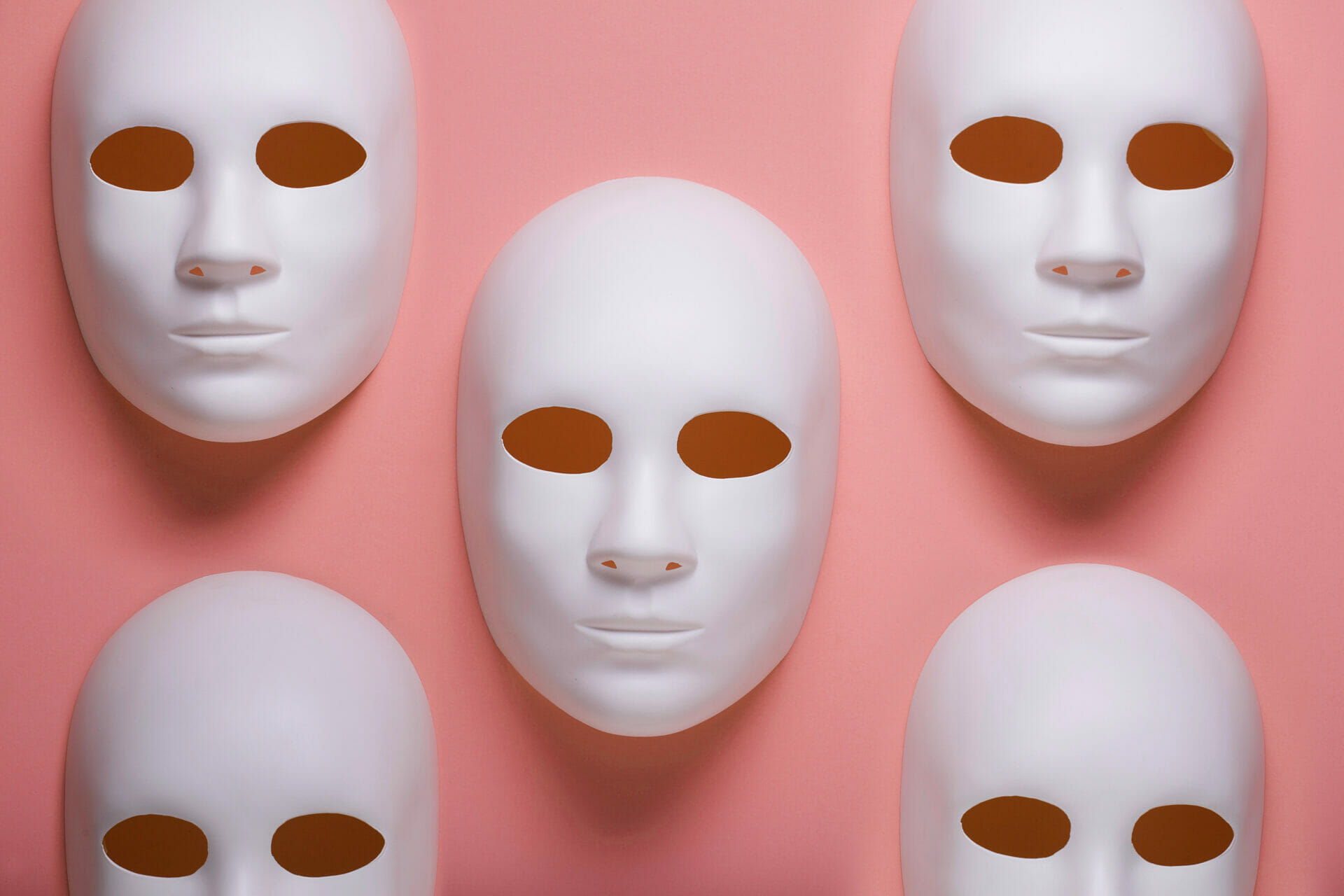 ---
Duration: 45 minutes plus Q&A
The second installment of our three-part brand protection series, Stop Brand Abuse follows the path of a fictional retail company as they delve into more complex infringement issues such as phishing scams, fake social media profiles, and lookalikes. Learn how this rapidly expanding brand applies image technology, whitespace analysis and more to take charge of the variety of threats that brands and their consumers face in a digital world.
Tailored to those looking to build out their brand protection program, Stop Brand Abuse offers an essential overview of Corsearch's advanced online brand protection services and technology – covering how we detect, prioritize, enforce, and report on the risks to brand reputation and consumer trust.
The webinar will help you:
Tackle an array of threats in the form of scams, impersonation and regulatory violations that hinder consumer trust;
Quickly remove the fakes through the use of logo and feature detection;
Use whitespace analysis to control your brands' authorized digital footprint;
Boost your counterfeit removal at scale; and
Ensure all touchpoints between your brand and consumers are authentic.
Access the recording