Webinar
How to Build an Impactful Narrative for your Brand Protection Program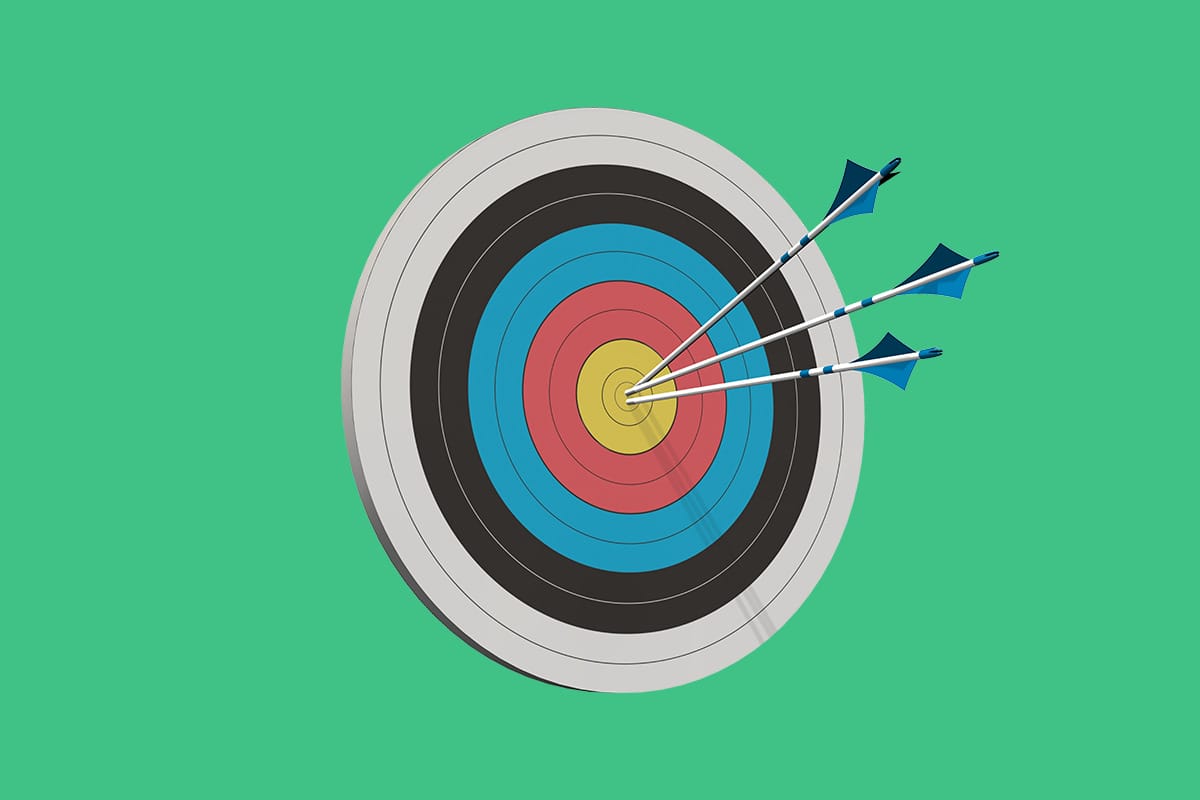 ---
Duration: 45 minutes plus Q&A
Building an impactful narrative is essential to communicate your brand protection program's goals, achievements, and value effectively to internal stakeholders.
Hosted in partnership with the Sports & Fitness Industry Association (SFIA), this exclusive webinar will walk you through how to develop a compelling narrative to create a clear understanding of your program's purpose, secure budget, and drive growth.
Join this webinar to learn:
The importance of aligning with your companies' goals
Examples of different narratives that can be effective for your program
How the narrative around different KPI's can easily be adjusted to suit different target audiences
Thank you for your interest! This webinar has now aired.