Blog
How to Determine Nice Classes for Trademarks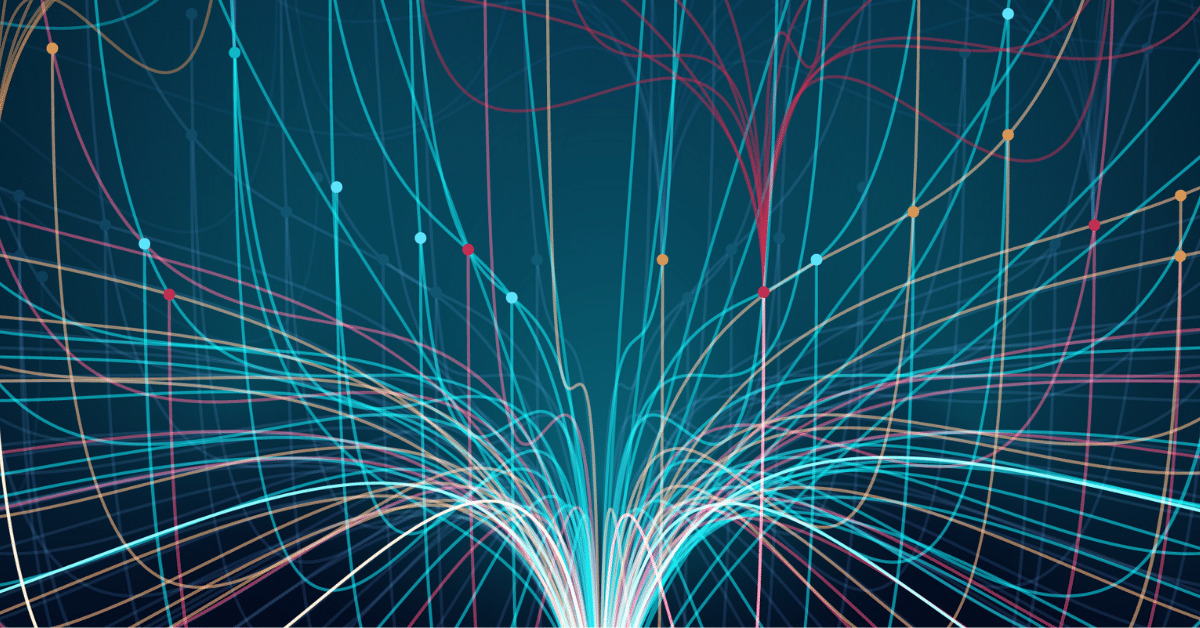 ---
Determining the appropriate Nice classes (sometimes also called 'International Classes') to file under during your trademark application can be a rather complicated process. Registering your trademark under the right class(es) is a key component to your overall trademark protection strategy.
What are Nice Classes?
The World Intellectual Property Organization (WIPO) defines the Nice Classification on its website as: "The Nice Classification (NCL), established by the Nice Agreement (1957), is an international classification of goods and services applied for the registration of marks. The 2019 version of the eleventh edition of the NCL came into force on January 1, 2019."
There are 45 total Nice Classes for trademarks. Classes 1-34 are dedicated for goods and classes 35-45 are dedicated for services. The WIPO provide full guidance and the listing of classes online. Each Nice class has a class heading and explanatory notes. Each class heading broadly describes the nature of the goods or services found in that class. The explanatory notes for each class give more detail about the types of products or services contained in a particular class.
If you need to check which products fall into which class(es) TMClass provide an online search tool to assist you with the classification of your goods and services. Corsearch provides a comprehensive and easy-to-use overview and list of classes on our website for our visitors.
Why are Nice Classes Used?
When making an application the onus is on the applicant to discover whether the mark is brand new, or whether it has already been claimed by another party. When determining whether your mark is available a massive amount of information must be searched. The Nice Classification facilitates this search by organizing information concerning trademarks into indexed classes — making it easier to conduct a thorough search. In other words, the classification of the goods and services enables the smooth acquisition of trademark rights.
Who uses Nice Classes?
Currently approximately 150 trademark offices worldwide would apply the Nice Classification. This number includes some offices who have not signed the Nice Agreement, but still use the Nice classification as guidance. Additionally, four regional organizations, the African Intellectual Property Organization (OAPI), the African Regional Intellectual Property Organization (ARIPO), the Benelux Office for Intellectual Property (BOIP), and the European Union Intellectual Property Office (EUIPO), use the Nice Classification. The International Bureau of WIPO also applies the Nice Classification in the framework of the Madrid System for the international registration of marks.
When are Nice Classes Applied?
Before you start your trademark application and decide upon which Nice classes to file under it is imperative that you first determine the territory that you plan to offer your trademarked goods or services in. This is paramount because each territory may apply a different version of the Nice classification to your application description of your goods and services.
For example, Colombia, Portugal, South Korea, and the United States are in a minority of jurisdictions that do not permit class headings as part of an acceptable identification of goods or services when applying for your trademarks.
Many other countries, including Denmark, Hong Kong, India, Norway, Sweden, and the United Kingdom, generally do permit the use of class headings. And a few jurisdictions, such as Argentina, Cambodia, and Laos permit the use of class headings in the very broadest sense — to include a claim to all goods or services in the class.
You should make this determination and then also apply your chosen territories at your trademark clearance stage in your customized search.
Which Classes?
Once you have established which version (if any) of the Nice classification that your territories honor, you will then need to determine which classes and how many classes you would like to file your mark in (territory permitting).
To do this you will need to closely examine the full list of Nice classes. Then you will need to decide which class(es) your goods or services fall under and as stated previously, run a comprehensive trademark clearance search, checking for similarity and risk of confusion in all of the classes that you plan to file in before you make your application.
Wide Protection
You should note that some famous trademarks have 'wide protection'. This effectively means that the owners of these marks can prevent others from having rights to various classes without claiming 'dilution'.
Although you can conduct a clearance search by yourself, we strongly recommend that you rely upon the services of your legal team or a trademark attorney to help you through this process with a legal opinion, particularly if your initial clearance search alerts you to any possible threats or risk of confusion around your marks.
If permitted, you might straddle two or more classes, depending on what goods or services you are selling. Some territories do not permit multiple class applications. If multiple class applications are allowed, each class will have an additional filing fee, which will impact your budget, so you should plan for this carefully. In this case one application can be filed for all classes that you would like your goods or services to cover.
Trademark Portfolio
You should also consider your trademark portfolio as a whole, when determining which Nice classes to file under in your application. For example, you might already be selling children's clothing in class 25 under your mark. But if you'd like to roll out infant slings a year from now which are covered in class 18, you should consider including both classes in your application to allow for the planned growth of your trademark portfolio.
Once you choose your classes the scope of protection of your portfolio will be finalized, so it is important to choose wisely at the clearance stage. The classes (and descriptions of goods and services) that you include in your application will determine your rights to prevent third parties from using the same or similar trademarks. You will want to get as much coverage as possible to fully protect all of your brand and marks.
Use It or Lose It
Selecting which Nice classes to file under should be part of your overall trademark strategy. As stated previously, many large corporations file under multiple classes (some of which they may never use their mark in) as a way of gaining a broader protection.
However, it should also be noted that a broad trademark protection strategy also brings with it the risk of a 'non-use' attack from third parties. Registered trademarks should be used to protect their rights and continue their validity and enforceability against others.
Trademark Search and Clearance
To sum up, the importance of first ascertaining, in which territory and in which Nice class or classes to file under, when making your trademark application cannot be underestimated. A comprehensive knockout search of your proposed territories and robust trademark clearance search, which allows you to cross-check your mooted mark between classes and in key territories, is a driving factor in your trademark application. It will save you time and money and will help to avoid the risk of confusion and in the worst case, rejection of your mark by the trademark registry.
Corsearch delivers robust, comprehensive, and fast trademark screen, search, and clearance done affordably, on demand — on a search-by-search basis.
For comprehensive results and best-in-class customer service, join with most of the Fortune 100 and perform your trademark searches with Corsearch.