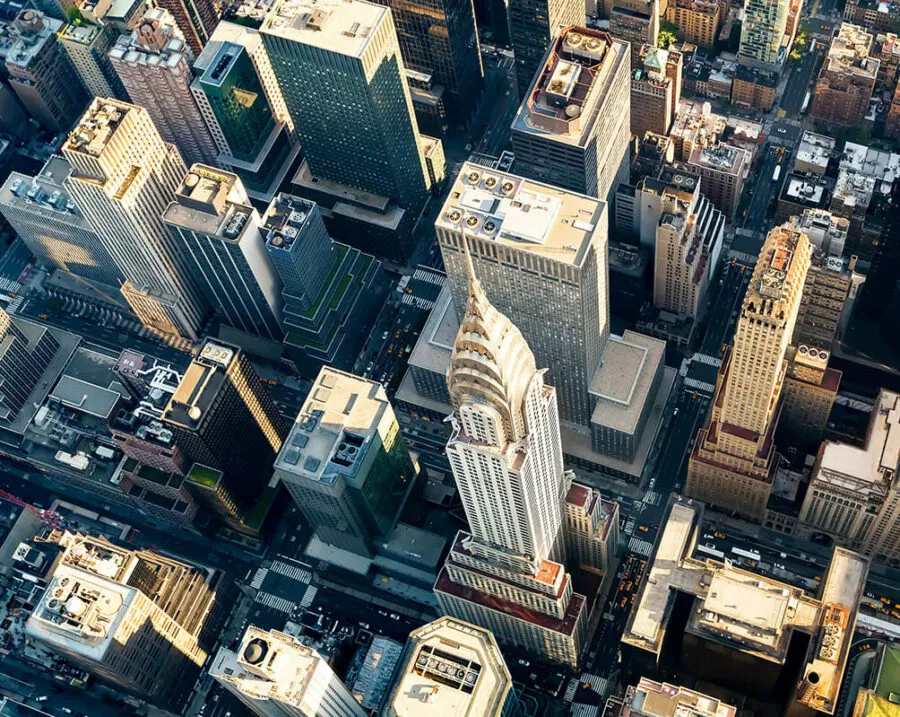 Stop Brand Abuse
As the engagements between brands and consumers becomes ever more omnichannel, how can you ensure a safe experience for both? Who is using your IP without your consent? Are competitors or bad actors taking unfair advantage of your company's innovation and creativity?

Corsearch delivers Online Brand & IP Protection Solutions at scale and with precision, allowing you to protect consumers and your revenues comprehensively.
Request a demo
Surface all brand and IP related threats faster, and rely on our experts for success
Combining the industry's leading brand protection technologies and our expert professional services team, Corsearch helps you find and successfully remove more brand and IP infringements from more online channels than any other provider.
1,000+
35+
1.6billion
14million
Our Online Brand and IP Protection solutions
Safeguard your consumers' online experience
Detect
Detect threats with an omnichannel global view
Broad automatic collection, covering most platforms
OCR and AI similarity matching help, to surface what might otherwise be missed
Analyze
Analyze, classify, and prioritize – find the greatest threats fast
Counterfeits auto-categorized by reference to brand, seller, product and region
Risk algorithms automatically prioritized, based on known counterfeit indicators
Act
Take appropriate action successfully and efficiently
Enforced directly from brand protection platform in bulk
Strategic platform and seller-focused enforcement, for the greatest impact in the least time
Platform relationships harnessed for utmost success
Report
Report on impact – and prove value
Reporting covers outcomes not takedowns; demonstrate return on investment to wider stakeholders
Real-time reports help your team prove the value of your program, and drive wider business success
Our sector and reporting experts support baselining and advise on outcome-led strategies
Request your personalized demo
Corsearch helps businesses across industries achieve extraordinary results. Whether you're a midsize organization or a Fortune 500 enterprise, our Brand Protection solutions give you the confidence that your IP is fully protected online. Request a demo from one of our experts to find out why Corsearch is the right choice for you.