Press-releases
Corsearch is Bringing Great Minds Together Within One New Global Identity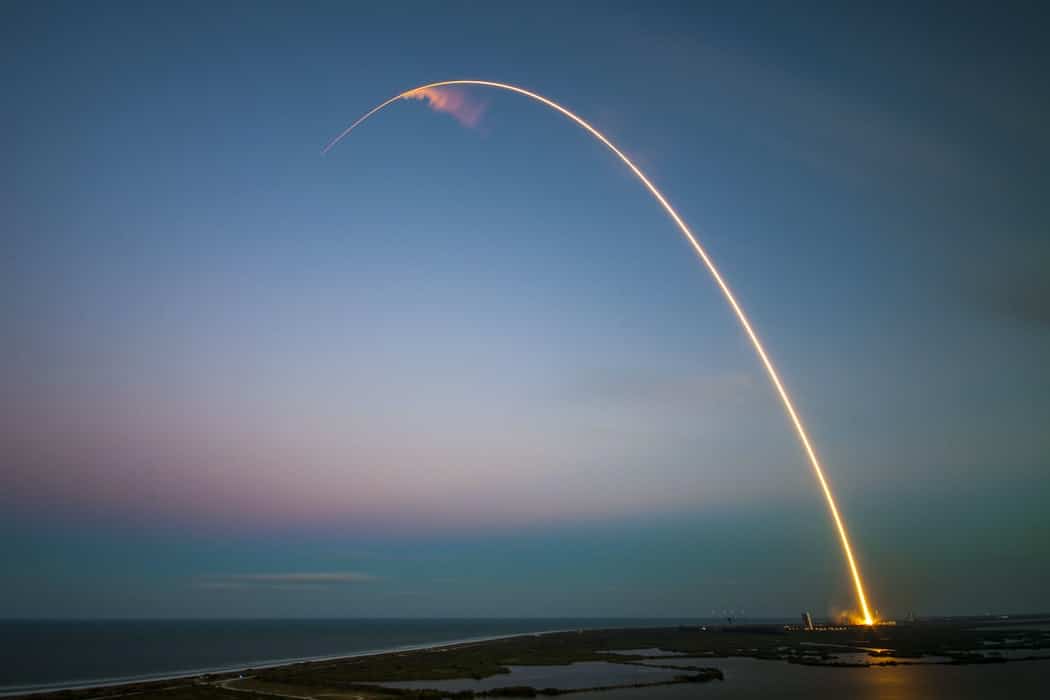 ---
Corsearch has announced the upcoming launch of its new global identity, effective May 18. The new Corsearch brand will replace Yellow Brand Protection and Pointer Brand Protection while still maintaining the unmatched service of both companies and growing Corsearch in an industry-leading new direction.
Creating an identity that is unified and fully integrated is at the heart of Corsearch's new presence, and it's never been more important than during this period when the global challenges common to all businesses and nations have unified so many people.
With all areas of the Corsearch family now transitioning under one banner, we are uniting our teams and partners around the world. We're bringing great minds together so that our combined services and expertise will continue to deliver the best possible support for all of our customers.
What do these changes mean for you?
What is changing is the look and feel of Corsearch, Yellow BP, and Pointer BP. We'll have one newly integrated website, social media presence, events appearance, and public face. Changing too are the services available for all customers, which will expand on the Corsearch platform to include an unrivalled set of trademark solutions. From now on, customers will have access to Screening, Search, and Watch capabilities for their trademark clearance and monitoring needs, but also to our brand protection enforcement service, which is capable of advanced data clustering and image recognition, online-to-offline investigations, case management, domain name management, and the largest China-based team in the industry.
This is a totally unique proposition in both the trademark and brand protection worlds, and we're thrilled to be the only company to offer this full trademark lifecycle approach.
What isn't changing though is the service existing customers receive from all areas of the company. All of our people will continue to support your needs whatever they may be.
When will the changes begin?
Now that the new brand protection solution is almost ready to support customers through every stage on their trademark journey, we're pleased to announce that the Yellow BP and Pointer BP identities and websites will be retired, and all communications transitioned. For customers who have previously worked with Yellow BP or Pointer BP, please be aware that new Corsearch branding will be used in all your communications from early May.
For all customers though, the rollout of our exciting new visual identity will take place in phases from early May, so please look out for future communications where we reveal some of the incredible elements that make up the new Corsearch! As you can imagine with a project of this size, the replacement of all our branded collaterals is a serious undertaking, so we have planned the releases accordingly. Within a few weeks, however, you'll be seeing the new Corsearch identity (with the same great service) on everything we do!
Whether you're new to Corsearch or not, if you aren't already following us on social media, please subscribe to the Corsearch LinkedIn and Twitter profiles so you can stay updated on all the most pressing stories and trends in the industry.
While we may be changing how we look, and offering even more products, we will continue to provide the service our customers expect while also immediately delivering the new benefits that the new Corsearch will bring.