Press-releases
Astorg Invests in Corsearch's Vision For the Future of Brand Risk and Performance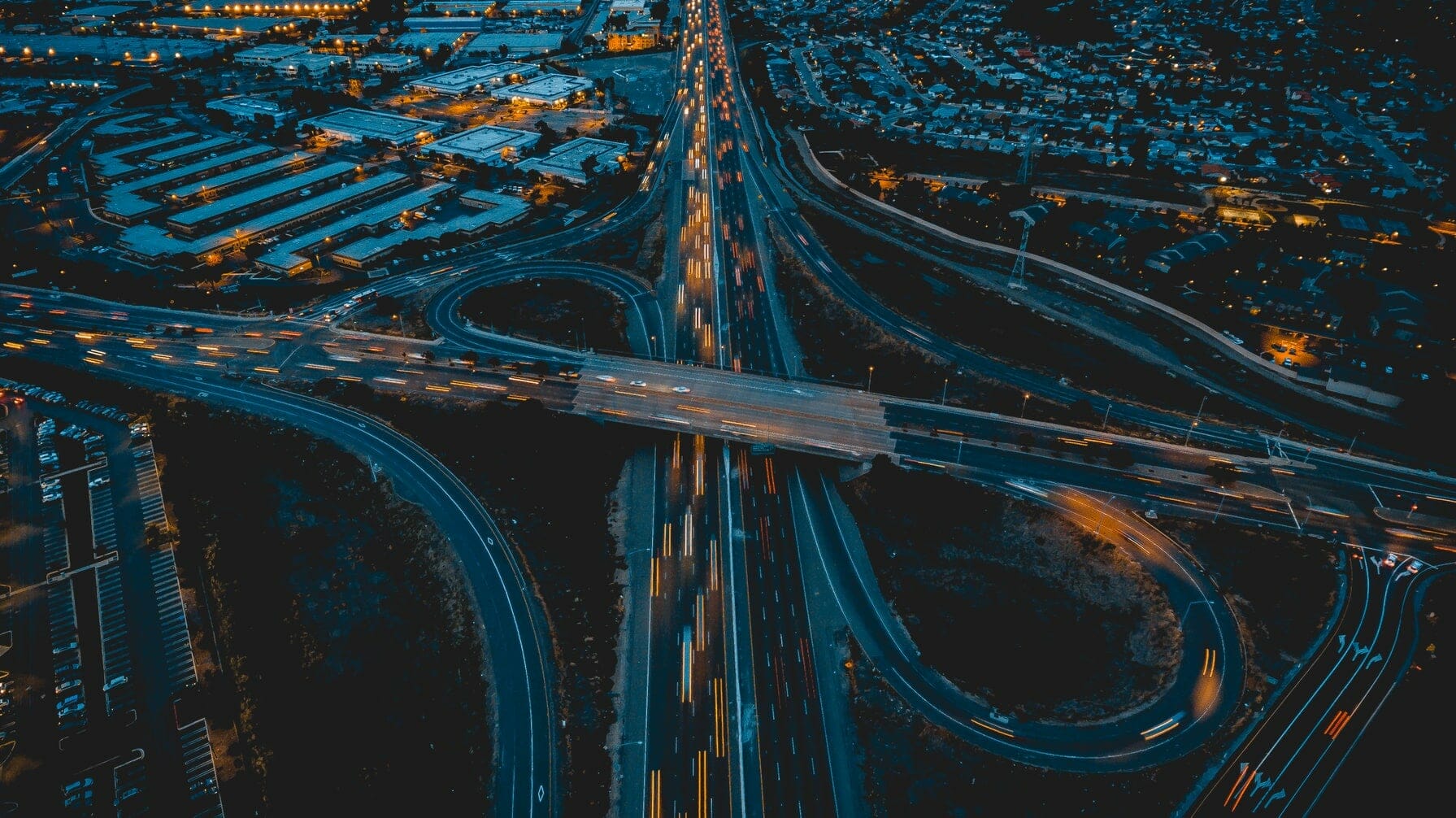 ---
Corsearch is pleased to announce that after three successful years under the ownership of Audax Private Equity, we have been acquired by Astorg, a global private equity firm with over €10 billion of assets under management.
Astorg's investment in Corsearch as an independent company confirms its belief in our strong track record of growth and development, and our ability to innovate the next generation of Brand Risk and Performance solutions for law firms and enterprise companies.
Our management team, led by CEO Tobi Hartmann, will continue to guide our organization and to build on our history of product innovation and strategic growth. About the acquisition, Tobi said, "We are thrilled to welcome Astorg as our new owners and partners as we strengthen Corsearch Brand Risk and Performance™ solutions even further. They have extensive experience and knowledge in this industry, but more importantly they understand our customer needs well. Astorg has a track record of investing in product and technology in its portfolio companies, so I look forward to together building the next generation of the Corsearch suite and creating further value for our esteemed customers."
François de Mitry, Managing Partner at Astorg said, "We are excited to partner with Corsearch on its continued journey as the vendor of choice for corporations and law firms in brand risk and performance services. We have tracked the company for many years and have been impressed with its strong market position and innovative technology."
That was a sentiment echoed by Chris Cozzone and Michael Beetz, Directors at Astorg, who added, "Corsearch's obsession is to create strong value for its enterprise customers. Its integrated IP platform is in a unique position to support legal, brand and marketing departments globally. We are excited to back management's growth ambitions, accelerate investments in R&D and actively consider M&A opportunities."
Although we are now looking to the future, this is also a moment to take stock of what we have achieved alongside our previous owners and partners, Audax Private Equity. With their support, we have become a truly global organization serving thousands of users around the world. Audax' Managing Director, Tim Mack, said of this relationship, "We are incredibly proud of our partnership with the Corsearch team. In just over three years, Corsearch has seen transformational growth in all of their service offerings. We wish Tobi and his team the best for the future and look forward to working with Astorg as they steer the company into its next phase of growth".
ABOUT ASTORG
Astorg is a global private equity firm with over €10 billion of assets under management. We work with entrepreneurs and management teams to acquire market leading global companies headquartered in Europe or the US, providing them with the strategic guidance, governance and capital they need to achieve their growth goals. Astorg enjoys a distinct entrepreneurial culture, a long-term shareholder perspective and a lean decision-making body. We have valuable industry expertise in healthcare, software, business-to-business professional services and technology-based industrial companies. Astorg has offices in London, Paris, New York, Frankfurt, Milan and Luxembourg.
For more information about Astorg: www.astorg.com. Follow Astorg on LinkedIn.
ABOUT AUDAX
Audax Group is a leading alternative investment manager with offices in Boston, New York, and San Francisco. Since its founding in 1999, the firm has raised over $27 billion in capital across its Private Equity and Private Debt businesses. Audax Private Equity has invested over $6 billion in more than 135 platforms and over 925 add-on companies, and is currently investing out of its $3.5 billion, sixth private equity fund. Through its disciplined Buy & Build approach, Audax seeks to help platform companies execute add-on acquisitions that fuel revenue growth, optimize operations, and significantly increase equity value. With more than 250 employees and over 100 investment professionals, the firm is a leading capital partner for North American middle market companies. For more information, visit the Audax Private Equity website: www.audaxprivateequity.com or follow us on LinkedIn