Webinar
Website Enforcement: Does Google's Policy Change Deliver for Brands?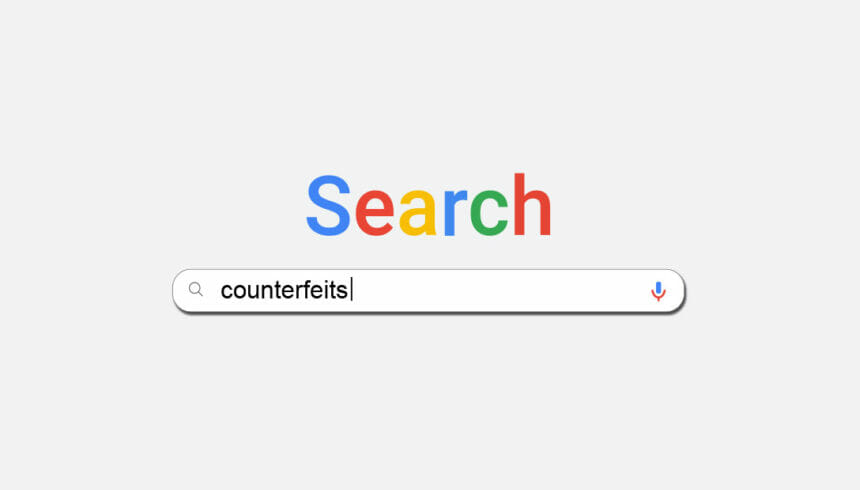 ---
Upon being notified by brand owners, Google will now remove from search results links to pages on websites that list counterfeits. This as a step in the right direction – trademark owners no longer need a Court Order before Google will evaluate counterfeits in organic search.
However, Corsearch has campaigned for a scalable solution to tackle widespread infringement. Under this new system, trademark owners are still not able to have entire websites that are dedicated to selling counterfeits removed from search results – only individual pages.
Hear from experts at Daniel Wellington, Wiggin, and Corsearch on why Google needs to go further in tackling counterfeits.
Agenda
Website infringement – the problem and challenges for brands
Google's historic position on tackling fake websites – why it needed to change
Google's new policy – what has changed and what brands need to know
Further change is needed – what else Google must do and how brands can collaborate to drive this
Access the recording
This webinar was originally hosted by Incopro. Incopro was acquired by Corsearch in 2021, with the two organizations combining their technology and expertise to better serve the market.