Webinar
How search engines can support brands and fight the fakes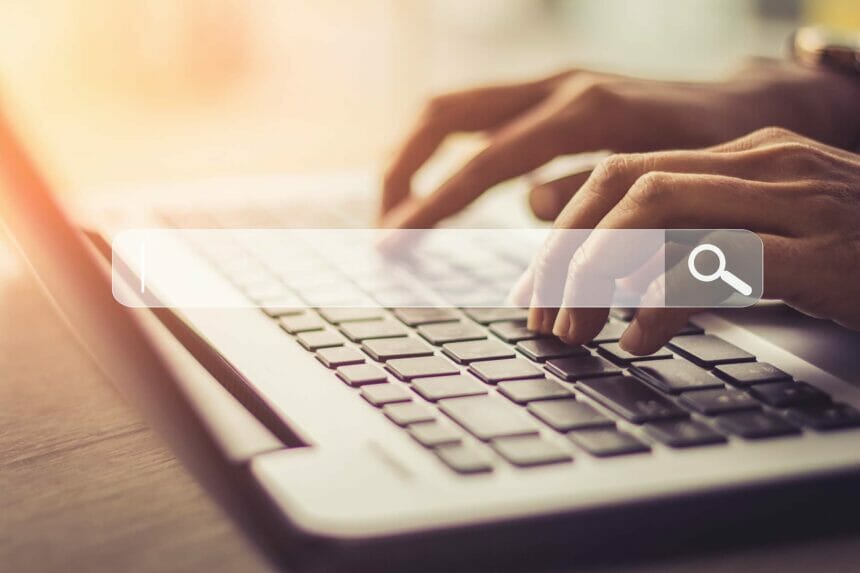 ---
Millions of locations online are dedicated to infringing intellectual property, including offering copyright content without any license and selling counterfeit products. It doesn't stop there. Infringers will fake accounts to harvest data, run operations to trap people into paying for services that they never receive and promote products that are illegal and often dangerous.
Working directly with apparel and footwear brands, search engines have the ability to maximize intellectual property and consumer protections.
Yet, with up to 60% of search engine results linking to online locations that infringe IP, including selling counterfeits, these locations can trap consumers into paying for products that are illegal, substandard and unsafe. This puts consumers at risk, destroys trust in brands, and diverts revenue from legitimate businesses.
Access the webinar to learn how search engines can do more to protect consumers and intellectual property.
Agenda
What is happening online, with practical case study examples on issues affecting the pharma, sports, consumer product, motoring and electrical sectors
The case law that shows how search engines can be required to do more
Next steps that brands can take to achieve greater cooperation from search engines
Access the Recording