Blog
What Is a Brand Protection Case Management System? (and do you need one?)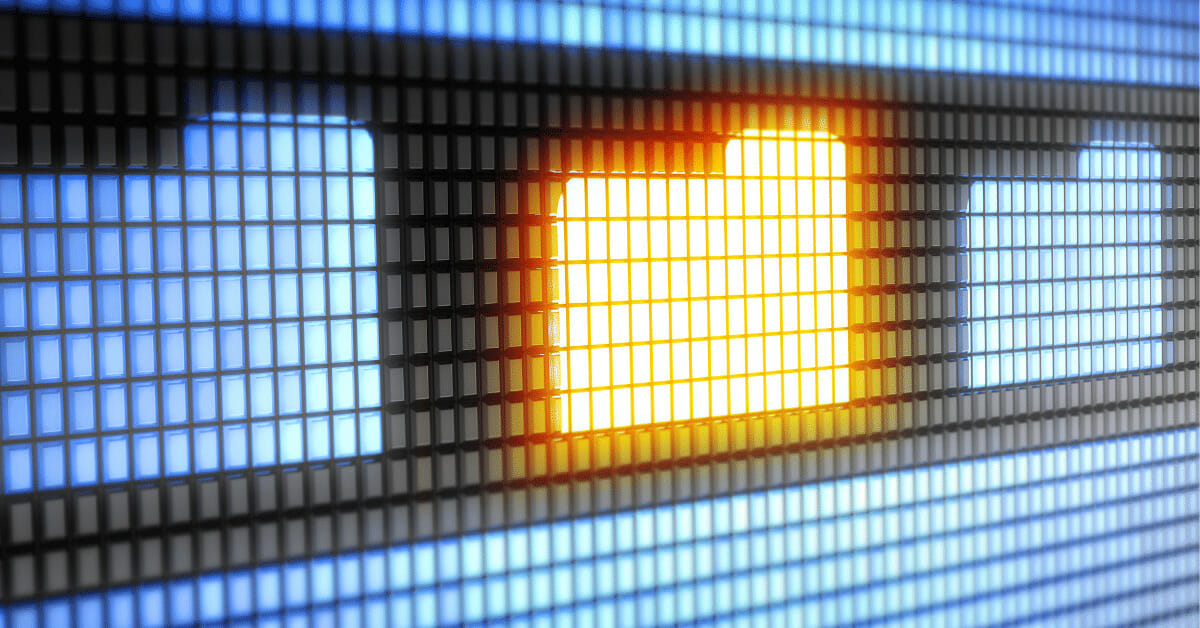 ---
As anyone who has worked in brand protection can tell you — following the movements of counterfeiters and IP infringers around the world is complex!
For those of us involved in monitoring, enforcement, and investigations, we often speak of our work in terms of "cases" — by which we mean end-to-end projects with multiple datapoints and actions. These cases can include everything from making test purchases of online fakes to coordinating factory raids, but they all require systems which can record and display data effectively. This is exactly what a brand protection case management system should do. In this article I outline some of the ways Case Management can be used to make brand protection strategies more impactful.
Generic Systems vs Customized Project Software for Investigators
Although IP infringement and counterfeiting are old activities, brand protection is a young industry. Even where brands or law firms have designated brand protection managers, there is no recognized route into this kind of work and the training and experience that practitioners have may come from marketing, law enforcement, cybersecurity, and beyond.
The same lack of a recognized pathway is replicated in the software systems we use. Many brands manage their work by recording customs seizures and test purchases in Excel, sending files via email and FTP, and logging actions and budgets accordingly. Because the industry has developed at such a fast pace, using generic software to achieve our goals has become a standard way of operating, and one that continues to be suitable for some brands.
As investigations become more numerous, more complex, and more global, however, these systems may start to create risks. For some companies, typically in sectors such as pharmaceuticals, automotive, and electronics, the need to deal with hundreds of cases simultaneously means there's potential for errors to occur in the management of such a large portfolio.
If you've ever spent time chasing third-party investigators for information, balancing budgets, or trying to track down a single instance of an infringing seller's name from three years ago, you'll already know that the lack of a single system that can integrate all these past and current data points can be frustrating and time-consuming.
What Is Case Management Software?
We can start to answer this by looking at a closely-related field — legal practice management software. As Wikipedia has it:
"Software that law firms and lawyers use to handle their client and matter information, […] accounting and financial management, document management, conflict management, and other issues related to legal practice management."
A similar definition of a brand protection case management system might say that it is: a customizable database for the storage and retrieval of data, billing details, images, return-on-investment calculations, and actions.
They are systems that enable users to track and manage huge amounts of data in just a few clicks of a button — rather than having to search old emails or documents. This can come in especially useful for checking case progress and providing updates for third parties, clients, and managers.
Software Features and Problem-Solving Capabilities

Definitions aside, what kind of features are most useful in a case management system?
Test purchase management – A single area to record details of purchases, costs, delivery, shipping, sellers, verifications, and more. If you work with a third-party investigator, they should also be able to upload images of products for analysis and approval.
Investigations – Connecting archival data with current online monitoring can also benefit potential offline actions. Offline investigators and enforcement partners can be instructed and managed through a system, rather than through multiple email hosts and FTP sites. This means all information on past and current cases is held in one secure place for easy access.
Collaboration – A shared place for investigators and colleagues to work together and notify each other in real-time about the status of cases. All users should be able to see and update information or keep track of budgets.
Customization – Bespoke systems should suit individual project workflows. This should include additions such as naming protocols or changeable return-on-investment calculations and invoicing functionalities. Perform your cases and know what you're paying for in one system — it just makes more sense!
Data Storage – It should go without saying that a designated case management solution should be the single integrated source of all past and present data on sellers, cases, outcomes, and much more. If you're able to link your data with current cases and investigations, this makes having a 360-degree view of the black market possible.
Who Uses Brand Protection Case Management?
Users – Inputs can come from any user with system access, meaning that new cases can be started or updated by anyone within an organization. As brand protection is often a shared responsibility, this can be especially useful. The system can also act as a diary and to-do list for daily users.
Managers – Can help managers to identify where their teams are experiencing obstacles and where they may be able to assist and intervene to ensure that important projects reach completion.
Directors – Can view all progress and actors from one dashboard. This can enable a strategic view of the organization's actions and provide unique insights into the financial return of brand protection.
Third-parties – Systems which grant access to external colleagues also add an extra dimension. Rather than having to receive and then manually add updates from emails and phone calls, users can instruct all relevant parties within the system and receive updates through the same channel.
Is It Worth It?
Ultimately, as with any industry, for the investment to be worthwhile, case management software should help brands to optimize the performance of their protection against counterfeiting, infringement, and piracy. With an effective system though, you may find that your brand risks are minimized, which will allow you to perform even better commercially.
If you're interested in learning more, you can find more here, or schedule a demonstration to see if Corsearch's Case Management might work for you.