Blog
INSYNC Virtual Summit November 2021 – Interview with Simon Baggs and Robert Stolk
Brand Protection
Content Protection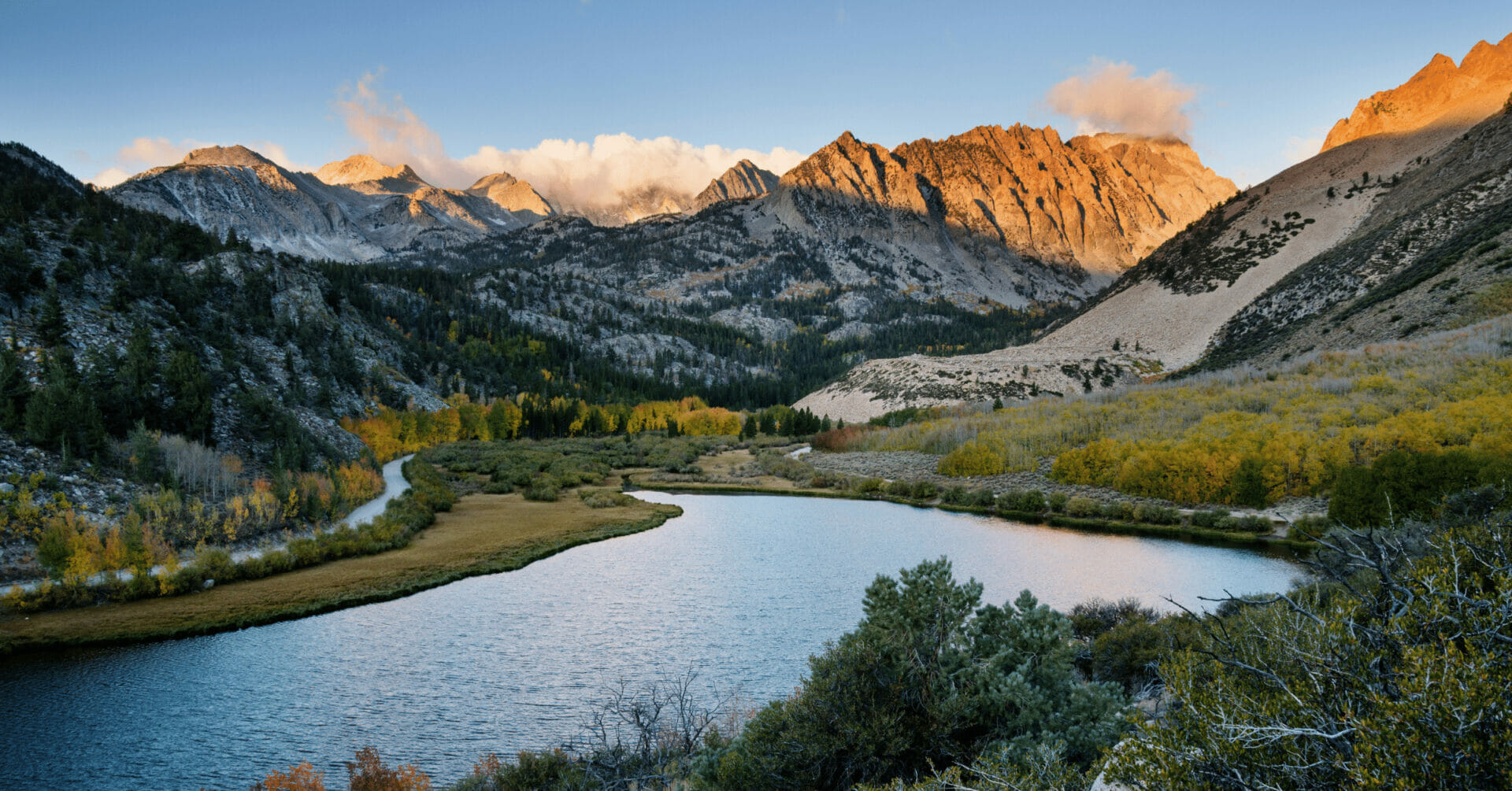 ---
*Update: this event has now taken place. To see the recap, click here.
To find out more about INSYNC Summit's and the INSYNC community, click here.
---
As the INSYNC Virtual Summit approaches, Corsearch's Robert Stolk and Incopro's Simon Baggs explain why they're so excited about this year's event, and what attendees can look forward to.
What excites you most about the INSYNC Virtual Summit?
Robert Stolk: I'm really excited to have the opportunity be involved with the INSYNC summit for the first time. More importantly, it's great to be able to share this opportunity with our Corsearch clients and partners. We see INSYNC as a hugely valuable community for brand protection professionals, and the summit is a great platform to come together for the first time and see where the industry is heading.
Simon Baggs: It's an incredibly exciting time for the brand protection industry, and we're looking forward to sharing our thoughts on how we see the future shaping up for brand protection teams, and the technology to match. What's more, as with our previous INSYNC summits, we're delighted to welcome a collection of leading global brands and platforms, and it will be fascinating to hear their thoughts on the industry.
How will this year be different with Corsearch involved?
SB: We'll be welcoming our friends and colleagues at Corsearch, their clients, and legal partners, to join us for the first time at an INSYNC summit as part of the wider INSYNC community. INSYNC is seen as a force for change in the brand protection industry. With the addition of Corsearch's thought leaders and its outstanding clients and partners, we now have an even stronger collective voice that further supports the positive change that INSYNC is striving to achieve.
RS: We will talk a little more about this in our Fireside Chat, but this is an opportunity to come together for the first time and share the vision we have, and where we see the industry heading. It's a unique platform and opportunity for us to show the strength of bringing the best of both of our businesses together, and what this means for not only our clients but the wider brand protection industry.
What can attendees look forward to with the sessions?
SB: Simon and myself will be opening the summit with a Fireside Chat where we discuss our thoughts on the brand protection industry, and where we see it heading. It's such an important time at the moment. As increasingly global, diverse, and sophisticated bad actors threaten the reputation of brands, we'll be talking about how we are striving to restore the trust in digital commerce through our collective expertise, data, and intelligence.
RS: We'll hear from a range of global brands, including a panel session featuring Mattel and Charter Communications. It will be fascinating to hear how these very different businesses are tackling a variety of new digital threats since the pandemic. We'll also sit down with Gymshark and find out how the brand protection team keeps up with an incredibly forward-thinking social media and e-commerce strategy.
SB: We're joined by Amazon, eBay and Mercado Libre, to find out some of the new proactive measures marketplace platforms are adopting to counter increasingly sophisticated bad actors. They'll also be discussing how brands and platforms can continue to improve the way they collaborate. Finally, the summit ends with a session highlighting the different stages of maturity for brand protection teams. Our experts will talk through our new four-stage maturity model, and give advice on how teams can secure further investment, meet strategic goals, and advance to the next level.
Who should attend the INSYNC Virtual Summit?
SB: The INSYNC summits are for professionals with an interest in ensuring how brands are protected online against intellectual property infringements. This traditionally includes brand protection teams and legal professionals, but some of the content may also appeal to marketing, digital, and e-commerce teams. Although the speakers are from specific sectors such as sports apparel, toys and games, or telecommunications, the content is really applicable to a broad range of sectors.
What makes the INSYNC Virtual Summit different to other events?
RS: This is a collaborative knowledge-sharing event. In-line with the wider INSYNC community, the summit is focused on providing a platform for valuable thought leadership, insights, and discussion from brand protection and legal experts from global brands, platforms, and associations. Our aim is to help brands understand where the industry is heading, and identify growth and collaboration opportunities with platforms, other brands, and other internal teams.