Blog
The INSYNC Community and Virtual Summit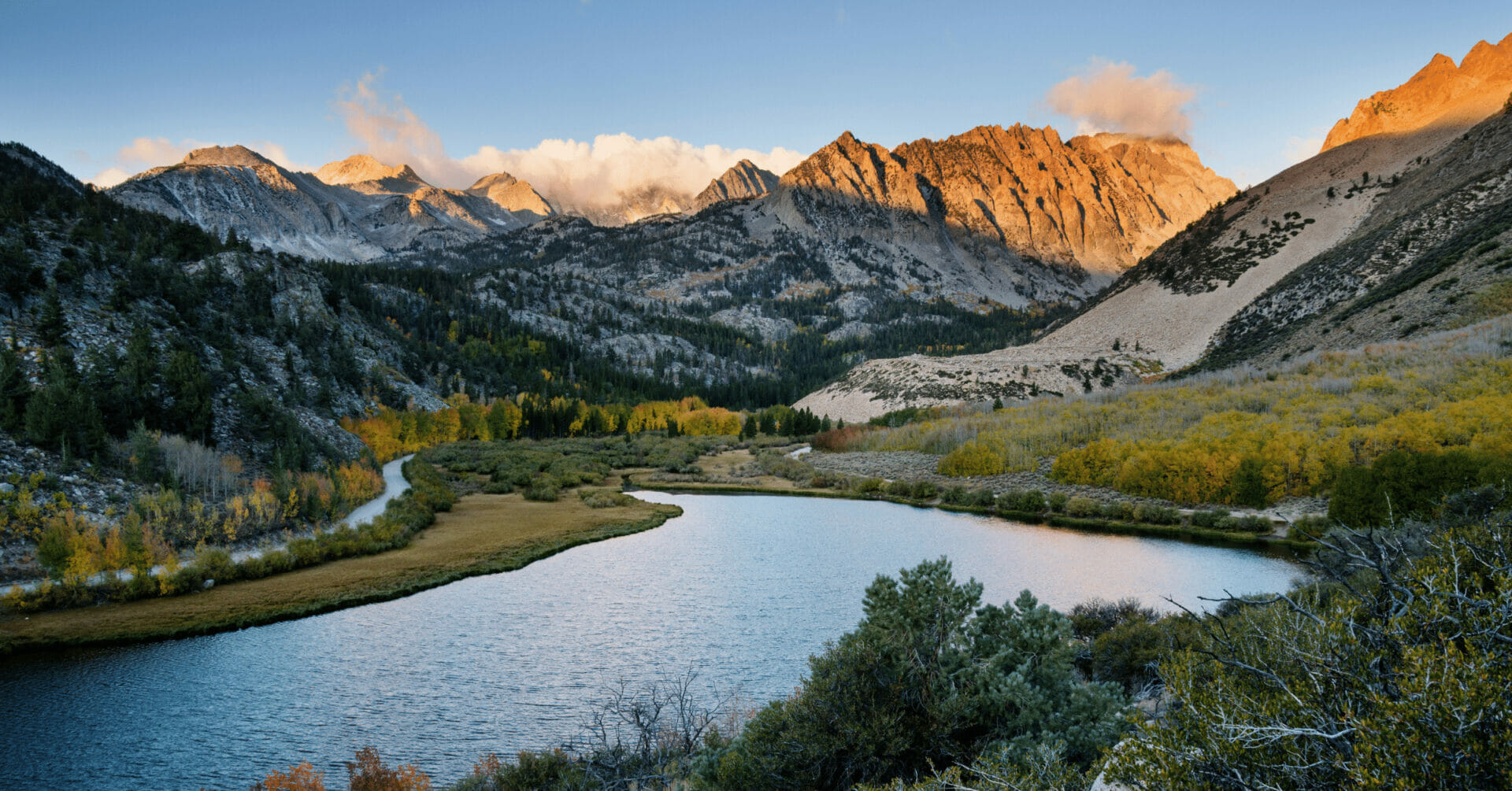 ---
Corsearch is pleased to invite clients to the INSYNC Virtual Summit — a live, virtual industry event discussing how today's rapidly changing digital landscape affects counterfeiting and IP infringement — on Tuesday, February 28, 2023. 
What is the INSYNC Virtual Summit? 
The INSYNC Virtual Summit is the INSYNC community's flagship event, bringing together brands, associations, and platforms to discuss the changing online landscape, challenges, and opportunities, and what this all means for brand protection leaders and their teams. 
INSYNC was originally formed by Incopro, a Corsearch company, in 2020. Since then, Incopro has continued to build the INSYNC community and facilitate further events, round tables, and webinars, and share insights through white papers and other content.  
What is INSYNC? 
INSYNC is a global community of brands focused on collaboration, sharing best practices, and engaging in joint initiatives to drive change in online brand protection.   
Facilitated by Incopro, INSYNC was launched with a summit in 2020 and engages the community with intelligence, insights, and knowledge-sharing through its flagship summit, as well as round tables, webinars, and white papers.  
INSYNC is free to join, and members receive exclusive access and early-bird invitations to content and events. 
To find out more about INSYNC, please visit the INSYNC community hub. 
How is Corsearch involved in the INSYNC Virtual Summit?
For the first time since joining forces, Corsearch will join Incopro in hosting November's INSYNC Virtual Summit. Corsearch thought leaders and a selection of client speakers will be joined by Incopro counterparts and client speakers, as they share their thoughts on a fascinating time for the industry.
Corsearch acquired online brand protection provider, Incopro, in June 2021 to further enhance its brand protection capabilities. The acquisition strengthened Corsearch's ability to pioneer new technologies to meet the increasing challenges of a complex online environment, and develop and deliver the solutions that brands and IP businesses need.
What's more, the acquisition opened the possibility of Corsearch collaborating with and expanding upon a commitment to the principle of restoring trust in digital commerce through the INSYNC community.
What does this mean for Corsearch clients?
For the first time, Corsearch is delighted to extend an invitation to the INSYNC Virtual Summit to its clients. To register, click here.  
Please note, the focus for this event is brand protection. However, some of the themes discussed may appeal to a broader audience, and the event is open to all clients to attend. We hope to expand the content in future to be relevant to our clients across both the brand establishment and brand protection spaces.
Corsearch is also proud to support the INSYNC community, and invites its clients and partners to join INSYNC's members in coming together to support a cleaner internet and a better society.
The community is a force for change. Through knowledge-sharing, research and lobbying efforts, INSYNC helps push the brand protection agenda forwards by fostering collaboration between brands, platforms, and lawmakers and shining a light on the key issues facing businesses and consumers online today. 
To find out more about INSYNC and become a member for free, click here. 
Why attend the INSYNC Virtual Summit? 
November's INSYNC Virtual Summit, Protect & Thrive Online: Realizing the power and potential of brand protection in a changing digital landscape, takes place during an exciting and evolving time for the industry. 
The proliferation of e-commerce, social media platforms, and new technologies combined with the globalization of commerce and digital reliance during the pandemic, means consumer behavior is evolving faster than ever.  
For those brands that can stay ahead of threats and capitalize on changing consumer habits, the opportunities ahead are substantial. However, in an increasingly digital world, how do brands thrive when the consumers' experience of a brand may only be as good as the last digital experience? And how do brands manage these experiences across a growing array of digital channels?  
Corsearch invites clients to join November's INSYNC Virtual Summit, to discover the answers to these questions and more.
Think future. Understand new trends, channels, platforms, and technologies to stay ahead of threats.  
Think bigger. Identify growth and collaboration opportunities with platforms, brands, and teams.  
Think better. Join speakers from global brands and platforms to gain real, actionable insights.   
How do I register for the INSYNC Virtual Summit? 
To find out more about the INSYNC Virtual Summit and register, click here.