Blog
How to Protect Your Trademarks on the Top Six Social Media Platforms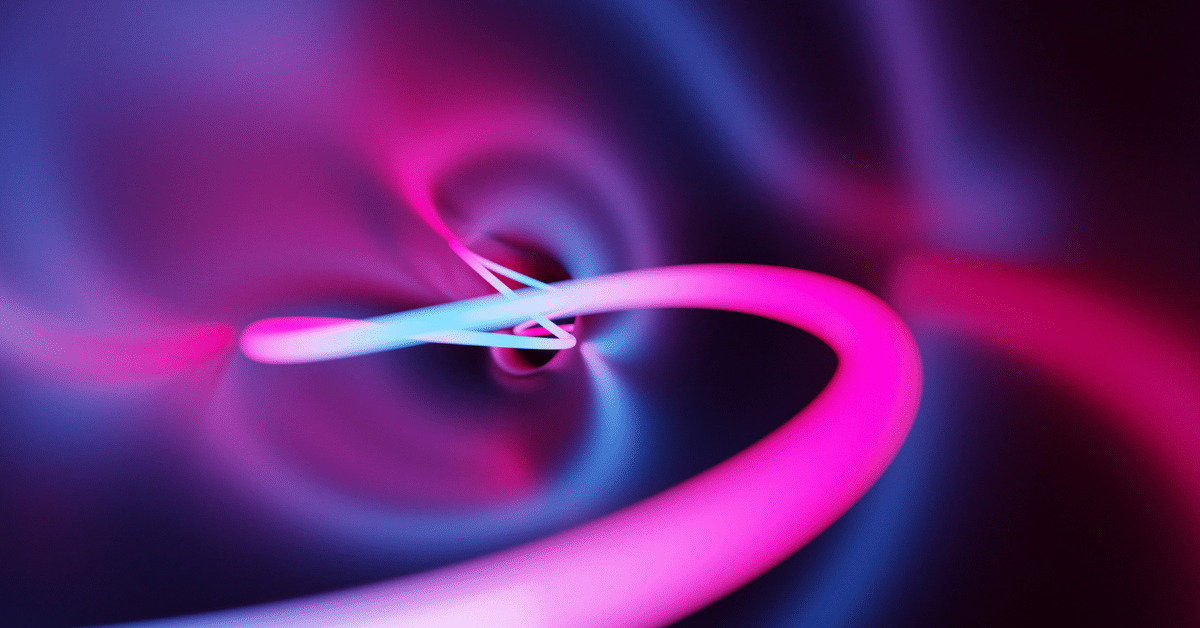 ---
The digital world that we live in today has led to the wide availability and use of a mind-boggling number of digital tools. These tools are used to communicate on the Internet, smart devices, and through other technologies, enabling businesses to seamlessly extend their reach all over the world.
Social media sites are one such powerful tool. As of 2019 a whooping 79% of North Americans have at least one social media account, up by 2% from 2018. That equates to around 247 million users today! Are you an established corporation already utilizing social media channels to market your goods or services? Or perhaps you are a startup thinking about entering the market? With this kind of reach, it is an imperative first step to clear and then claim — as well as to then watch and protect — both your usernames and brand trademarks on social media sites.
Can you Trademark a Username?
If you are using your username to distinguish a product or service from a competitor, you can apply for a trademark. For example, to register your username (or business name) with the USPTO it must be distinct and unique enough to identify only one individual or organization's products.
Securing a trademark for your username will help to prevent third parties from name squatting or impersonating you and, in all likelihood, deceiving your customers and damaging your brand reputation.
Top Six Social Media Sites — Trademark Policies
Protecting your trademark assets and your brand reputation is a serious business. Here we focus in on six of the top social media sites being used by businesses today globally and take a look at the available resources for policing and enforcing trademark rights on social media sites today.
Twitter
Facebook
LinkedIn
Pinterest
Instagram
YouTube
1. Twitter
65.8% of US companies with 100+ employees use Twitter for marketing. Twitter functions as an impressive marketing tool, but it is also used to great effect as a customer service tool. Issues can be aired in 280 characters or less and can be instantly addressed. Here is a short overview of how Twitter currently deals with trademark infringement:
"Using another's trademark in a manner that may mislead or confuse others about your brand affiliation may be a violation" of Twitter's trademark policy.
Should you find someone squatting on your mark, report it via the website's support form.
Should Twitter find the reported account holder in violation, they will either suspend the account or give the user an opportunity to comply before suspension.
Referencing another's trademark is not automatically a violation of Twitter's trademark policy. Click here for more details.
Parody accounts are dealt with Twitter by clear guidelines and specific examples which can be found in their Help Center.
2. Facebook
Did you know that 68% of Americans use Facebook? This asset presents a huge marketing opportunity for your business. Facebook provides comprehensive information about their stance on trademark infringement:
Facebook recognizes trademark infringement violations to occur when: "A trademark owner's trademark (or similar trademark) is being used without permission on the site; that person's use is in commerce; AND that use is likely to confuse consumers about the source, endorsement or affiliation of the person's goods or services."
You can report infringement violations through Facebook's online form or via email.
The platform will ultimately remove content that is clearly in violation, before providing the user with your contact information, and details of your report.
Facebook specifically emphasizes that they are not in a position to adjudicate disputes between third parties and may ultimately not be able to remove the content in question.
3. LinkedIn
According to a study by Econsultancy "LinkedIn is now responsible for a staggering 64% of all visits from social media channels to corporate websites." LinkedIn is a great place for both B2B marketing and to connect with relevant and like-minded audiences. Here is an overview of how LinkedIn address possible trademark infringements:
LinkedIn takes trademark violation accusations very seriously, reminding users to only report violations "in good faith." Their policy on trademark infringement is clear.
Trademark violations can be filed by filling out a form here.
4. Pinterest
People use Pinterest to find inspiration and ideas for their hobbies and interests. Pins can link back to business websites, which is why many businesses are utilizing this platform today to drive traffic and sales. Here we outline how Pinterest deal with the issue of trademark infringement:
Accounts with usernames, Pin Board names, or any other content that misleads others, or violates another's trademark, may be updated, transferred, or permanently suspended.
Trademark violations can be filed by filling out a form here or emailing

[email protected]

.
You can read more about Pinterest's trademark policies here.
5. Instagram
Having a business profile on Instagram will enable your business to expand the visibility and reach of your brands. Instagram reported a staggering 1 billion active users as of June 2018 and is the second most utilized social network after Facebook. It goes without saying that it is worth protecting your brand trademarks on this medium. Here we outline Twitter's policies and procedures around trademark infringement:
Instagram set out their trademark infringement policy in its Help Center for their users.
You can submit a claim of trademark infringement to Instagram with this online form.
Like other social platforms, Instagram prefers its users try and resolve claims on their own.
6. YouTube
YouTube is another heavy lifter, with over 1.9 billion users logging in each month. It is arguably one of the best channels for video marketing. Businesses can build traffic, boost their presence, and reach a global audience. Here is a short overview of YouTube's trademark infringement policy:
YouTube policies prohibit channels as well as videos that infringe on trademarks. This means, if you spot another YouTuber using video content that uses your mark, in a way likely to cause confusion, you are within your rights to contact YouTube.
Though YouTube does provide a system for reporting infringement violations, the platform strongly encourages YouTubers to mediate issues themselves for faster results.
Trademark owners can directly contact users through YouTube's private email messaging feature.
Prevention is Better Than Cure — Clear and Claim
NameCheck™ is a complete solution to the challenges of social media trademark clearance. Your candidate results are analyzed and ranked by "likelihood of confusion" in seconds.
The moment that you decide on your product or brand names you would be well-advised to claim them. Register those social profiles on the social media sites that you decide to use.
You will save yourself a lot of heartache and trouble. Preventing unauthorized parties from claiming your trademark on social media platforms is much easier than trying to recover lost trademark handles!
Learn More
NameCheck™ enables you to move your trademark candidates seamlessly from knockout to search and clear your top marks across multiple regions and common law data sources within seconds. You get to review search reports which have been ranked and analyzed by our intelligent legal technology.
Search smarter.
DISCLAIMERS:
*This is an informational opinion article of the author. The views and opinions expressed in this article are those of the author and do not necessarily represent official policy or positions of Corsearch or its clients.
*The above trademarks and logos are not affiliated with or owned by Corsearch, and are used for illustrative purposes only as public record from the respective Trademark Offices.
*The above-mentioned brands are noted for factual reporting purposes only, the listing of the brands does not imply any relationship with Corsearch or its related entities.