Blog
8 Brand and Trademark Anniversaries in 2021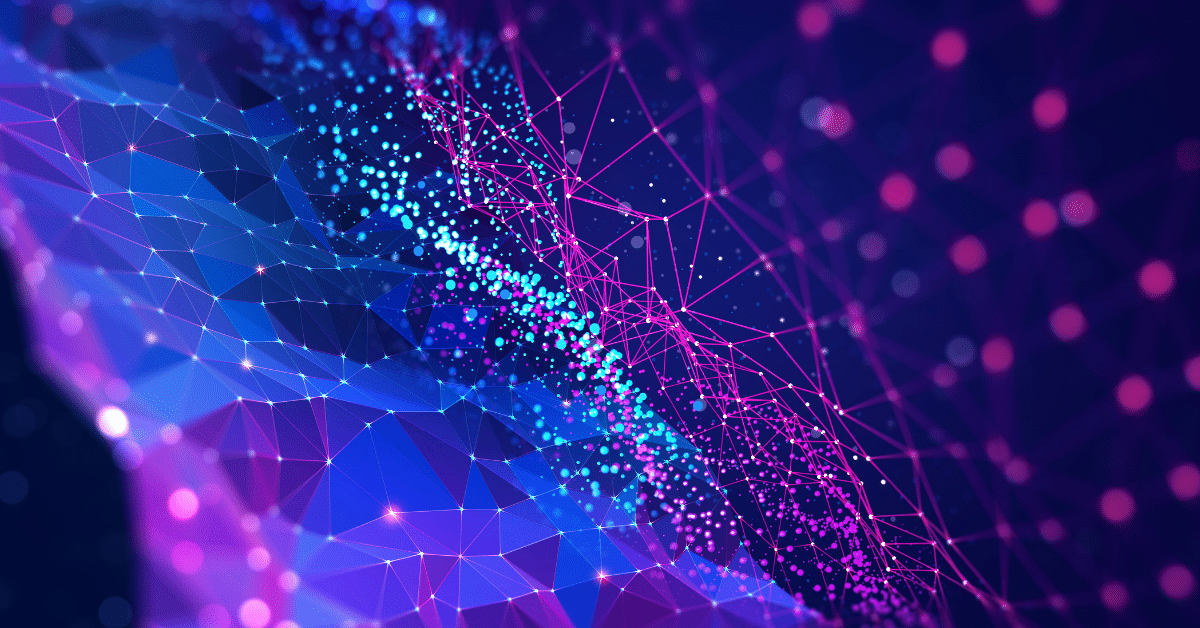 ---
With just a few weeks until the first anniversary of Corsearch's acquisition of Pointer Brand Protection, birthdays and anniversaries are on our minds. We're not the only company marking a significant milestone this year of course, so we wanted to round up some of the major brands and trademarks celebrating anniversaries in 2021! For more information on the numerous 100-year-old-trademarks that come of age in the next 12 months, you can head to TrademarkNow for its insightful data analysis.
Which Brands Are Celebrating Anniversaries in 2021?
1961 – Luxottica
Proving that style never goes out of fashion, Italian eyewear company Luxottica was founded by Leonardo Del Vecchio 60 years ago. The company designs, manufactures, and retails its brands, which famously include Ray-Ban and Oakley. At 60 years old, they're the biggest eyewear company in the world and look set to continue for a long time yet.
1971 – Starbucks
This one is hard to believe as the brand is still so fresh (pun intended), but coffee giant, Starbucks, hits its half century in 2021. The chain was founded in Seattle, Washington by teachers Jerry Baldwin and Zev Siegl, and writer, Gordon Bowker, who all decided to name the company after one of the characters in the novel, Moby Dick. The company expanded in the following decades and is now the world's largest chain of coffeeshops.
1971 – Walt Disney World
Although Disney has existed since 1923, it wasn't until 1955 that it ventured into theme parks with the opening of California's Disneyland. With the success of that location, Disney went east and opened another park in Florida; Walt Disney World, which celebrates its 50th anniversary in 2021! Happy birthday then to a place that's given joy to millions.
1971 – Macron
For all you sports lovers, especially in Europe, you'll no doubt be familiar with the Italian sportswear brand, Macron. Started in 1971 as a distributor of American brands, the Bologna-based company began manufacturing its own products in the 2000s and is now one of the major kit manufacturers for teams playing in European soccer, basketball, and rugby leagues. Forza Italia!
1981 – Michael Kors
Although Long Island-born, Michael Kors, was keenly interested in fashion from a young age, it wasn't until 1981 that he launched his first collection at the revered New York department store, Bergdorf Goodman. Over the decades, Michael Kors has designed for a wide range of different fashion labels, but it's his eponymous 40-year-old-label which receives the fireworks and anniversary tributes this year.
1991 – Vodafone
Formed from the telecoms company, Racal Electronics, Vodafone turns 30 this year. The UK-based company now operates telecommunications networks in 24 countries and is the largest mobile network operator in Europe. Vodafone also lays claim to an important piece of tech history because it was responsible for the world's first SMS text message. In December 1992, engineer, Neil Papworth, sent the message "merry Christmas" from his computer to a mobile phone via the Vodafone network.
2001 – Wikipedia
Along with websites such as Google and Facebook, Wikipedia, which debuted in 2001, has revolutionized how we find information. Imagine having to go to a library and search through encyclopedias! Now entering its third decade, this massive, multilingual resource continues to provide information as entered and edited by global volunteers. It's thought that approximately 600 new entries are posted each day.
2011 – HelloFresh
Although it's a relative newcomer on this list, the Berlin-based meal-kit company, HelloFresh also has a significant brand anniversary in 2021. The company will celebrate 10 years spent providing food inspiration for global subscribers, which has resulted in it becoming the most popular meal kit in the world. In 2019 it sent out more than 280 million meals — hopefully it'll be sending itself a birthday cake in 2021.
100-Year-Old Trademarks
While many of the world's best enduring companies and brands will celebrate anniversaries in 2021, there are also many trademarks that were registered in 1921 and which will reach a century of protection this year. According to our data, which has been extracted from TrademarkNow's ExaMatch trademark search tool, there were over 11,000 trademark registrations recorded in the year 1921.
The top registry for the year was the United States' USPTO (73.1%), followed by Japan's JPO (4.7%), and Germany's DPMA (4.6%). The top trademark owner was the British Standards Institution with 0.5% of total registrations filed. Other interesting information is that the top product descriptions filed included Class 5, Pharmaceuticals (1.7%), with Class 3 Soaps and Perfumes both taking an equal ratio share of 0.8%.
From our vantage point a century later, many of these trademarks have been managed and maintained throughout the decades, with more than 1,000 of them still valid. It is interesting to note that the top registry for these marks is still Japan's JPO (13.9%), followed by Germany's DPMA (13.4%), with Canada's CIPO also taking a portion of 11.6%. The top product description is still Class 5, Pharmaceuticals (4.5%), while Class 3, Perfume also remains in second position. Some of the trademark owners who have maintained their trademark portfolios include household names such as Gillette and General Motors.
New Year, New Trademarks
Whether you are establishing new brands or celebrating significant milestones, the strong commercial foundations afforded by brand establishment and protection insights can be instrumental in building great businesses. For more on how Corsearch Brand Risk and Performance™ solutions are revolutionizing how companies commercialize and protect their growth (from trademark searching and watching to anti-counterfeiting and anti-piracy) please visit us and speak to one of our brand experts today.
DISCLAIMER:
*The above-mentioned brands are noted for factual reporting purposes only, the listing of the brands does not imply any relationship with Corsearch or its related entities.