Press-releases
New Global Solution for E-Commerce, Brands And Consumer Protection Online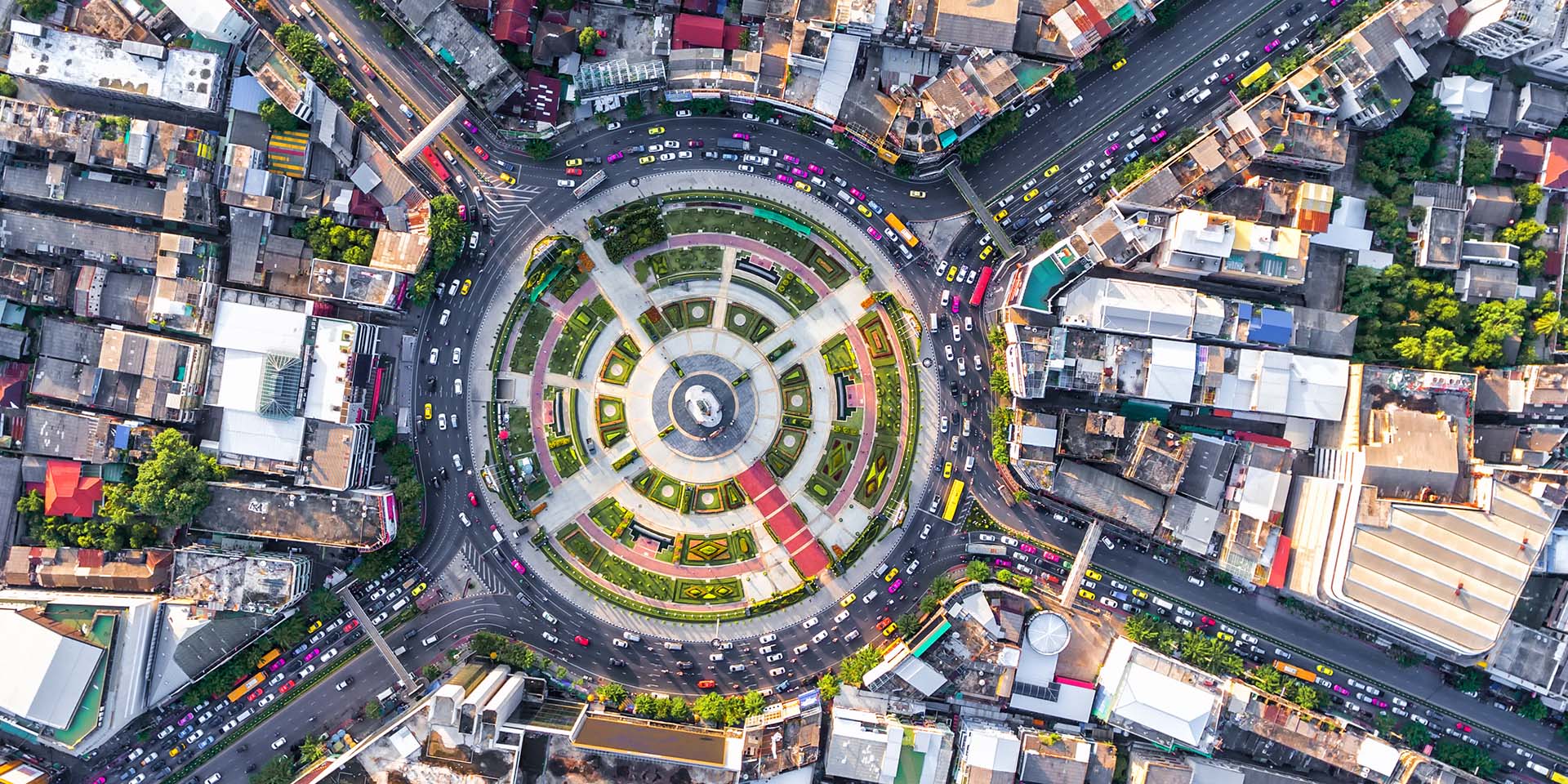 ---
ITTIGEN/BERN, Switzerland, November 18th, 2022 – The World Federation of the Sporting Goods Industry (WFSGI) and Corsearch partner to fight rising online brand abuse and e-commerce counterfeiting.
The recently announced partnership between the WFSGI and Corsearch sets out to strategically strengthen the Sporting Goods Industry's global efforts to fight e-commerce counterfeiting and online brand abuses.
The rapid growth of e-commerce and digital media consumption has undoubtedly offered new global market opportunities for businesses, but also lead to the increasingly common threats of counterfeiting, gray trade, brand abuses, and online piracy. According to Corsearch, more than 12.5 billion online references to brands and content are captured annually. The solutions to monitor the intellectual property of brands include trademark screening, trademark searching, trademark watching, domain services, brand and content protection. All-encompassing strategies ensure that brands can act against the broadest range of pirate networks, search engines and social media. They are even more efficient if leveraged industry wide.

A clean marketplace is a safe marketplace
Since its creation in 1978, the WFSGI has been consistently committed to support the sporting goods companies and other associated industries, protecting their intellectual property rights from infringers. Now, the federation takes its members to the next level of IP protection in terms of cleaning the online market from counterfeiting and brand abuses.
Robbert De Kock, President and CEO of the WFSGI says, "We are delighted to strengthen our members and the industry at large by joining forces with Corsearch, one of the global leaders in online IP infringement detection and removal. As the digital era evolves, online threats and abuses are also on the rise, and we wanted to support the sporting goods industry with the best tools. By joining forces through the "WFSGI Online Coalition Against Online Brand Abuses" we can create synergies. With more brands involved, suspects can be put completely out of business and entire networks and clusters can be detected."
From trademark clearance to brand protection and anti-piracy, Corsearch, which has been ranked as a highly recommended company by the well-regarded WTR 1000[1], has been operational in the IP field since more than 70 years, providing the world's best-known brands with a comprehensive program enabling them to secure brand value and thrive commercially.
[1] WTR 1000 – the World's Leading Trademark Professionals – a unique guide that identifies the top trademark professionals in key jurisdictions around the globe. The WTR 1000 focuses exclusively on trademark practice and has firmly established itself as the definitive 'go-to' resource for those seeking world-class legal trademark expertise.
Simon Baggs, President of Brand & Content Protection at Corsearch, says, "The WFSGI has a strong commitment to continuously evolve its services, ensuring that its members can effectively combat online brand abuse. We are pleased to be working in partnership with the WFSGI to support sporting goods businesses to grow their e-commerce offerings while protecting their brand reputations. Crucially, this partnership aims to protect consumers from harm by facilitating the removal of dangerous counterfeit goods from online marketplaces, social media platforms, and e-commerce websites."
About The World Federation of Sporting Goods Industry (WFSGI)
The WFSGI is the world authoritative body for the global sporting goods industry. As an independent not-for-profit association, the federation is home to over 280 direct members and 5'000 indirect members, including the largest names in the sporting goods industry. Collectively, the WFSGI membership represents 70% of the global industry turnover.
Founded in 1978, the mandate of the WFSGI is to unite and serve sports and sports-inspired leisure brands, manufacturers, suppliers, retailers, national/regional federations, industry and trade associations and all sporting goods industry related businesses. As part of its mission, the WFSGI facilitate legally permissible communication and cooperation to enhance competitiveness and innovation. Its purpose is to represent and inspire the industry, to invest in innovation, promote physical activity, support free trade and do business in an ethical and sustainable way. The WFSGI seeks to positively influence the way products are manufactured, with a focus on people involved in the manufacturing and the environment.
About Corsearch
Corsearch supports thousands of global brands, law firms, and IP professionals to simplify their work and maximize their time with advanced brand protection, content protection, and trademark solutions. In a complex world, Corsearch makes it easy for brand owners and legal professionals to manage their brands and content from clearance to protection. A partner to more than 5,000 brands and law firms globally, Corsearch offers a mix of innovative technologies, skilled analysts, and a customer-first approach that empowers its clients to work more effectively.
For over 70 years, Corsearch has been providing cutting-edge solutions to the world's leading corporations, law firms, and branding agencies. Corsearch offers an evolving and responsive set of integrated tools for screening, search, watch, brand and content protection. From comprehensive trademark searches to anti-counterfeiting investigations Corsearch's expansive global tools support customers with a seamless solution. Clients have access to accurate, productivity-enhancing tools, with the content and functionality to reduce the time and effort involved in clearing and protecting their trademarks and brands.
Behind the world's best-known brands, there's Corsearch.
Interested in learning more? Contact the WFSGI:
Charlotte Giudicelli: [email protected]
Media Contact Corsearch:
Julia Kolikova: [email protected] (for the EU)
Ben Mok: [email protected] (for the US)