Report Counterfeits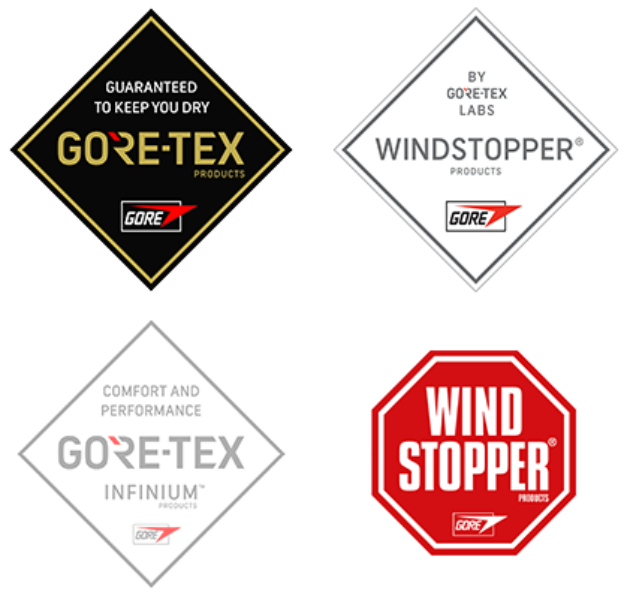 W. L. Gore & Associates ("Gore") is partnering with Corsearch to remove counterfeit GORE-TEX Products and WINDSTOPPER® Products by GORE-TEX LABS from online marketplaces. The goal of this initiative is to ensure that only genuine products of Gore are sold on the internet. If you find any suspicious counterfeits or replicas being sold online, please report it by filling out the form.
Corsearch Brand Protection Solutions
Our Brand Protection solutions enable global businesses to remove online IP infringements, safeguard their customers, and protect critical e-commerce channels.
Learn more