Webinar
Why Invest in Brand Protection When Budgets Are under Pressure?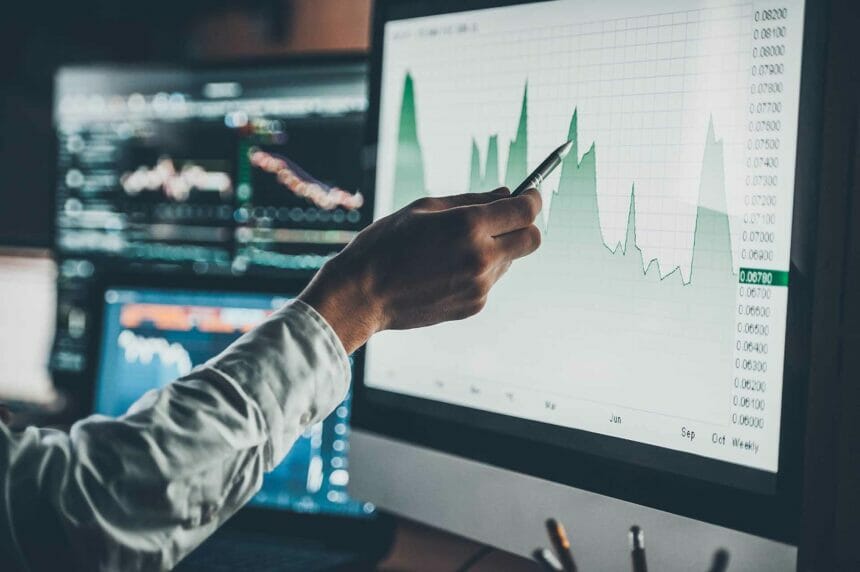 ---
In the current climate, budgets are under pressure across the board and many businesses are delaying new investments. At the same time, teams responsible for protecting their brands are struggling to communicate value when reporting success in terms of takedown volumes.
Access the webinar to learn why it is necessary to move beyond a takedown-focused reporting approach and how to build a business case for investment.
Agenda
Why it is necessary to move beyond a takedown-focused reporting approach
The different sources of value unlocked by protecting your brand online
How Superdry reports its successes and engages executive stakeholders
How to build a business case for investment
Access the Recording