Webinar
Stop Counterfeits – How To Use Cutting-Edge Tech to Defeat Fakes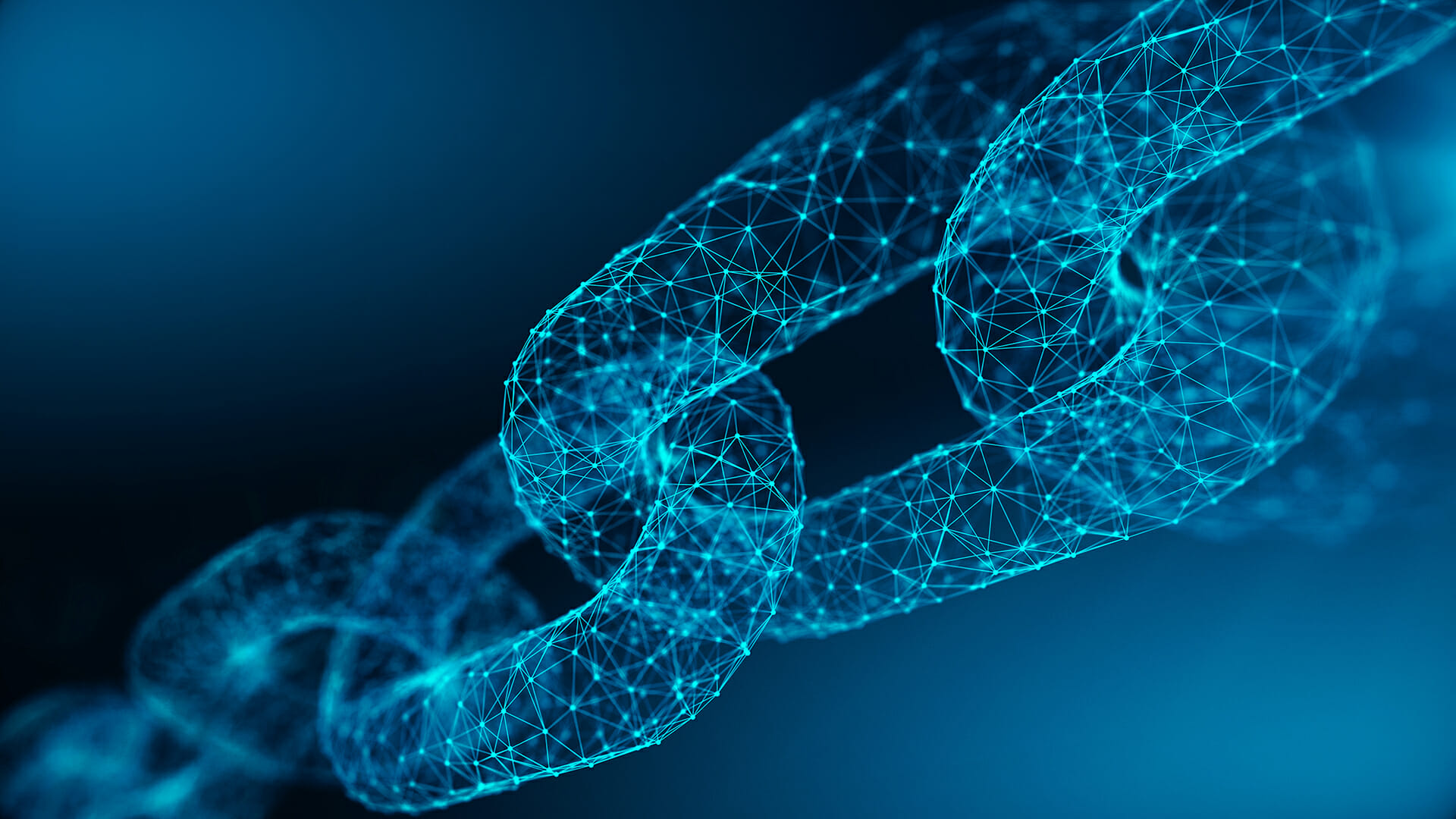 ---
This webinar follows the path of a fictional retail company, from the discovery of its first online counterfeit, to enforcement against the infringers. With detailed analysis of the challenges it faced and the strategies available to counter the threat, our expert speakers explain how brands can protect their revenue and their consumers by clearing counterfeits from important digital channels.
Tailored for those just beginning to assemble a brand protection program, this webinar offers an essential overview of Corsearch's online brand protection services and technology – and how we detect, prioritize, enforce, and report on the counterfeit issue.
The webinar will help you:
Automate the process for finding counterfeits;
Quickly remove the fakes competing with your legitimate brands;
Use customized algorithms for clear determination of counterfeits;
Boost your counterfeit removal at scale; and
Get your time and revenue back.
Access the recording