Blog
Changes at the USPTO Call for Increased Vigilance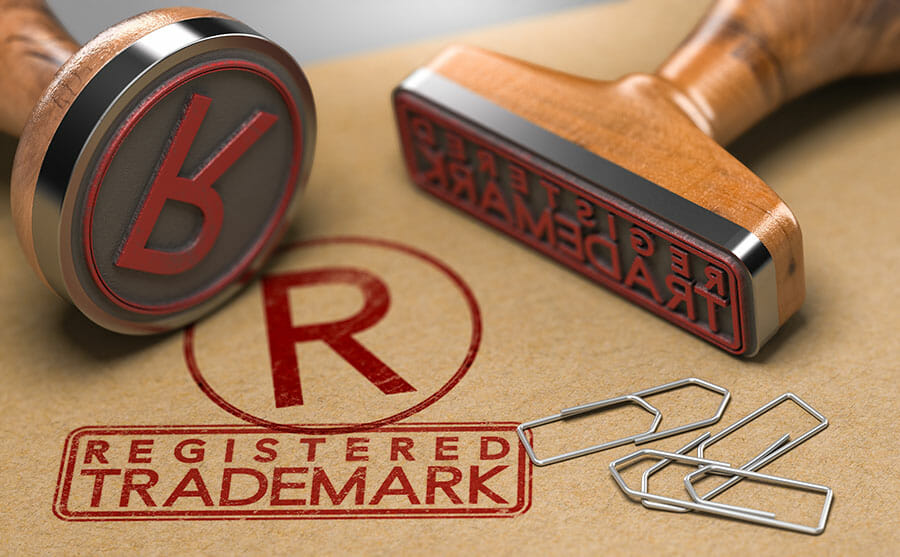 ---
Beginning December 3rd, trademark owners will have just three months to respond to office actions at the US Patent and Trademark Office (USPTO) – down from half a year currently.
The change comes as part of the 2020 Trademark Modernization Act (TMA), which, according to the USPTO, will reduce the time it takes to get and maintain a registration, while still providing the flexibility for additional time to be granted for complex office actions. This response period change will not apply to Madrid Protocol applications seeking an extension of protection to the U.S. under Section 66(a) of the Trademark Act. The response period for office actions issued against Madrid Protocol applications will remain six months.
Although this means your own trademark applications are likely to be reviewed more quickly, it also halves the time to respond to potential infringements, which will put pressure on both you and your legal advisers to respond to any issues effectively. Given the legal and administrative complexity normally surrounding office actions, proactive portfolio management is now more important than ever.
Help is at hand. Corsearch offers a U.S. Application Watch, which provides a notification as soon as a mark has been filed, allowing a Letter of Protest (LOP) to be issued before the pending trademark application has been officially published for opposition. With only three months to play with, the time this early warning saves you is essential in preventing a potential infringement before it gathers pace. U.S. Application Watch notifications are frequent, allowing you to submit the LOP quickly.
For more information about this or any of our intelligent trademark protection services, talk to one of our experts.