Press-releases
Corsearch Leadership Announcement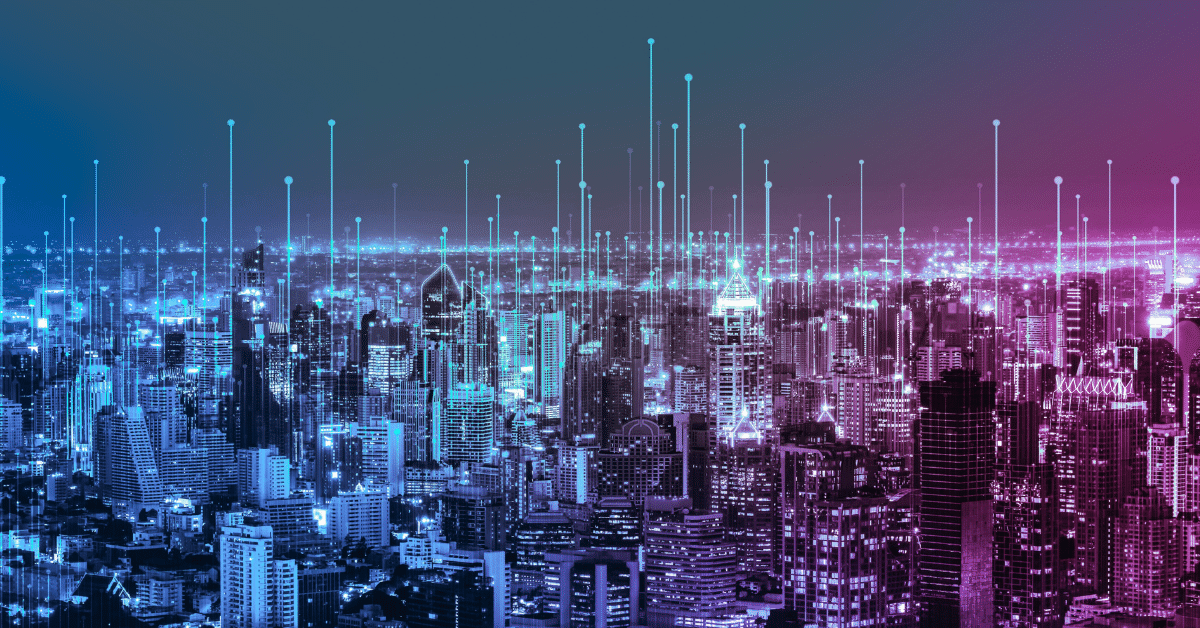 ---
Corsearch would like to announce that effective September 21st, after more than seven years as Chief Executive Officer (CEO), Tobias Hartmann has stepped down from his position as CEO of the company and will assume a position as a Senior Advisor to the Corsearch Board of Directors and its Executive Management Team.
We are grateful for Tobi's many contributions to Corsearch, including his leadership in building a market-leading company and his continuing role as a Senior Advisor.
During his time as CEO, Tobi made significant contributions to the company. His strong vision formed the foundation for Corsearch's expansion in trademark technology and services. Under his leadership, and through both organic and inorganic growth, Corsearch has become the most innovative provider for Trademarks, Brand Protection and Anti-Piracy solutions to corporations and law firms globally.
Satoru Ogawa, Corsearch's Chief Financial Officer since 2014 has been appointed Interim CEO. Satoru has deep experience in the sector and has been involved in all aspects of the company's operations and growth avenues for the last seven years. We are confident he will provide strong leadership during the interim period prior to the appointment of a new CEO.