Blog
Celebrities, Sports Stars, and Trademarking Names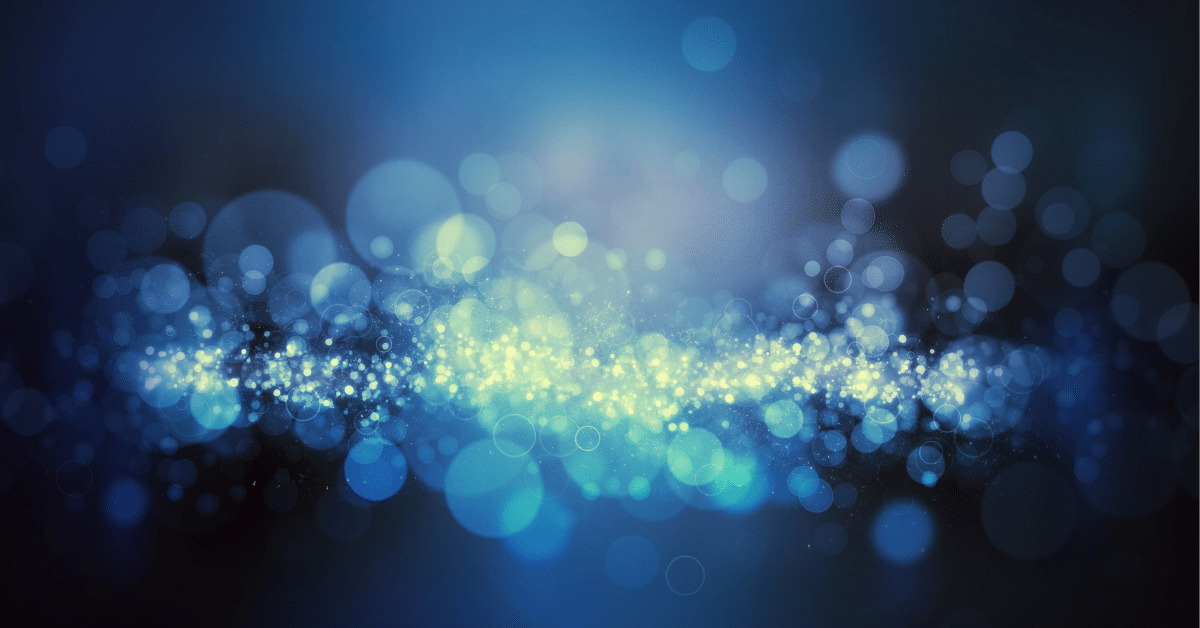 ---
Michael Jordan retired from basketball in 2003. That's 16 years ago. However, thanks to corporate partnerships with companies that include Nike, Hanes, and Gatorade, he still reportedly earns millions of dollars a year. Football legend David Beckham left the sport in 2013, but somehow, we don't think he is relying on a British government pension. He, too, is reportedly earning millions of dollars per annum, thanks mainly to endorsement deals with H&M and Adidas.
Interestingly, athletes do not necessarily own their tattoos. According to the New York Times, this can prove a problem for the video gaming industry when tattoos are digitally recreated on avatars representing sporting heroes. The U.S. Copyright Office records that any creative illustration "fixed in a tangible medium" can be copyright.
Michael Jordan, David Beckham, Tiger Woods, Ronaldo, Messi, and many other sports legends are not simply players. They are brands. And for corporations, putting their name to a product can result in a massive increase in sales. For example, the legacy created between Jordan and Nike generated $3.1 billion in revenue during its 2017 fiscal year.
But can a name that is worth so much be trademarked?
Trademarking a Name
Many celebrities have secured a trademark for their names. U.S. President Donald Trump, First Lady Melania Trump, Beyoncé, Taylor Swift, Rihanna, Victoria Beckham, Justin Bieber, Bruce Springsteen, Katy Perry, and Kylie Jenner are well-known examples.

However, registering a name as a trademark with the U.S. Patent and Trademark Office (USPTO) is not always straightforward.

For example, under the Lanham Act, a senior and junior user's mark is protected. Known as the doctrine of reverse confusion, the law enables small, senior users to protect their trademark rights against junior users whose marks have gained commercial strength through extensive marketing. Kylie Jenner discovered the complex issue of reversal confusion when she applied to USPTO for the mark KYLIE JENNER for a variety of clothing items in class 25. It was refused because a registered mark KYLEE already existed. It was owned by Mimo Clothing Corp and also related to apparel items.

The Examiner stated the different spellings of KYLIE and KYLEE were not enough to distinguish the marks because phonetically, they sounded identical. It was concluded consumers could mistakenly assume that KYLIE JENNER clothing came from the same source as KYLEE apparel.

Kylie Minogue also opposed a Kylie Jenner trademark application, this time for KYLIE COSMETICS. However, the Australian singer's company withdrew its opposition, although it did go as far as the Trademark Trial and Appeal Board.
Trademarking Surnames
Under U.S. trademark law, a surname must have "acquired distinctiveness" before a mark can be successfully applied.
If public perception of a particular name is that of a surname, not a trademark, the applicant will have to prove "acquired distinctiveness". However, first names used in conjunction with surnames are considered inherently distinctive.
Registering the Names of Celebrity Children
Power-couple Beyoncé and Jay-Z have repeatedly tried and failed to have the name of their daughter; "Blue Ivy Carter" trademarked. Their 2012 application largely failed because the USPTO concluded the couple had failed to show they had used the mark for the 14 classes of goods they had tried to register it for.

The reason for trademarking a child's name is celebrities want to ensure they beat third parties seeking to profit off their children to the punch.

Jay-Z told Vanity Fair in 2013, "People wanted to make products based on our child's name, and you don't want anybody trying to benefit off your baby's name. " Unfortunately, although the reason for this type of application makes sense, applications of this kind almost always fall short of the strict 'in use' requirement under U.S trademark law. The Kardashians have applied for a recent U.S. application to register the names of their children; North West, Saint West, True Thompson, Stormi Webster, and Chicago West. These are likely to be rejected (or put on hold) unless it can be proved the marks are in use, for example, they are linked to appearances in the family's TV program.
Final Thoughts
Securing a trademark in a name is far from simple, even for the rich and famous. If compliance with trademark laws is not established, even the most powerful celebrity has little chance of achieving success.
The global trademark landscape has grown so complex that the risk of infringement when clearing new marks is at an all-time high. With so much at stake, Corsearch understands the need to provide comprehensive search information that saves time, limits noise, and affords security.
Our highly trained search analysts (with an average of ten years of experience) work with you to understand your requirements and then deliver bespoke search reports based on advanced search and relevance filtering strategies. The Corsearch Platform then gives you an ecosystem to collaborate, review, and customize reports to suit your needs.
For comprehensive results and best-in-class customer service, join with most of the Fortune 100 and perform your trademark searches with Corsearch.
DISCLAIMERS:
*This is an informational opinion article of the author. The views and opinions expressed in this article are those of the author and do not necessarily represent official policy or positions of Corsearch or its clients.
*The above trademarks and logos are not affiliated with or owned by Corsearch, and are used for illustrative purposes only as public record from the respective Trademark Offices.
*The above-mentioned brands are noted for factual reporting purposes only, the listing of the brands does not imply any relationship with Corsearch or its related entities.