Blog
The Pharmaceutical Naming Challenge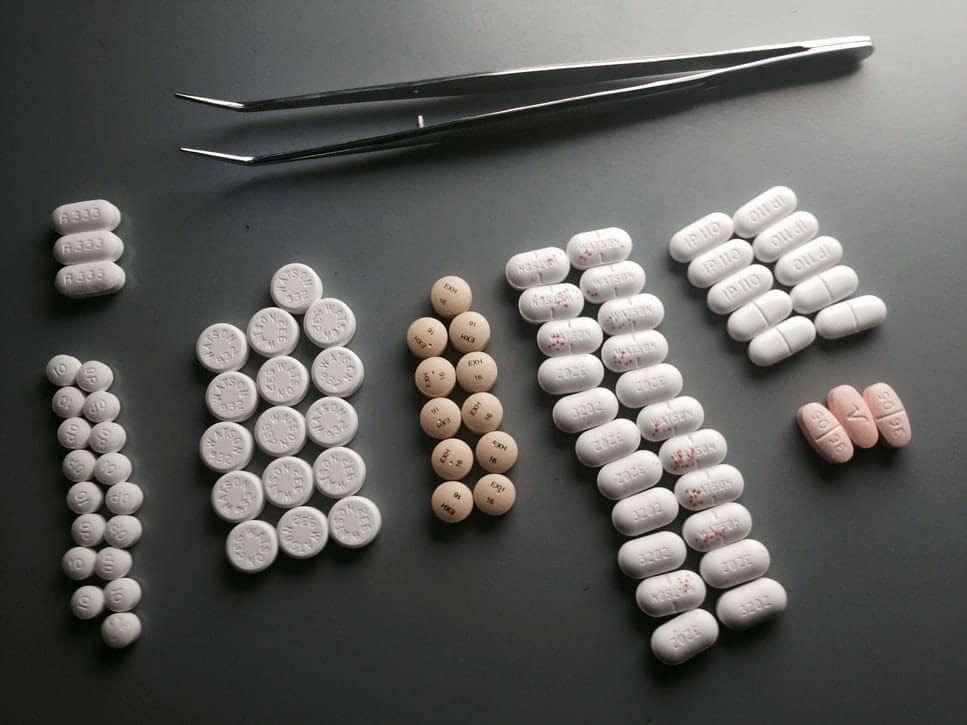 ---
While all potential trademarks face similar challenges in terms of development and registration, there are several unique issues facing those developing new brands in the pharmaceutical sector, especially with regard to Nice Class 5 (Pharmaceuticals and Medical Supplies).
Over the last decade, USPTO trademark applications in Class 5 have grown by 59%. Similarly, EUIPO trademark filings have also increased by 63% since 2008. You can find out more about USPTO and EUIPO pharma data, and get an overview of filing activity, top products, trademark processing times, and average age in a report published in August 2019 by our recent acquisition, TrademarkNow, entitled " Trademark Activity in the Pharmaceutical Industry."
Reframing trademark naming operations
The naming stage of any new brand project always begins with a long list of potential names, which is scaled down to more manageable proportions by a variety of methods, as outlined in the referenced article and including invaluable screening and full trademark search tools. In the pharmaceutical industry the process is very intensive due to the industry and regulatory considerations.
Even outside of pharma, many businesses need assistance in deciding how to shortlist their trademarks based on availability. This is where Corsearch Screening and smart innovations like TrademarkNow's instant preliminary screening tool, ExaMatch, can help.
Instant preliminary trademark screening tools
For those of you who are new to TrademarkNow's technologies, ExaMatch is a research and preliminary trademark search tool. It helps to eliminate early stage trademark clearance blockages by enabling you to greenlight potential brand names faster. Rather than searching manually through individual databases:
the tool delivers exact and semi-exact match results across over 180 countries' PTO databases.
provides access to helpful dashboards for every trademark owner and brand. These show trademark activity by product class and type, with links to the PTO details.
maximizes your productivity by allowing you to share resources and collaborate with external stakeholders and teams to increase efficiency.
Coverage and data sources in the pharma sector
1. Regional coverage
Commonly, a business will begin its search for a potential new brand name in its own market. Depending on the industry, the regions across which they do business, and the goals of the company, they may then expand that clearance outwards to other regions for their key candidates. This, however, is not always the case for pharmaceutical products.
In that industry, the final chosen brand name should be registrable and available for use across as many regions as possible. This is desirable for many reasons, but amongst them are regulatory requirements. In Europe, for example, the European Medicines Evaluation Agency (EMEA) process for the approval of a new product relies heavily on the ability of the product to carry the same name throughout the European Union.
Combined with the volume of potential candidates needing screening, the range of regions across which this must be done creates an intimidating and expensive workload for trademark professionals in the pharmaceutical industry.
With our platform, pharma companies have the ability to investigate potential brand names across a large number of regions simultaneously. The results are ranked and analyzed in order of threat level, also taking into account the additional regulatory requirements and extra sources of data.
2. Search reports and data sources
No trademark screening project should be considered 'complete' without the additional security of a comprehensive search report, which can incorporate additional data sources critical to the trademark clearance process.
Our common law data contains more than 140 million public and private companies across 223 countries. Global pharma-in-use and clinical trials data, along with major app stores, and web and social media data are also available. Full sets of pharma-in-use data and clinical trials (including IMS Health, POCA, INN, and USAN data) are also available on the Corsearch platform.
Through a combination of intelligent legal technology and human expertise, our screening and searching solutions return the information that allows you to make informed opinions, faster and with security.
Learn more
If you would like to learn more about trademarks in the pharmaceutical industry, why not tune into PTMG@Home this month? Corsearch is proud to sponsor this innovative virtual event, which takes place online for two days, starting on Thursday October 8th and ending on Friday October 9th.
Registrants can access three video podcasts, including one dedicated to international regulatory guidance on naming, hosted by Susan Proulx, Managing Director, Drug Safety at Leaderboard Branding. Proulx will give you more valuable insights into the pharmaceutical naming challenge during her video podcast!