Blog
Holiday Trademarks — Tricks and Treats
Brand Protection
Trademark Clearance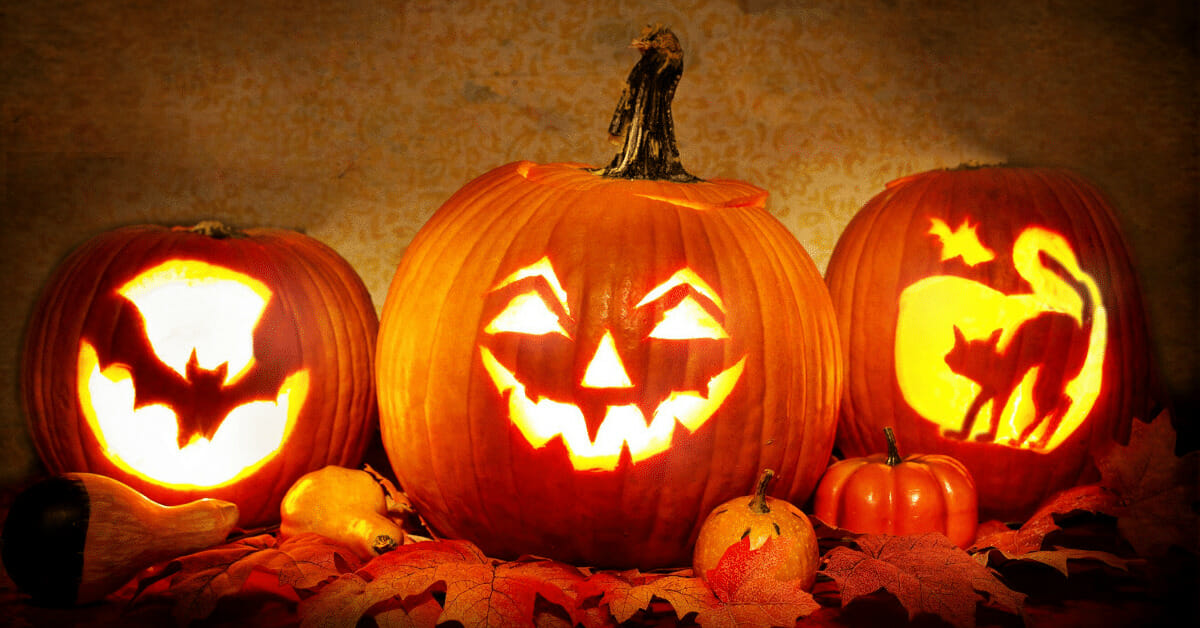 ---
Halloween is fast approaching and can be big business for brand owners. Consumer spending on Halloween-related items in the United States this year is expected to reach an all-time high of $10.14 billion, up from $8.05 billion in 2020, according to the National Retail Federation's annual survey conducted by Prosper Insights & Analytics.
A trademark is not just a means of securing and protecting a brand name, it is also a valuable business asset. It follows that there would therefore be a demand to seek trademark ownership and registration of popular holiday names — but is owning a holiday name even possible?
In this article, I look at the current law that surrounds trademark registration of holiday names, examine the trademark activity that surrounds Oktoberfest and Halloween, and uncover some trademark tricks and treats!
Can You Trademark a Holiday Name?
Given this commercial background, it is not surprising that trademarks for goods and services linked to Halloween and other holiday names are in demand.
Under trademark law, it is possible to trademark any holiday name if you use that name to sell or promote your goods or services — so long as it is distinctive for the relevant consumer.
For holiday names, it can be tricky to attain the required level of distinctiveness in Nice Classes, as evidenced here by rejected applications in Classes 41 (Education and Entertainment) and 25 (Clothing) for the word mark HAPPY HALLOWEEN — 32% of which have been deemed invalid.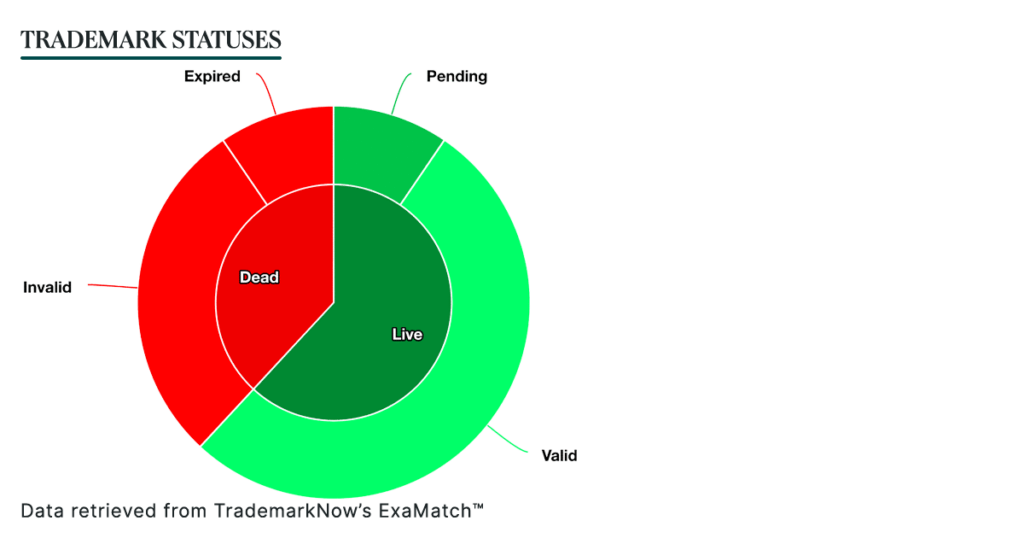 In order to avoid being rejected by a Trademark Office on absolute grounds of refusal at the outset of a trademark application process, it is essential to run a trademark search — knockout, similarity, and trademark clearance searches —to ensure, among other factors, that your trademark is "treated" as distinctive and not merely descriptive by the registry of your choice.
Oktoberfest
In addition to Halloween, another popular (and profitable) event that occurs every Autumn is the international beer festival Oktoberfest. Although Oktoberfest 2021 did not take place this year due to the global pandemic, at the most recently held event, which took place on 21 September 2019, over six million people descended on Munich to attend the world's largest Volksfest (beer festival and travelling funfair). Part of Bavarian culture since 1810, Oktoberfest is a term known and marketed around the globe.
Since August 31st, 2020, the term "Oktoberfest" has been protected in multiple classes including jewelery, toys, mugs, clothing, tourism advertising, hotel services, and more – for an initial period of five years in the European Union.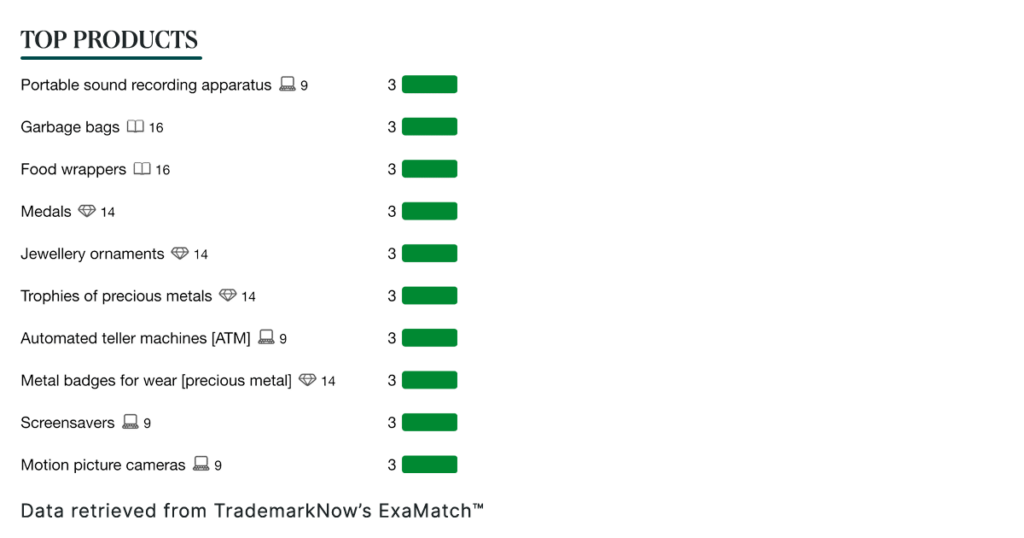 Halloween Trademark Activity
There is a frightening number of trademark applications containing the text HALLOWEEN — but who knew the event was so big in Japan? The JPO is the top registry with 17.6% of valid marks filed, followed by the USPTO (15.1%), and Chile's INAPI (7.1%).
Top product descriptions
With plenty of sweet treats like candy bars that are eaten on Halloween, it is no surprise that the top product description — Sweets (candy), candy bars and chewing gum (14.9%) — is found in Nice Class 30 (Staple Foods).
Top owners
Carozzi SA (Chile) currently takes the first position on the list of top filers, with the largest number of trademark applications (5.6%), followed by Sanrio Co Ltd of Japan (5.3%), and Spanish company Perfumes y Diseño Comercial, SL (3.7%).
Trademark Tricks and Treats
When searching for valid trademarks that contain the product description "Halloween", arguably the most unexpected product description to feature in the top ten is found in Class 25 (Clothing) "Swimwear". It is placed eighth on the list and found in 74.8% of all applications filed.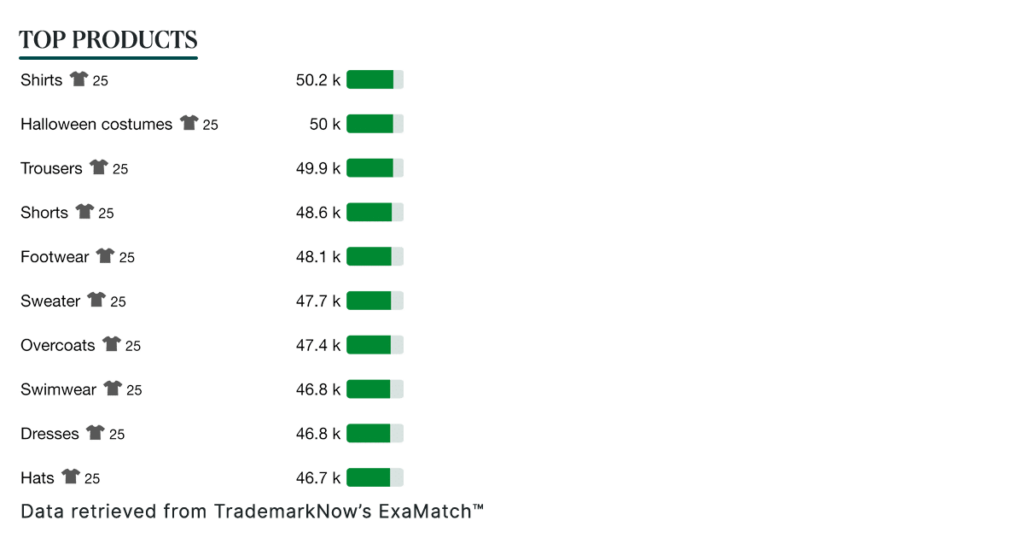 I looked at three trending Halloween treats this year and unwrapped their trademark activity too!
Squid Game started streaming on Netflix on September 17th and is now a top pop culture trend. Characters compete for a cash prize by participating in challenges that augment classic Korean children's games. The show's wardrobe department has come up with some eye-catching Squid Game costumes — which are certain to be featured this Halloween!
At the time of writing, our business intelligence tool ExaMatch™ reveals 16 trademark applications filed in Class 25 (Clothing) — just one of which is valid. 43.8% of these applications include the product description "Masquerade costumes".
The top owner is Netflix Studios LLC (50%). It, therefore, follows that the United States features first on the list of top owner countries. The Republic of Korea is placed sixth on this list with the owner's, 최홍석 [choehongseog] mark pending registration in South Korea's KIPO:

Many children enjoy receiving jellies in their trick or treat bags and one of many well-known brands is Haribo, which produces a special range for Halloween, including "Scaremix" and "Trick or Treat".
Trademark owner Rigo Trading S.A (for Haribo) holds five valid SCAREMIX marks today, with the very first application filed by them on 6 September 2018 in Benelux's BOIP in Class 30 (Staple Foods) under the product description "Confectionary".
Parents of young children may need an energy drink or two this Halloween and the seasonably named Monster brand could be one that they reach for.
When searching for the mark text MONSTER in ExaMatch™, filtered by Class 32 (Light Beverages) just under four thousand trademarks are displayed. Narrowing down the search by applying a search just for the owner "Monster Energy Company" the volume of marks found is reduced by 70%.
Data retrieved by ExaMatch™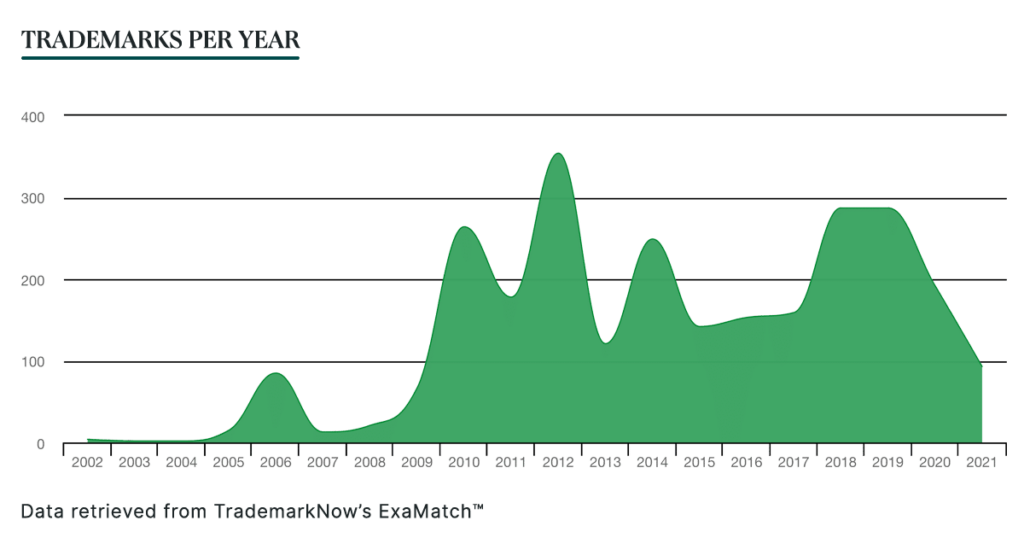 In terms of filing trends — the first four applications were filed in 2002 and hit a peak in 2012 with 354 trademark applications lodged that year. So far this year 91 applications have been made by this owner — the most recent being filed on 2 September 2021 in Peru's INDECOPI. The top three registries are the UKIPO (6.8%), closely followed by the USPTO (6.7%), and the EUIPO (5.9%).
Final Thoughts
While holiday season shopping events at this time of the year — such as Halloween, Black Friday, and Cyber Monday — present excellent opportunities for genuine brands, they also come attached with a risk from increased IP infringement.
In 2021, as bargain-hunting consumers scour online platforms for the best deals, they will also find vast numbers of listings for fake products. With social media and online marketplaces increasing in popularity, counterfeiters and IP infringers are also turning to those platforms to attract more buyers.
Whether it's for the holidays or any other time of year, protecting your trademarks through registration is just the first part of your brand protection strategy. Maintaining and monitoring your trademarks against potentially infringing applications and improper use by third parties is crucial in today's "always on" digital world.
Don't let counterfeiters trick your customers this Holiday season!
***
DISCLAIMERS:
*This is an informational opinion article of the author. The views and opinions expressed in this article are those of the author and do not necessarily represent official policy or positions of Corsearch or its clients.
*The above trademarks and logos are not affiliated with or owned by Corsearch, and are used for illustrative purposes only as public record from the respective Trademark Offices.
*The above-mentioned brands are noted for factual reporting purposes only, the listing of the brands does not imply any relationship with Corsearch or its related entities.