Blog
Mitigating Risk in the Emerging Cannabis Space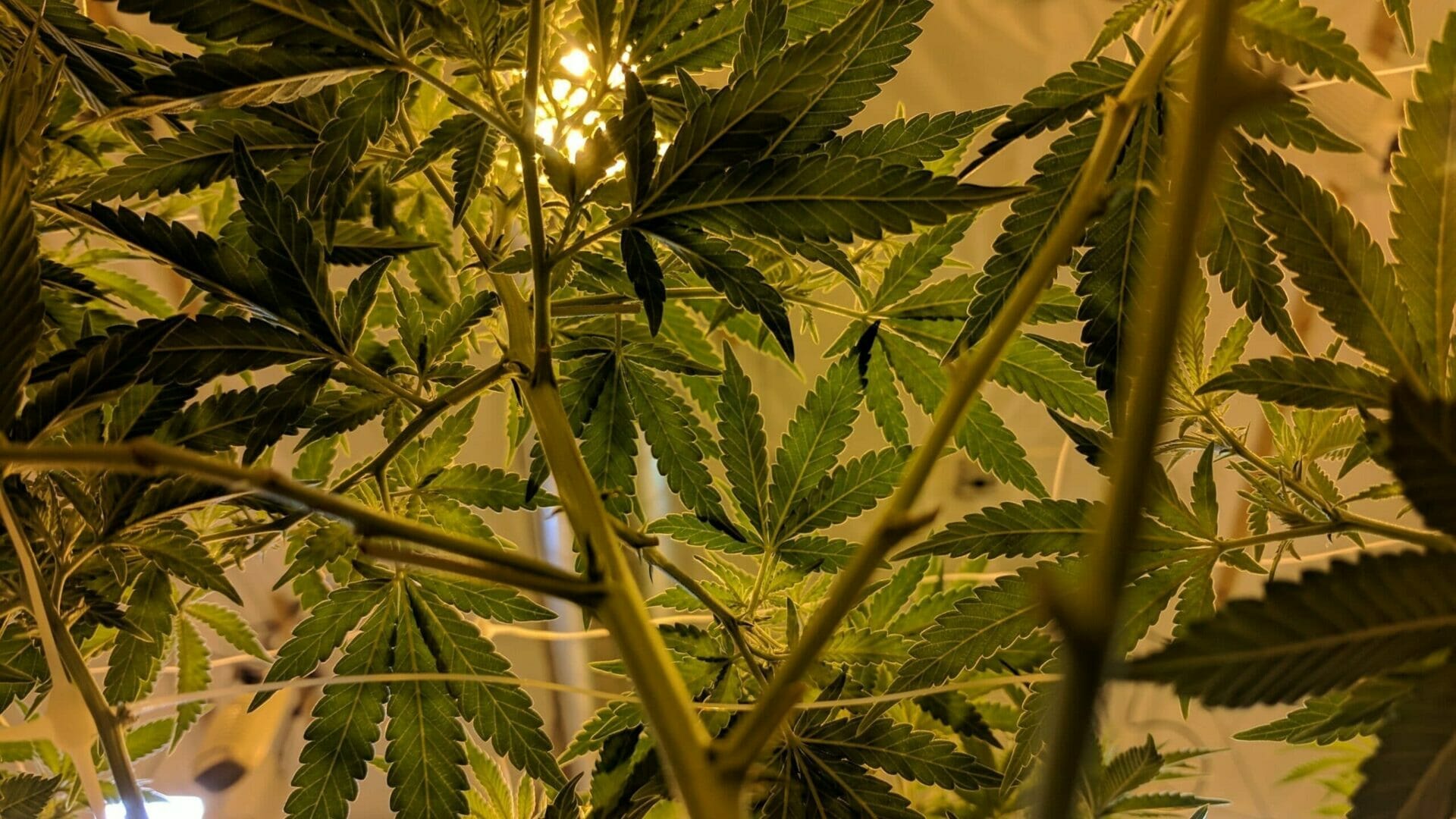 ---
Opportunities and Challenges
Providing services in the field of intellectual property law means that we are no strangers to witnessing the emergence of new trends, ideas and even entirely new and often game-changing industry sectors cropping up almost overnight. In these new sectors, there are a familiar team of players – the innovators who are blazing the trail, the followers who are quick to see the value or opportunity of this new sector or product and those who adapt to changes in the market at a more leisurely pace.
As the legislation providing for the legal use of the humble cannabis plant, either as a medicinal or recreational product, continues to develop in many countries, an interesting dichotomy emerges – because while it is indeed a 'new' industry in the rather more legitimate business world, it is at the same time, a very old industry.
The need for specialist services in cannabis trademark registration
The challenges facing companies (and their representation!) who hope to develop, create, brand or market a product in this freshly legalized environment are myriad and unusual. In the marketplace, there are strongly opposed and often entrenched beliefs around the use of the product for both medical and recreational purposes.
There is already an existing vernacular of names and phrases instantly recognizable to users and non-users alike. Brand creation will need to appeal to an existing user base without alienating the more conservative sector of the marketplace and it remains to be seen what will and won't be considered to be 'generic' in this context. Protected plant names may serve to complicate the issue further.
The progress of legalization is also an issue. Cannabis in its various forms and for a variety of purposes is being legalized in stages, one region at a time. In some regions, you can expect to see medical use acquiring legitimacy a long time before recreational use, if at all. In both the US and Canada, legislation varies from State to State and Territory to Territory with trademark registrations operating on a national or federal level. While this means territorial advantages for some companies, it may conversely lead to greater problems with infringement of created brands both at home and further afield.
What you can and cannot successfully hope to register as a trademark in relation to a cannabis product is, well, complicated. In many regions, it is only ancillary products that are entitled to registration rather than the core cannabis product itself. Those who come too close to the mark will ultimately fail to achieve a registration for their brand.
Corsearch takes the lead in providing specialist cannabis trademark tools
While difficulties with clearance of proposed brands, registration and infringement are far from unusual, the unique and specific set of hurdles in the cannabis industry highlight the difficulties of ascertaining where the balance lies between commercial success on the one hand and protectable commercial success on the other in a much more critical way than with any other industry. To solve those challenges, specialist tools are the gold standard.
Corsearch have 70 years of being engaged with clients on 5 continents, and they have brought all that expertise to bear in creating a specially designed and robust search tool that focuses on the 'need-to-know' information in this contentious, quick-moving and volatile marketplace. For the emerging cannabis industry, up-to-date information on branding trends, cannabis trademark registrations and perhaps even more importantly, failed applications will support companies and expert law firms in guiding decisions that will minimize losses and maximize gains in a polarized potential marketplace.
"Corsearch has diligently developed sophisticated search queries in a wide array of sources that address the challenges in clearing cannabis brand names, identifying relevant references by: (1) focusing on common law and cannabis-specific sources; (2) acknowledging that identical cannabis and non-cannabis goods/services present risk of conflict; (3) recognizing that seemingly unrelated goods, e.g., topicals and vape pens and edibles and pre-rolls, may actually be related because of the highly regulated and dedicated channels of trade; and (4) providing comprehensive access to state trademark databases in all 50 states." Read More
Disclaimer
The Corsearch Cannabis Industry Search is currently offered only for the U.S. market. The use, possession, sale and distribution of cannabis remain illegal under federal law. Nothing contained in Corsearch products and services is intended to assist in any way with the violation of applicable law. Federal registration of trademarks is currently unavailable for any goods or services that violate the Controlled Substances Act (CSA) 21 U.S.C. § 801 et seq. For trademarks used in connection with goods or services that violate the CSA, state registration of trademarks may or may not be available depending on state law. Corsearch products and services should not be used as a substitute for competent legal advice from a licensed attorney in your jurisdiction. Attorneys wishing to represent individuals and companies operating in the cannabis industry should consult applicable bar rules. Corsearch has no views or opinions on the legality of cannabis.
* Corsearch's Cannabis Industry Search includes trademarks registered at the state level, where Cannabis is deemed by the state to be legal for medical and/or recreational use.