Blog
Changes Coming to Canadian Trademark Law in 2019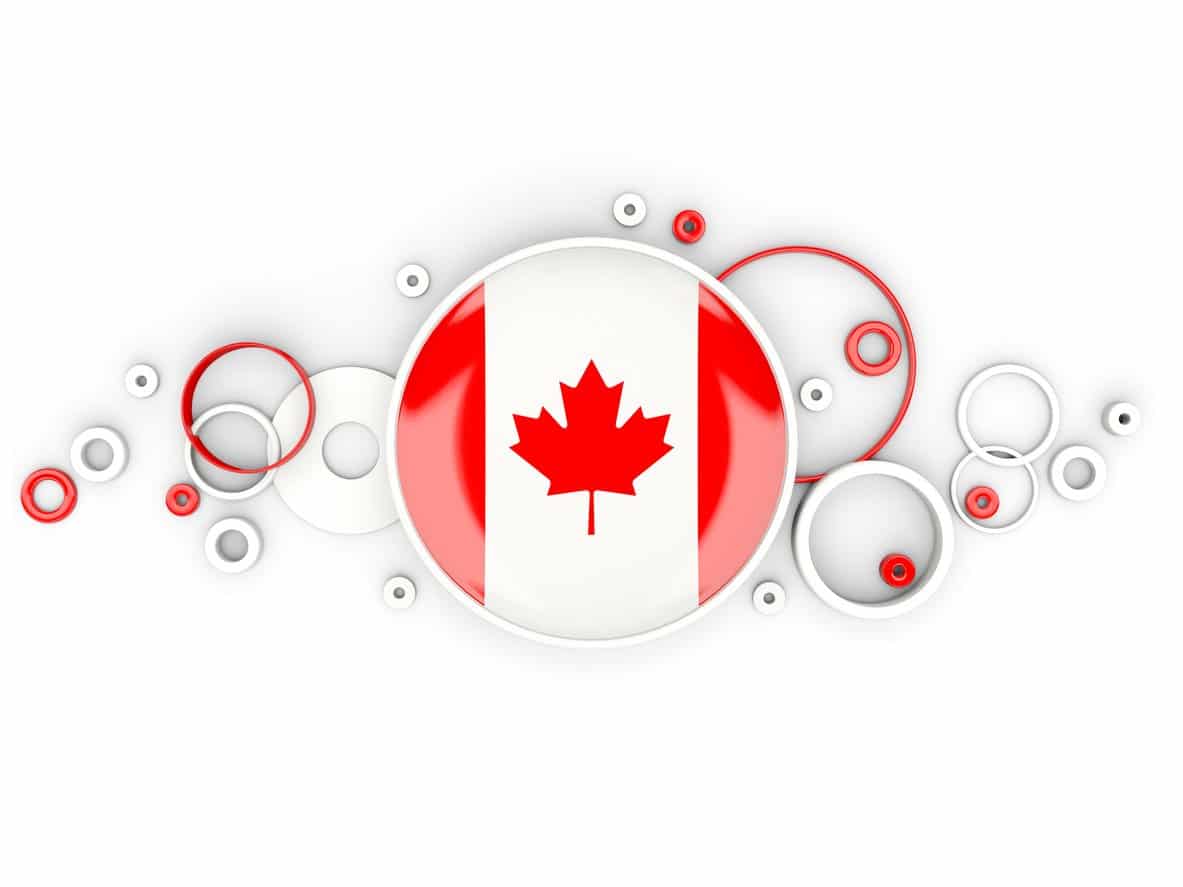 ---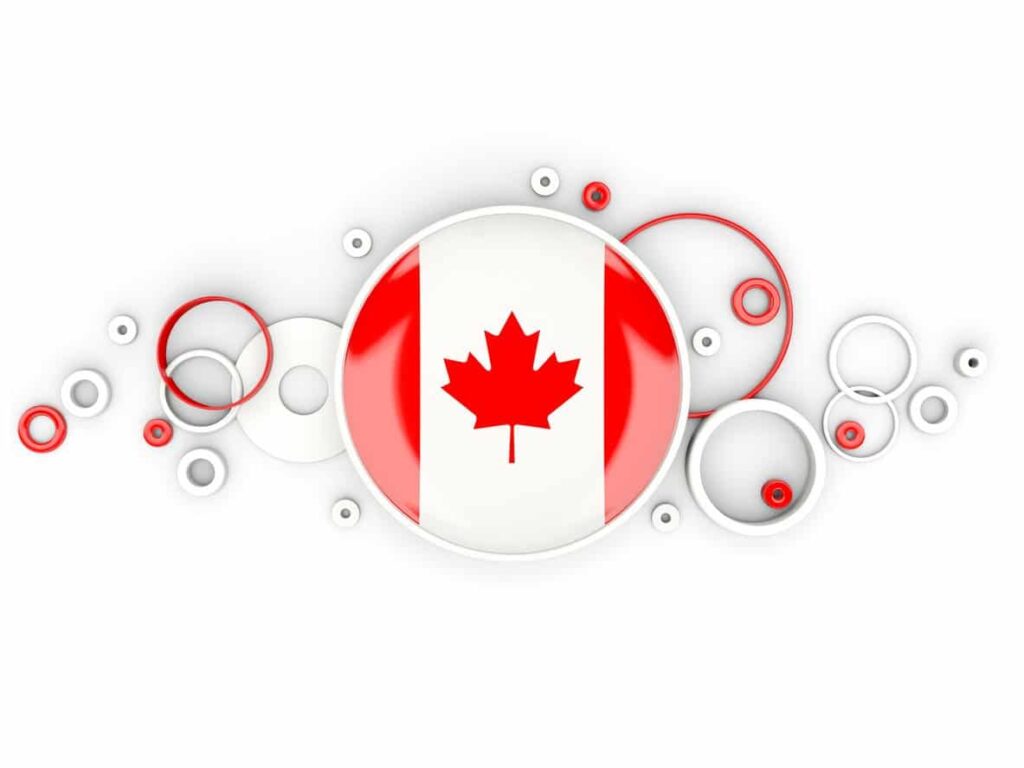 As we hit the halfway mark in 2018, it's a good time to note that sweeping changes to Canada's trademark law are expected to come into force early in 2019. Amendments to the "Trade-marks Act" include:
A date of first use will no longer be required.
The definition of a trademark will be broadened to include nontraditional items like smells, tastes, textures, and moving images.
Dividing trademark applications will be permitted.
A Declaration of Use will no longer be required.
The registration term will be change from 15 years to 10 years.
Canada will become a member of the Madrid Protocol and adopt the Nice Classification of goods and services.
Third party correspondence (i.e, Letters of Protest) will be permitted during prosecution.
The government registration fee will be eliminated.
Registration fees for every classification will be introduced.
It's likely these changes will result in an increase in the number of trademark applications and, perhaps, "registry clutter." The changes could also result in a jump in the number of trademarks applied for that will never be used, resulting in more trademark trolls and squatters.
Currently, applicants must prove they are using their trademark before it can be registered, but the amendments remove that requirement, allowing registrants to register trademarks they do not intend to use, which they can use for blocking purposes or sell them at a later time.
The changes align Canada's trademark law more closely with the Nice Agreement Concerning the International Classification of Goods, the Singapore Treaty on the Law of Trademarks, and the Madrid Protocol Concerning the International Registration of Marks.