Stop Counterfeits on Facebook Marketplace
Harness Corsearch's AI powered solutions to swiftly remove counterfeits from Facebook Marketplace at scale. Safeguard revenue, uphold reputation, and protect consumers.
Trust Corsearch to stop counterfeits and protect your revenue
Global visibility of fakes
Find counterfeit products across all marketplace categories, with the industry's broadest coverage.
AI powers efficiencies
Avoid labor intensive reviews, and trust AI to swiftly detect your products and logos to remove counterfeits at scale.
Demonstrate real impact
Combat counterfeits sustainably and effectively with established enforcement processes for success. Prove the impact with as much as a 13x return on investment.
Corsearch is trusted by 5000+ customers worldwide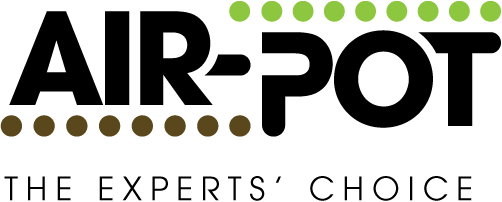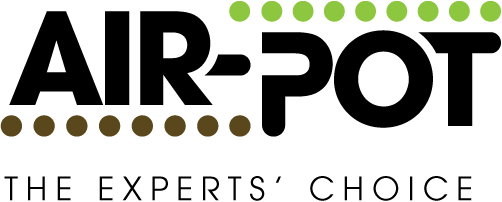 Global Platform Relations Team
Corsearch's Global Platform Relations team has developed a strong working relationship with Meta and the Facebook team. This allows us to expedite the removal of infringements and help establish proactive measures on behalf of brand owners.
Combine AI with industry experience to eliminate counterfeits
Gain full visibility of threats on Facebook Marketplace instantly
Ensure you have eyes everywhere, with coverage of all regions where Facebook Marketplace is available — including the US, the UK, and Europe. Effortlessly explore millions of Marketplace listings daily, while our AI algorithms proactively prioritize significant threats for you.
Cut through the noise and find the fakes fast
Say goodbye to hours of manual review time. Our AI matches keywords, features, images, and logos on Marketplace listings and ads to empower swift, automated detection of counterfeits.
Successfully eliminate counterfeits
Say goodbye to laborious cease and desist letters. Rely on our experience, proven processes, and excellent relationship with Meta to handle enforcement strategically. No more reviewing — reclaim valuable time, and experience instant success.
Prove the impact of protecting your brand
Report instantly and effectively on the revenue your protecting. Dashboards, data exports and embedded business intelligence, enable you to analyze trends, impact, and business opportunities.
$5 trillion
$5 trillion in annual revenue protected
12.5 billion
12.5 billion references to brands found on Facebook Marketplace and other platforms captured annually
99% compliance for counterfeit removal
17.9 million
17.9 million harmful listings removed from Facebook Marketplace and other platforms in 2022
Who uses our Stop Counterfeits solution?
Brand Protection teams
By proactively identifying fakes at scale, quickly, brand protection teams can act decisively to safeguard brand assets, reputation, and revenue, with a clear financial outcome.
Revenue teams
Counterfeits steal revenue by diverting genuine consumers from authentic products. Our solution reclaims this revenue on behalf of sales and marketing teams, quickly and effortlessly.
Law firms and IP teams
We take the burden of time consuming counterfeits and IP enforcements s, away from Legal teams. With norequirement for time costly reviews, legal teams can trust their IP is being proactively protected online.
---
What our brand protection customers say
Corsearch supports us with global data monitoring, expert teams, and innovative technologies that dramatically increase the efficiency and effectiveness of brand protection. Through tools such as Logo Detection and Image Similarity Matching, it is possible to reduce trademark, counterfeit, and design infringements in a way that protects our brands and our customers.
Zach Toczynski, Levi Strauss & Co.
Director, Global Brand Protection
I would highly recommend working with Corsearch, not only because of its amazing technology which helps to understand and analyze the digital space, but also because of the high level of collaboration, communication and partnership which makes the whole working experience exceptional.
Svetlana Tsareva, Unilever
General Counsel Skin Care, Prestige and Head of Brand Protection
Corsearch analysts are the experts to identify and enforce counterfeits found on websites, social media, and online marketplaces.
Warren Fox, Brother
European Supplies & Online Channel Strategy Manager

Corsearch's brand protection technology has enabled us to fight back and achieve the removal of a high number of illegal websites and counterfeit products. Violators can also be dealt with in an instant using the user-friendly reporting system. I recommend this product for every internet company.
Doug Mackay, Leading Edge Health​
Managing Director

Manually removing counterfeits without a partner brings many challenges. There are too many platforms and it took too many hours, which made it very ineffective. That is why we partnered with Incopro [now part of Corsearch].
Dougal Gordon, Caledonian Tree Company
Retail Development Manager
Request a demo
Request a demo of our technology to see why Corsearch is the right choice for you.

Want to know more?
Talk to one of our experts to learn how our Stop Counterfeits solution can empower your business.
Request a demo
Want to know more?
Learn more about anti-counterfeiting
See our other brand protection solutions