Track & Protect Domain Names
Securing and protecting new domain names is an important step in the creation and maintenance of brand value, especially as the domain world becomes increasingly complex. Corsearch delivers a broad portfolio of domain name services that support the registration, renewal, and protection of these vital assets.
Trust Corsearch to stop domain infringement and protect your traffic
Mitigate risk
Reduce the opportunities for mishandling domain names, including errors in registration and related processes, failure to comply with the transfer policy, and poor administration of domain names by registrars, resellers, and registrants.
Save time and resources
The proliferation of domain names is making managing them a constantly moving target. Our experienced team is committed to staying on top of infringement trends.
Centralize portfolio management
Managing a large domain name portfolio is an extremely complex, resource-intensive endeavor that is often handled across a mixed ecosystem of IT, marketing, and corporate legal departments. Entrust your domain management to a specialist.
Corsearch is trusted by 5000+ customers worldwide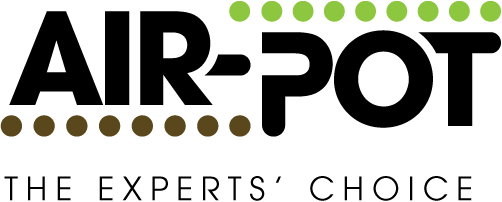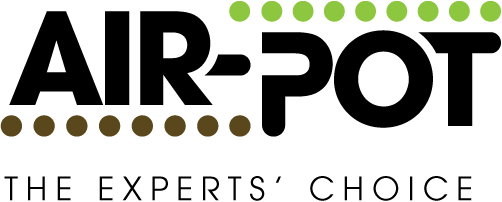 Our Domain Recovery, Management, and Protection solutions
Combine innovative technology with the judgement of experts to protect your domain names
Protect the lifecycle of your domain names
Brand owners and legal teams use Corsearch to centralize and strengthen domain name portfolio monitoring and protection. Simplify your domain name management and get a clear view of your portfolio.
Our expert domain team also delivers watching, recovery, and investigative services that strengthen your domain name assets.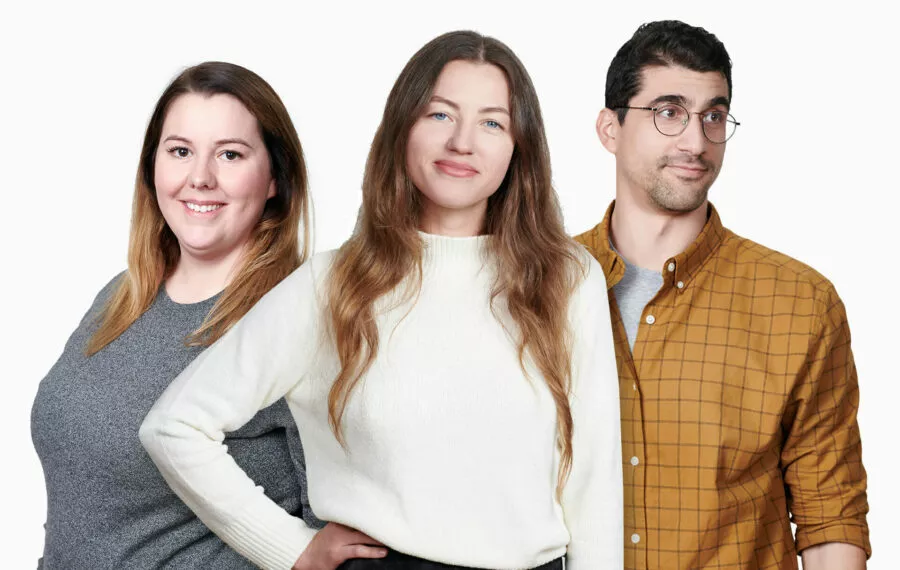 Request a demo
Request a demo of our technology to see why Corsearch is the right choice for you.

Want to know more?
Talk to one of our experts to learn how our Domain solutions can empower your business.
Request a demo
Want to know more?
Learn more about brand protection
See our other brand protection solutions