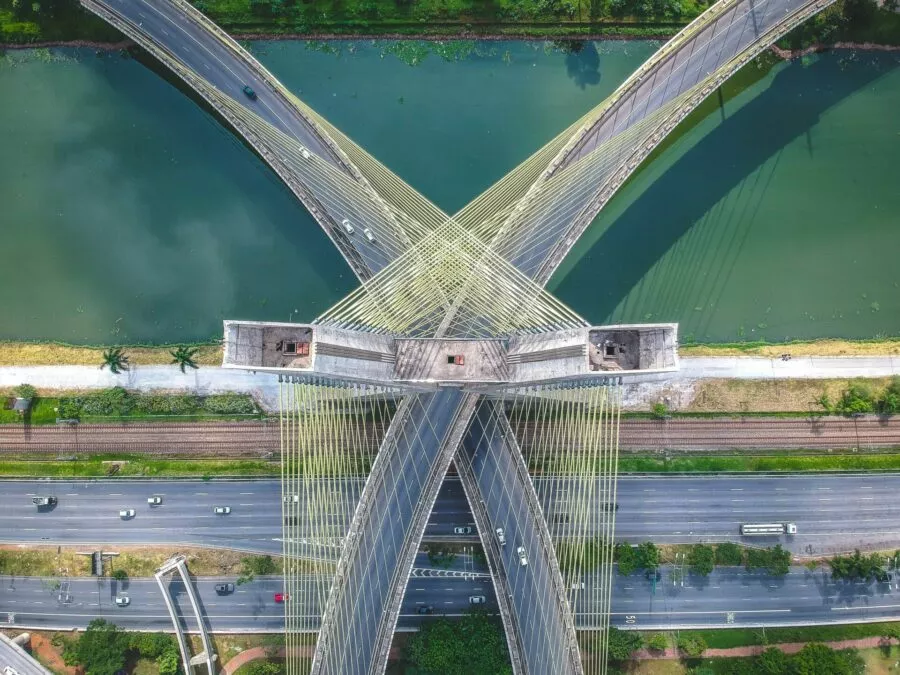 Intelligent Trademark & Brand Protection Solutions
Combining AI-powered technology and decades of industry expertise, Corsearch is revolutionizing how companies establish and protect their brands.

Find out more
Corsearch is trusted by 5,000+ customers worldwide
Why choose Corsearch?
Market-leading technology
Fast, intelligent, easy-to-use software and analytics that extend and augment professionals' capabilities.
Unparalleled industry expertise
Analysts with deep functional skills and decades of experience serving clients across every industry and jurisdiction.
Global partnership
An integrated global service approach that delivers customized results, saves costs, achieves efficiencies, and mitigates risks.
Our solutions
Comprehensive solutions powered by intelligent technology and an expert team.
Combining leading technology with industry expertise
Navigating complex regulatory and commercial landscapes is a time consuming, fragmented process. Corsearch supports thousands of global brands, law firms, and IP professionals to simplify their work and maximize their time with intelligent Trademark Clearance and Brand Protection solutions.
Talk to an expert
12.5+billion
14+million
1000+
66+million
Talk to an expert
Corsearch helps businesses across industries achieve extraordinary results. Whether you're a midsize organization or a Fortune 500 enterprise, our solutions enable you to establish, grow, and protect brands with confidence. Talk to one of our experts to learn how our solutions can empower your business.