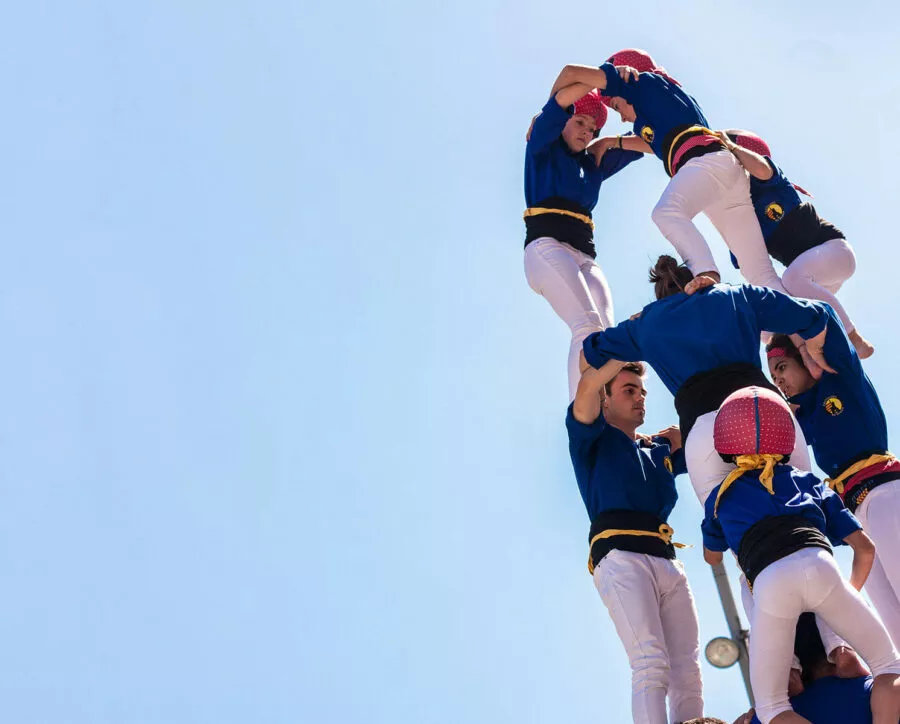 Incopro is now a part of Corsearch
Following our acquisition of Incopro in 2021, we are excited to announce that Incopro is now fully integrated with Corsearch! Incopro's advanced technology and years of industry expertise are factored into Corsearch's comprehensive brand protection offering.
See our solutions
Request a demo
Why select Corsearch as your brand protection partner?
Since Incopro began in 2012, the company worked to make the internet a better place for businesses and their consumers. At Corsearch, we strongly believe in this mission. By coming together to fight back against the counterfeiters and infringers, legitimate businesses can turn the tide and protect their organizations and the consumers they serve.
3.8 Billion
19Million
2.2Million
1000+
Innovative technology you can trust
Corsearch operates as a strategic partner, not a vendor
Brand Protection is a journey, not an isolated activity.

Incopro's Brand Protection Maturity Model, designed to help businesses progress from the stage they currently sit at, has been adopted by Corsearch. Our experts use this model to help guide your program and elevate your strategy.

We understand that with the online world constantly changing, it is more important than ever that teams responsible for brand protection are revenue-generators, not cost-centers.
See our Maturity Model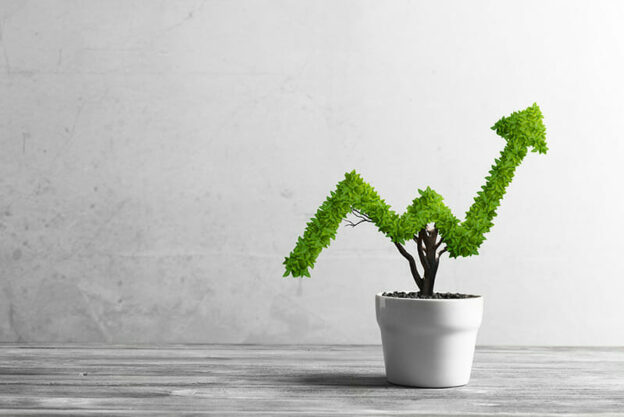 Request a demo
Blending advanced brand protection technology and expert service, Corsearch offers the smarter way to protect your brand and see long-term impact. Request a demo to see our solutions in action.
Request a demo