Blog
Multi-Channel Brand Protection: Constructing a 3D Defense of Your IP
Brand Protection
Content Protection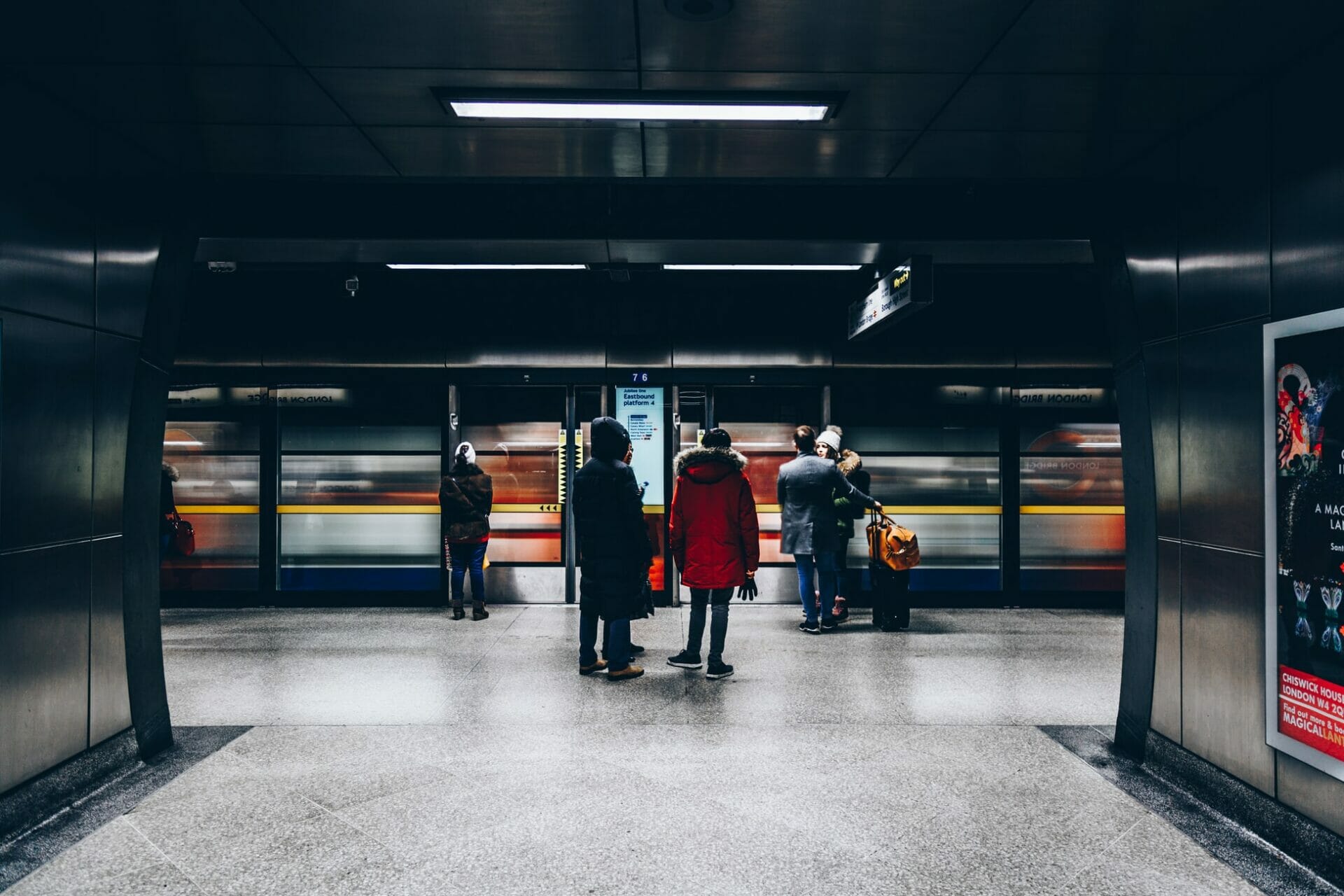 ---
Multi-channel marketing has become a common way for companies to approach customers. Through a strategic mix of paid adverts, content, email marketing, and many other techniques, businesses attempt to convert customers in the spaces where the buyers feel most comfortable. Although the challenges posed by counterfeiting, digital piracy, and IP abuse are very different to those of sales, brands can still learn from marketeers and apply the multi-channel approach in the defense of their IP.
Protecting your brand in 2020 is a complex process that incorporates more than just the policing of online marketplaces. In a year when the financial effects of the COVID-19 pandemic have placed many brands under pressure from decreasing resources and reduced revenues, protecting consumers and profits has become a negotiation across a multi-channel online ecosystem of marketplaces, domains, social media, and more.
How balanced is your current approach and how can you develop a multi-channel brand protection strategy capable of dealing with all emerging threats?
What is multi-channel brand protection and why is it necessary?
Although the legal protections afforded to trademarks and copyrighted material have a long history, "brand protection" as an industry only developed alongside the tech and eCommerce boom of the 1990s. Perhaps the statistic that highlights how much the Internet has reconfigured reality for consumers and companies alike, and which highlights why online brand protection has become such a crucial field, is the total number of users.
According to the World Bank, in 1993 just 0.25% of the world's population used the Internet, but by 2017 it had risen to 49.7%.[i] The economic data reinforces this view because the 4.2 trillion USD projected for global eCommerce in 2020 now constitutes 16.1% of all retail sales.[ii]
The global adoption of the Internet for commerce and communication led to several waves of development for legitimate companies, but the same also occurred for trademark and copyright infringement, counterfeiting, piracy, and a slew of related threats to brand equity. As the Internet has changed brand protection has grown too, but many brand protection providers have remained focused solely on online marketplaces and anti-counterfeiting.
Since the 1990s, threats to IP have emerged from a variety of sources, including counterfeit-selling domains, P2P file-sharing platforms, torrents, social media channels, and encrypted networks. The case of social media is a particularly salient one here as it is estimated that between 2004 and 2018 social media usership grew from zero to more than five billion.[iii] Given that social media is now one of the main ways that IP infringers reach the public, it is no longer a market brands can afford to neglect.
To cope with this, a multi-channel brand protection approach covers the online space in a holistic way, accurately assessing the threats from marketplaces, social media, paid advertising, app stores, and more, in order to present the IP owner with targets which will yield the biggest return on investment. While it may not be economically beneficial for brands to protect themselves proactively on all platforms, or in every geographical region, having the ability to see where the biggest threats lie is vital.
You can find more information on how Corsearch monitors and enforces for brands on a wide range of online channels here.
Developing your 3D response
All threats are not created equal, so spending your resources on platforms that yield very few enforcement results can be as frustrating as not enforcing at all. One way of developing a multi-platform approach is to triage the market (Assess-Prioritize-Enforce) and see where your biggest dangers lie.
Assess – An invaluable starting point for many brands is a comprehensive threat assessment report. Corsearch's specialized brand protection technology gives an accurate measure of the harm done to the profits and reputation of brands. A report into the range of IP infringements in the market allows any company to see exactly who is using their IP and where they are. How can Corsearch help? Working with state-of-the-art technology, our team of brand protection analysts and anti-piracy innovators create bespoke strategies for clients who require a view over the 1000+ online marketplaces, 35+ social media platforms, global websites and domains, and 50+ mobile app platforms we scan daily.
Prioritize – Efficient, cost-effective brand protection can only be done with accurate information and a clear set of priorities. Beginning with a landscape report allows businesses to then prioritize their threats. Knowing exactly how much profit is being drained in specific territories, and on particular platforms, encourages the tailored development of IP portfolios and a more well-organized investment in enforcement. How can Corsearch help? Rather that indiscriminately searching for your IP, our ZERO technology uses risk-enabled tagging to find all references to your brand and then array the returned information into the parameters that matter most. Our analysts use ZERO to find and target the biggest infringers, thus lowering your risk in the most effective way.
Enforce – Enforcement options will differ according to the nature of the infringement and the online location. When creating your multi-platform approach it is important to factor in the IP complaint procedures as these may help to structure the best way to deploy your resources. While some platforms have easily accessible takedown processes many others rely on more difficult to navigate systems, often only in local languages. How can Corsearch help? With global offices and the largest China-based team in brand protection, our analysts have the experience and the contacts to enforce your rights across the Internet. With the addition of our anti-piracy tool at Marketly, we can also de-list search engine and social media results to ensure your rights and content are protected and online traffic is directed to authorized outlets.
For more information on how you can assess, prioritize, and enforce, please contact us and speak with one of our brand protection experts today.
***
https://data.worldbank.org/indicator/it.net.user.zs
[ii] https://www.emarketer.com/content/global-ecommerce-2019
[iii] https://ourworldindata.org/rise-of-social-media#:~:text=Facebook%2C%20the%20largest%20social%20media,3.5%20billion%20of%20us%20online.